A practical two day workshop to reinforce engagement and behaviour change support skills. Suitable for new and experienced practitioners.
About this event
This workshop will comply with COVIDSafe guidelines and is open to Chronic Disease Management Practitioners working in the Murray Primary Health Network areas.
Overview
Attend this practical, two day workshop to enhance your engagement and behaviour change facilitation skills. HealthChange® Methodology (HCM) improves your confidence to work with clients who have complex issues, helping you with:
• What to say.
• How to say it.
• When to say it in your consultations.
HealthChange® Methodology can be applied to any individual or group setting where you want your client or patient to take action to achieve better health or quality of life outcomes.
HealthChange® Methodology is used by major public health services as well as Not for Profit and private Health Coaching programs. Using a person-centred approach is considered best practice when managing people with Chronic Disease and complex issues.
Workshop Details:
9.00am - 4.30pm both days
Catering provided. Please let us know if you have any special dietary requirements.
Click here for more detailed course content information.
Please bring your own pen and water bottle.
Facilitator:
Find out more about Caroline Bills here.
Registrations Close:
2 working days before the event.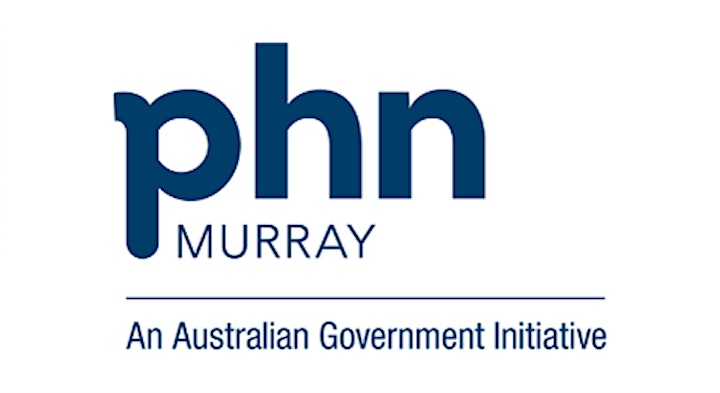 Organiser of HealthChange® Methodology Core Training (2 days)
HealthChange Associates trains and supports healthcare workers to reshape and improve service delivery. For 15 years, we've assisted leading community health programs, government organisations, NGOs and corporate health services across Australia and in other countries to reshape their practice and provide more efficient and effective care.
Through our evidence-based HealthChange® Methodology, we equip individuals and organisations with practical skills, systems and knowledge to deliver effective, time efficient person-centred care. Our unique framework provides a consistent guide to help clinicians with what to say, how to say it and when to say it in consultations to get the best results with patients. The methodology is particularly well suited to clinical consultations, care planning, care coordination and patient education and rehabilitation programs. It is also used as the basis for delivering telephone-based disease management programs and population health promotion interventions such as telephonic care coordination and health coaching.