Description
Join Cameron for a lunch and learn session about health and fitness. He will be taking the participants through a brief description of his top 10 Health tips to go from desk jockey to desk warrior. You will then spend 30 minutes stretching and mobilising some key areas of the body that are affected when sitting at your desk.
Attendees to this session will learn:

How to mitigate the negative effects of sitting for 8 hours a day

Increase the workplace longevity with as little as 5 minutes stretching and 5 minutes mobility a day

How to combat the Friday night Drinks!!
About Cameron Paulinich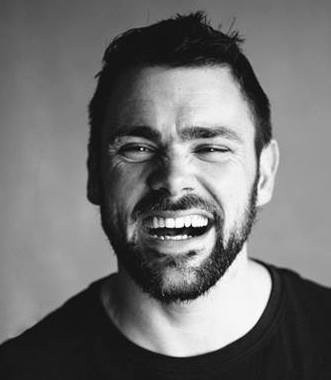 Cameron began his journey towards better health and fitness nine years ago. It was the start of a self-discovery process that meant learning to become a smarter, more emotionally-intelligent person. He made a conscious decision to be responsible for his own health and wellbeing. He use the insights he's gained, and continue to gain, to help his clients find their own pathway to health, wellbeing and fitness.
The training stimulus he offers is always varied, with the foundations and principles of CrossFit at the heart of what he does. With the right attitude and enthusiasm, the results are constant and dramatic. He strives to create an atmosphere that fosters camaraderie and support for anyone willing to work hard and step out of their comfort zone.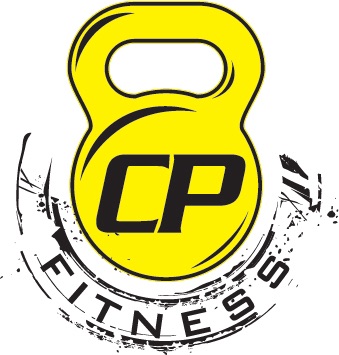 About Hub Australia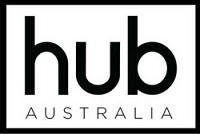 Hub Australia is Australia's largest network of coworking spaces for growing small businesses. With beautiful spaces, business learning and wellness events, and flexible memberships, Hub provides workspaces that love people.
Newsletter

When registering for any Hub events you will be added to our newsletter for updates and events. You can unsubscribe at any time.