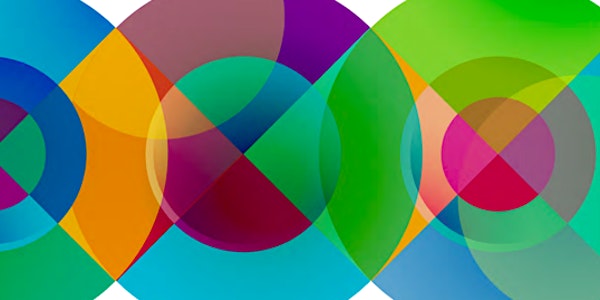 Health Literacy Seminar 4: Health Literacy and the National Safety and Qual...
Location
Westmead Education and Conference Centre (WECC)
Lecture Theatre 3 (WECC Level 2)
Westmead Hospital
Westmead, NSW 2145
Australia
Description
Keynote Speakers: Ms Naomi Poole and Mr Luke Sloane
The Commission developed the National Safety and Quality Health Service (NSQHS) Standards to improve the quality of health service provision in Australia. Many of the actions within the Standards either explicitly or implicitly require consideration of health literacy. This seminar will review the NSQHS Standards and offer practical strategies to meet the Standards relating to health literacy in WSLHD.
This seminar series will be of interest to all staff (clinical and non-clinical) who have a role in communicating with our communities.