Description
It's time for you to get in your active wear on and to join us for the 7th series of 'Health is Wealth Retreat' held this September 9th at the stunning and newly renovated Circa St Kilda!

Health is Wealth Retreat is a dedicated event for our community to experience and enhance their physical, mental and social wellbeing. Sponsored by Finvest, we seek to support you in all 7 areas of wellbeing (Physical, Emotional, Spiritual, Environmental, Intellectual, Occupational and Social) we want you to meet the best version of you.
This 4 hour action packed retreat consists of talks, demonstrations and workshops consisting of 20 to 40 min blocks that are interactive and will teach you tips and latest trends in health and wellness.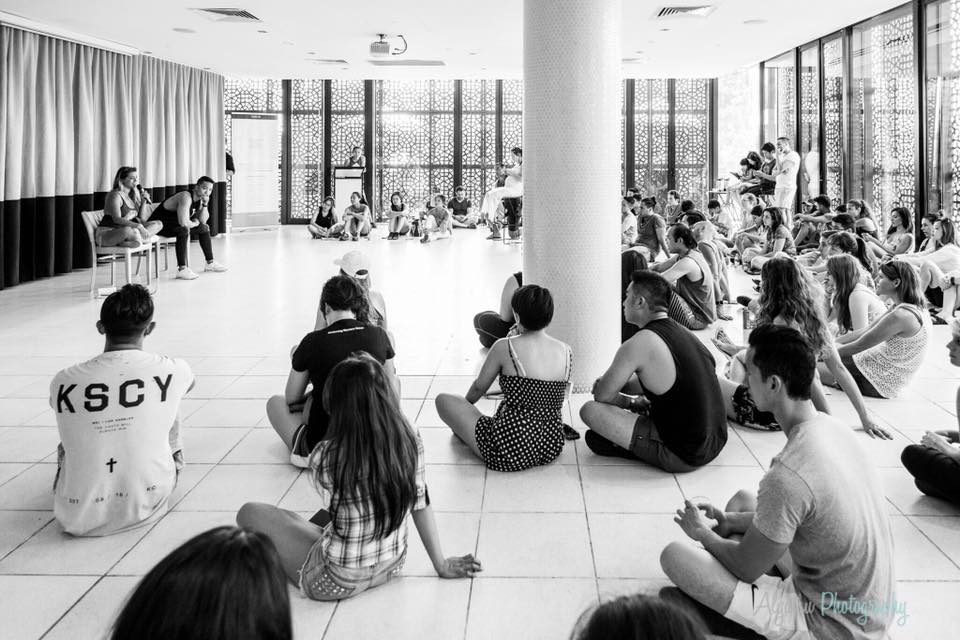 This series features Melbourne's largest dance school in the southern hemisphere 'The Salsa Foundation' who are a welcomed favourite running a beginners Latin dance session. We welcome natural beauty TV host Alannah Browne demonstrating skin care and we begin the day opening our bodies through breath and movement united in Hatha Yoga with Michelle Gardiner and moving into hip hop yoga with Victoria Alessi.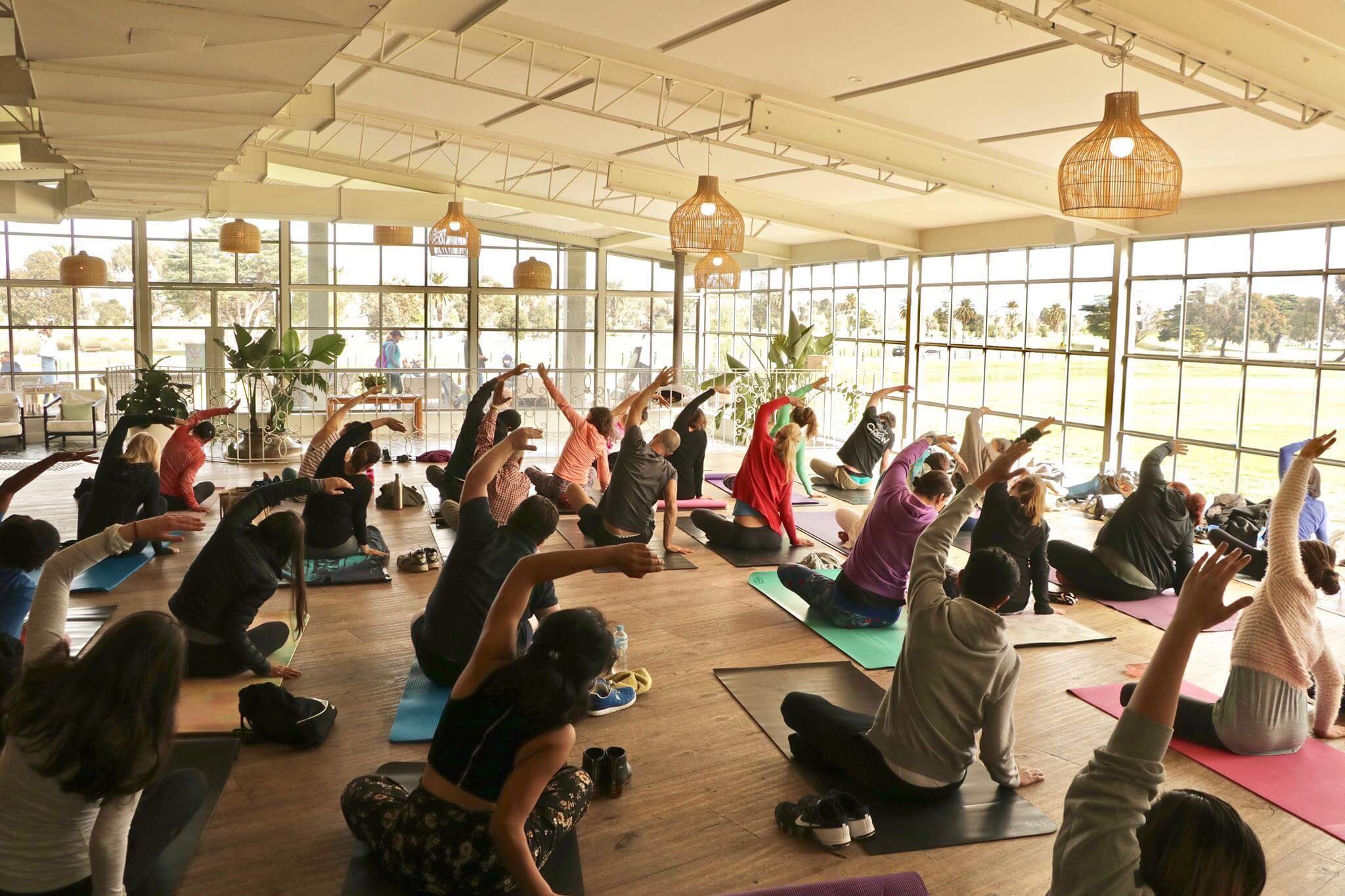 Date: 9th September 2018
Time: 10am – 2pm
Location: The Deck, Circa, The Prince Hotel, 2 Acland St St Kilda
DAILY RUNNING:
9:45 Registration and Barista Station
10:00 Market Stalls Pop Ups Open and Catering Grazing station
10:10 Welcome
10:20 Vinyasa Yoga
10:50 Hip-hop Yoga
11:25 Body Transformations
12:05 Thank you's and Door Prize draw
12:45 Social Connection
1:15 TSF Talent Workshop
2:00 Event Concludes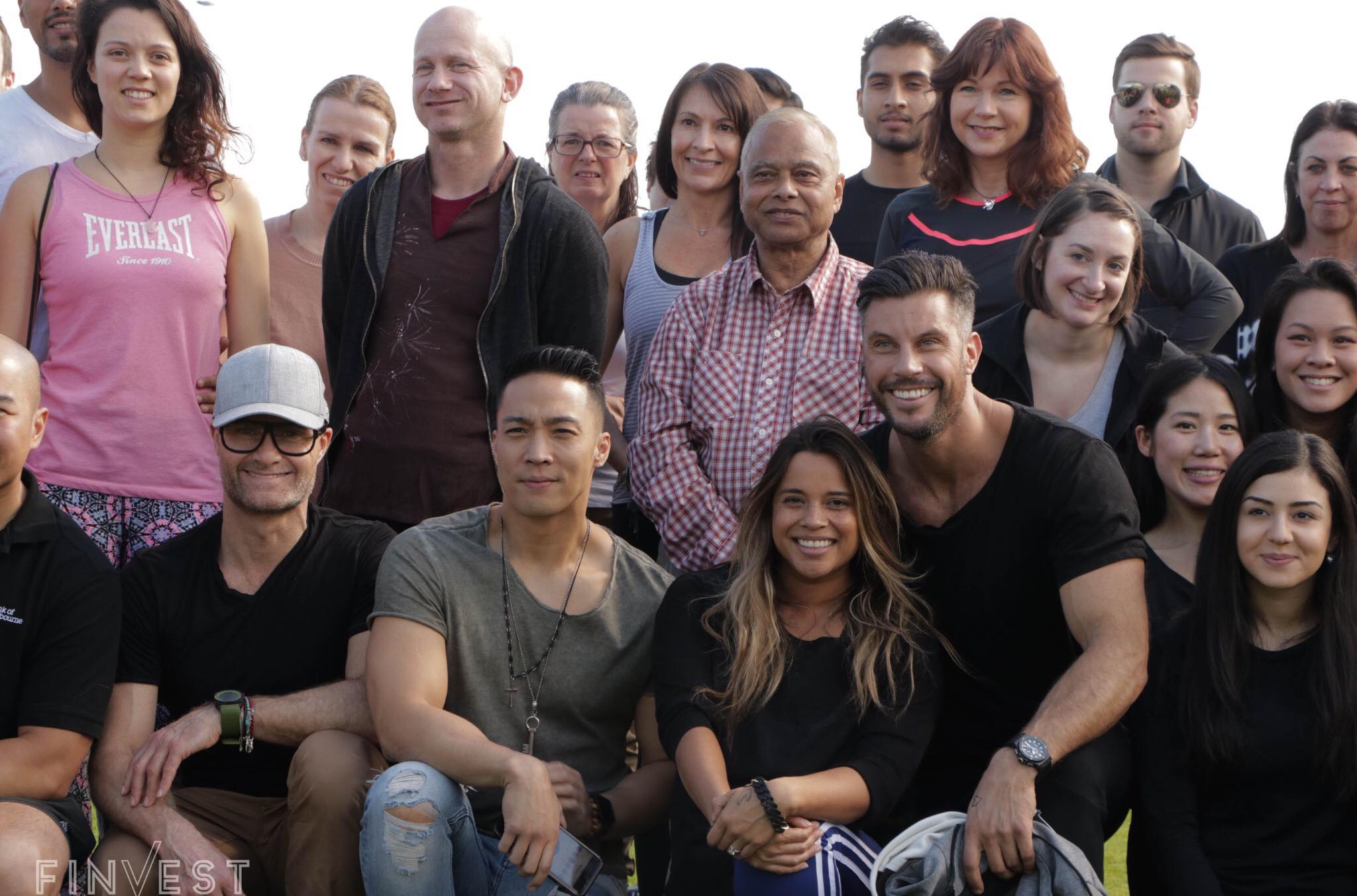 WHAT'S IN IT FOR YOU?
We're uniting a huge compliation of ways to super charge your week with Melbournes best in wellness. We want to open the doors to enhance the quality of your life, to take that hour of the week and do something for yourself with it! Previous attendees keep coming back for more, they have learnt, applied and seen results in their life. Some of these benefits have resulted in weight loss, new outlets for fun, confidence and team building along side quick ways to destress. Finvest believe that the key to a better quality of life starts with a better frame of mind, many of our most successful clients have this trait, the awareness of health is wealth.