About this Event
Your immune system is intricate, complex and powerful… but the foods you choose can either supercharge it or sabotage it.
New research has revealed powerful yet simple nutritional strategies for reducing the risk and severity of COVID-19.
Learn how to help your immune system to protect you.
Times
Due to daylight savings you'll need to be aware of the time zone differences:
2.30pm to 4.00pm (Qld)
3.30pm to 5.00pm (NSW, Vic, Tas, ACT)
3.00pm to 4.30pm (SA)
2.00pm to 3.30pm (NT)
12.30pm to 2.00pm (WA)
Includes a 30 minute Q&A, where Robyn will answer questions.
Before you book
Please note that this event will be recorded.
If you have booked but are unable to join us live, we'll send you a link to the recording.
Refunds not available.
About Robyn Chuter
Robyn has a Bachelor of Health Science from the University of New England, a Bachelor of Health Science (Honours) with First Class Honours from Edith Cowan University and a Diploma of Naturopathy from the Australasian College of Natural Therapies.
Robyn is also a certified Lifestyle Medicine Practitioner.
In addition, Robyn holds a Graduate Diploma of Counselling from the Australian College of Applied Psychology and Level 3 EFT Practitioner and Matrix Reimprinting Practitioner accreditations.
Robyn started her naturopathic practice in 1995 and quickly developed an interest in chronic, medically 'incurable' health problems such as IBS, Chronic Fatigue Syndrome, migraine, high blood pressure and type 2 diabetes.
For individual health, environmental and ethical reasons, Robyn is a strong advocate of plant-based diets. She was awarded Vegan Professional of the Year in 2014.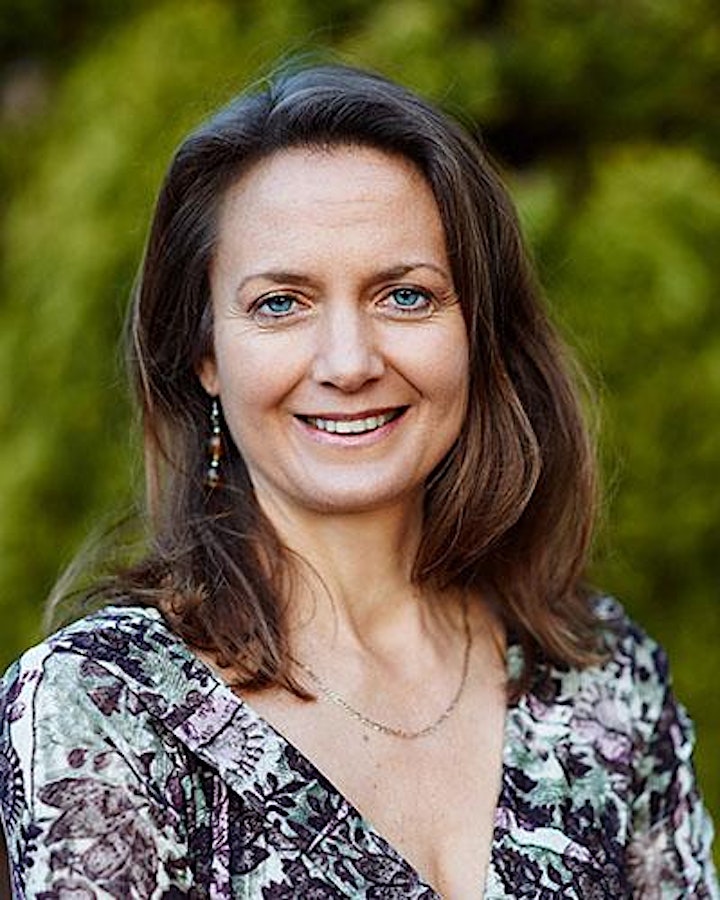 Date and Time
Location
Refund Policy