About this Event
In this workshop, Martin & Glenda will explore the role of Astrology in creating holistic health & wellness.
We will discuss the scared geometry of human life. You will discover the Astrological Zodiac correspondences to the human body that influence your health & healing.
You will learn some simple techniques to balance the Astrological Triads for each Element in the body.
Wear Comfortable clothing for bending, lying & stretching
Bring A yoga mat if you have one (or there are some available), towel & bottle of water
Is it for me? If you are interested in Astrology & Health then this workshop is for you!
About Martin
I have studied & pursed an interest in Astrology over the past 35 years.
Since relocating from Sydney to the mid-north coast of NSW, I felt supported by the environs on rivers, mountains & seas to further develop my interests personal & spiritual development in addition to yoga, Thai Chi & Qigong, dance & movement, energy & healing, music & singing. My interest and passion for health & healing, led to a study of alternative therapies, so qualifications include Kinesiology and Polarity Therapy.
Martin's workshops focus on Sound Therapy, Movement & Astrology
About Glenda
I have travelled extensively, discovering various religious & cultural traditions – both East and West.
My passion for holistic health led me to explore alternative therapies and found Polarity Therapy to reflect a comprehensive approach to mental, physical, emotional & spiritual health & wellbeing which is now a major focus of my work I call 'Body Intelligence'.
Services include workshops, retreats, holistic coaching, integrative energy balancing & therapeutic bodywork - a holistic approach to health, focusing on mental, physical, emotional & spiritual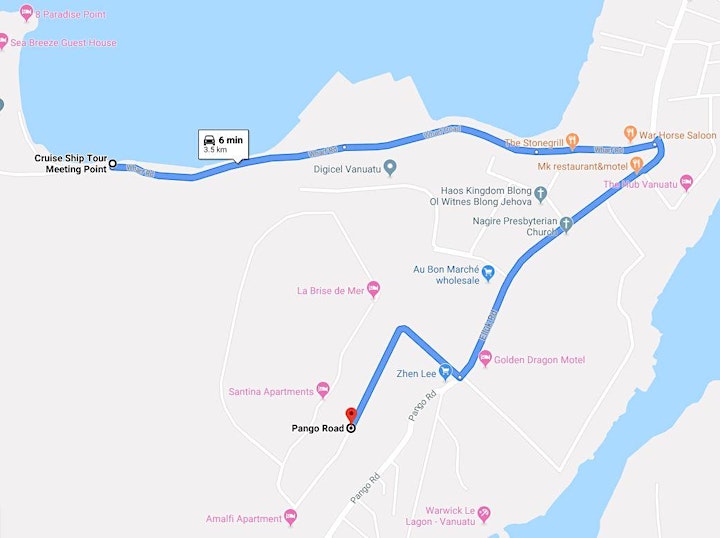 Ananda Yoga & Healing Centre is Located 200m on the right before the Amalfi Apartments, on the Hill Opposite Warwick Le Lagon Resort and Erakor Island.