Description
Join us for a "Thelma & Louise" weekend
(but, without Brad Pitt and no driving off the cliff)
---
Two full days of "ME TIME"
Escape the crazy world for the weekend

FOCUS on YOU

HANG with the girls (men not allowed)

LAUGH your head off

GET FIT (or not)
Brought to you by ...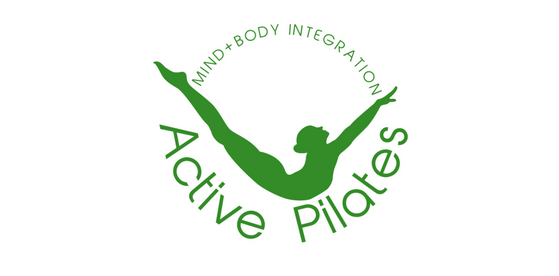 Take a break from everyday life, connect with your inner-self and meet like-minded people.
Over the last few years, we've noticed that there are many business women who simply don't get any "me" time. Quite often, they are running their business (or two), family, sometimes also looking after their parents. Just writing it sounds like A LOT, doesn't it? As a result, there is never time to "pause" and do something for yourself. This is your chance to finally have some "me" time.
WHERE IS OUR EVENT?
Without driving to Margaret River or flying over to Bali; dealing with airports, lines, traffic and chaos. Just 50 minutes from Geraldton, picturesque and relaxing Dongara is the perfect "getaway" destination for our event. With stylish, contemporary accommodation arranged, you'll be able to fully embrace the relaxation of your time off.
OUR PRESENTERS
It keeps getting better ... We've hand-picked diverse activities and local presenters to enable you to explore new things. Over the weekend, you'll get a chance to do some diverse activities including:
Yoga -- Jody Rooney, Geraldton Yoga Studio

Healthy eating -- Terri Quinlan, Dietitian (Panaceum)

Art workshop -- Kelli Dawson, award-winning WA artist

Meditation – Deb Clarke, Mind Love Studio

Laughing yoga -- Robbie Garvey, Red Lime Jones

Pilates -- Katarina Smelikova, Active Pilates Studio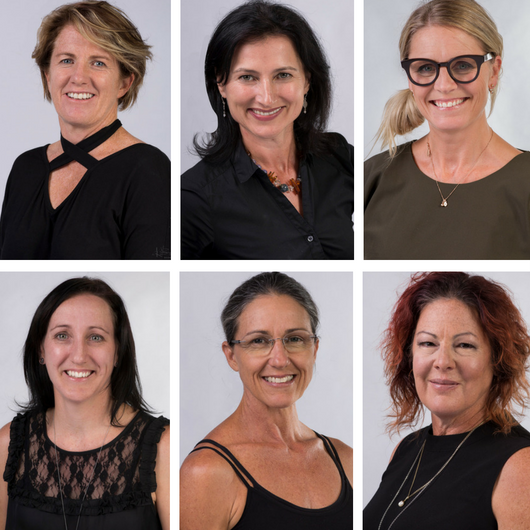 DON'T MISS OUT ON THIS TOTAL BLISS!
Two days of movement, connection, self-expression, exploration, reflection and rejuvenation. To some this might sound familiar - but to do it all-in-one weekend with like-minded people will feel like a brand-new discovery!
Our price is all inclusive - accommodation, full catering, beverages (except alcohol) and all sessions and resources. Plus for extra accommodation luxury there are a couple of optional extras.
Visit website for more information.
Supported by