Description
Numerous changes have and are due to take place within WA work health and safety laws (WHS laws).

Gain an understanding of the Health and Safety legal requirements applicable to all businesses. Using case study examples, we work through the basics of Workplace Health and Safety and what your legal obligations are.



---
During the workshop we will be covering:
- Current Health and Safety Legislation and the coming changes
- Meeting your legal obligations
- The role of Worksafe
- Hazards and Risks and the basics of how to assess them
- Implementing Health and Safety in the workplace
---
Expert Guidance From
Graeme Franklin
Graeme started Safety Solutions WA in 2010 after being employed in both private and Government sectors in a safety and regulatory capacity. SSWA was conceived as we identified the need for a Western Australian OSH / WHS Consultancy that approached safety management in a realistic and practical approach was warranted.
---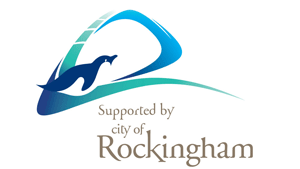 Free Small Business Workshops Brought to you by Business Foundations and supported by the City of Rockingham.