Health Advocacy: How to get results. Panel discussion with those in the kno...
Description

As part of the Open State conference 'Future Democracy Theme', this event will provide inspiration along with practical advice on how to advocate for social justice, health and wellbeing. We welcome

current and aspiring professionals of the health, community and social services sector, along with the general public.
We'll discuss how to advocate effectively and experienced panel members will share their success stories, disaster stories and challenges.
The event will provide you with some tips on how to convincingly 'present your position' or 'represent key stakeholders' to promote better health and social outcomes.
Panel Members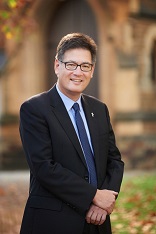 Peter Sandeman. CEO, Anglicare SA
Peter has a long history working for social and economic development in SA having been variously the Director of Disability Services, Director of Primary Health in the Health Commission, Director of the Office of the North (social and economic development of the northern suburbs) in a whole of government capacity and Director of Case Management (of key strategic projects) in the Department of Trade and Economic Development.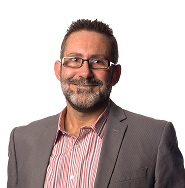 Mark Parnell. Leader of the Greens, SA Parliament
A lawyer, economist and planner by training, Mark has worked most of his life for non-profit environment organisations. In Parliament, Mark has been a consistent advocate for human rights, economic reform and a sustainable environment. Currently, he sits on the Environment, Resources and Development Committee and the Joint Committee on Findings of the Nuclear Fuel Cycle Royal Commission.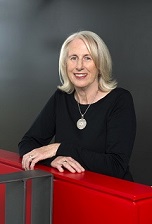 Professor Fran Baum. Foundation Director of the Southgate Institute for Health, Society and Equity at Flinders University
Fran was named as an Officer of the Order of Australia for her work "as an advocate for improved access to community health care, and to professional organisations". She is a member and past Chair of the Global Steering Council of the People's Health Movement – a global network of health activist. She also served as a Commissioner on the World Health Organisation's Commission on the Social Determinants of Health from 2005-08.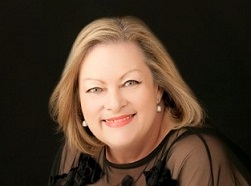 Dr. Jennifer Bowers. CEO, Rural and Remote Mental Health
Dr Bowers has held chief executive positions in SA and Qld Mental Health Services and worked in Commonwealth Health. In recognition of the unique circumstances and challenges faced by Australians living and working in rural and remote areas especially ATSI people, she has spearheaded research, design and delivery of culturally-tailored, proactive awareness-raising and prevention programs with early interventions.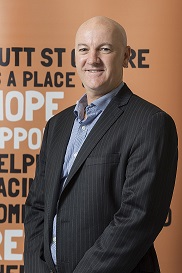 Ian Cox. CEO, The Hutt Street Centre
Ian has been with Hutt Street Centre, a frontline service for homeless and vulnerable people in the inner city and eastern region of Adelaide for just over 24 years. He is currently the co-chair of the SA Anti-Poverty Week facilitating group who are actively involved in efforts to reduce poverty and hardship here in Australia. Ian previously served as the Chair of the Unity Housing Company Board of Directors for 5 years.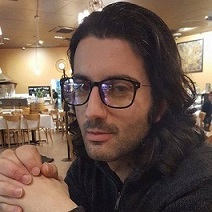 Pas Forgione. Coordinator, The Anti-Poverty Network SA
Pas has been Coordinator of Anti-Poverty Network SA since it formed in 2012. The grassroots group composed of welfare recipients from across Adelaide who are campaigning for dignity, justice, and respect for those out of work, and living in poverty. Members organise activities and projects, including public forums, rallies, individual advocacy and support for those experiencing difficulties with their job agency or disability employment service.