Be more than a Survivor, be a Thriver. Join us for a day of empowerment, love and nurturing.
About this event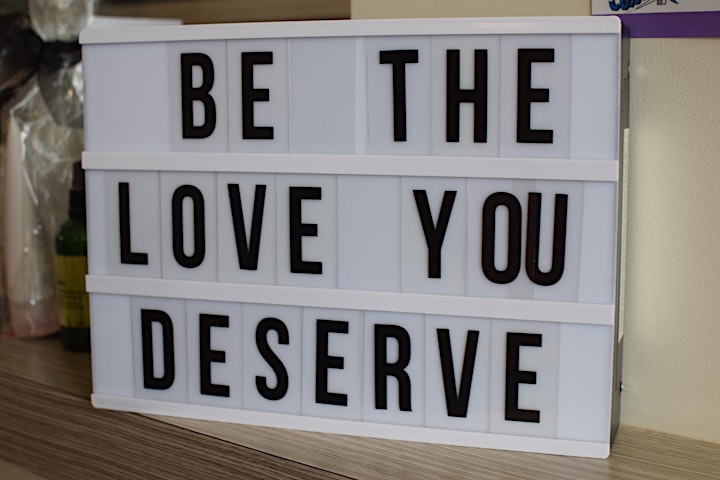 ♥ Child-Friendly ♥ Safe Environment ♥ Limited Places ♥
♥ Entry to the event is by REGISTRATION ONLY through Eventbrite ♥
♥ NO tickets will be available at the venue ♥
♥ Keep your registration handy ♥ Use the App ♥ Print it ♥
► PLEASE NOTE: Males may be in attendance ◄
Local business owners will again pull their resources together for survivors of domestic and family violence, with a day of pampering:
* Saturday 22nd May 2021
* 11 am to 4 pm
* 19 on Green Community Centre, Brompton
The goal of holding the Healing Through Love Pamper Day is to help as many survivors of domestic violence in our community as possible by increasing awareness and offering advice on services available to them and their family members.
The event offers women the opportunity to enjoy many free services such as massages, facials, makeup, hair styling, and personal styling. There were various services represented on the day also that provided advice on legal and financial matters.
THIS YEAR - the event will be officially opened at 12:00 p.m. by Ms Moira Were AM.