Description
The latest science reveals that we are not victims of unchangeable genes, nor should we buy into a scary prognosis. The fact is we have more control over our health and life than we have been taught to believe. Heal is a documentary film that takes us on a scientific and spiritual journey where we discover that by changing one's perceptions, the human body can heal itself.
Heal takes us on a scientific and spiritual journey where we discover that our thoughts, beliefs, and emotions have a huge impact on our health and ability to heal. It not only taps into the brilliant mind's of leading scientists and spiritual teachers, but follows three people on actual high stakes healing journeys.
Healing can be extremely complex and deeply personal, but it can also happen spontaneously in a moment. Through these inspiring and emotional stories we find out what works, what doesn't, and why.
Featuring Dr. Deepak Chopra, Anita Moorjani, Marianne Williamson, Dr. Michael Beckwith, Dr. Bruce Lipton, Dr. Joe Dispenza, Anthony William ' Medical Medium', Dr. Bernie Siegel, Gregg Braden, Dr. Joan Borysenko, Dr. David Hamilton, Dr. Kelly Brogan, Rob Wergin, Dr. Kelly Turner, Peter Chrone, Dr Darren Weissman, and Dr Jeffrey Thompson.

This film will empower you with a new understanding of the miraculous nature of the human body, and the extraordinary healer within us all.
~
Join us for this wondrous evening of film, live music, chocolate tasting and a yummy locally made vegan gluten-free food!

~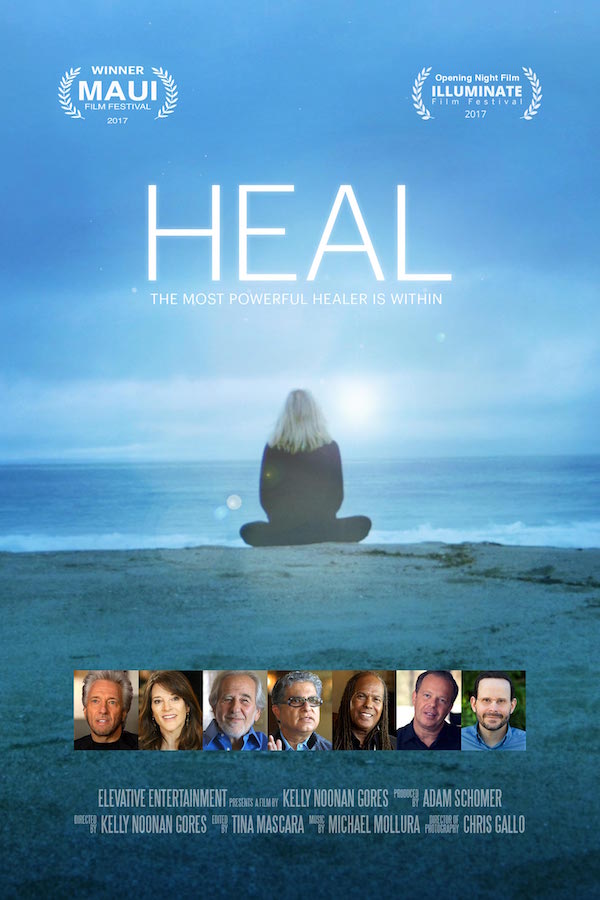 CHOCOLATE TASTING with CHOW CACAO
Chow Cacao's delicious organic, raw, vegan chocolate bars are made from fair trade and sustainably sourced ingredients. Handmade in our home town Byron Bay and hand-wrapped in nostalgic golden foil. The mix of classic and funky flavours will bring you back to your childhood, when coconut roughs and golden foil were a thing! Their simple and iconic packaging is inspired by the 70's surf culture here in Byron Bay.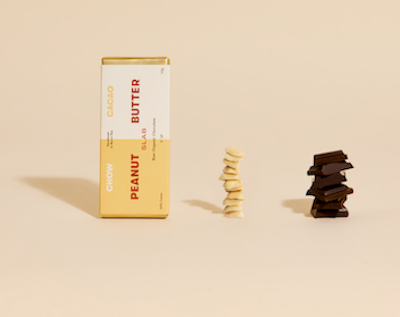 LIVE MUSIC with ANGIE HUDSON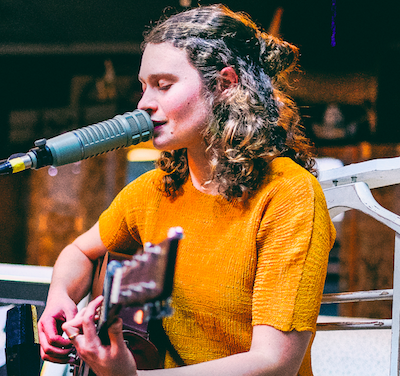 After working with her team of innovative musicians and renowned producer/ engineer Paul Pilsneniks. Angie Hudson has crafted her debut EP 'Opens' released may 2017. All singles recieved rotation on triple J, Angie song "Breathe in" was described as one of Nkechi's "favourite songs" for 2017.
Angie Hudson has been known to deliver an enchanting performance, her electric soul/folk blend has been compared to the likes of, Lianne La Havas, Husky, Sade, and Norah Jones.
After performing numerous shows ( Falls fest, supports with Viex Farka Toure, Parcels) with her trio- Freyja Hooper- Drums, and bassist- Shaun Johnson they created a collaborative project at the beginning of the year 'Banksia'.
Angie is also know to collaborate with other artists/ musicians/ producers, and ocasionally performing intimate strip backed shows where hse can bare her songs in their most essential form.
Angie's performances can be described as "Ethereal, intimate and graceful. With sultry lyrics floating through jazz-inspired folk offerings their audience is left all tingly on the outside and warm on the inside."

https://www.youtube.com/channel/UCO2vGRn8uFuGXO4ISUOxkYQ/videos


DINNER with YUMMIFY
Your ticket includes a light but nourishing, delicious three dish, vegan, gluten-free and preservative-free, standing-mingle finger food dinner by our caterer Yummify.
Yummify is completely devoted to vegan, preservative free, made-from-scratch plant-based food.
They source ingredients locally and their food ranges from finger food to gourmet plated delicacies, as well as their speciality - artisan vegan cheeses. They teach classes from forage to feast and hope to be part of the movement that re-educates us all to grow, gather, and have gratitude for the incredible gifts on our planet.
Yummify feel it is time to step away from the supermarket ready-made instant-food culture and re-empower ourselves. Their passion for food and learning means their menu is constantly expanding.
~ Menu ~
* Lettuce cups with sweet potato noodles and mushrooms
* Zucchini Tater tots with salsa verde
* Chocolate Cupcakes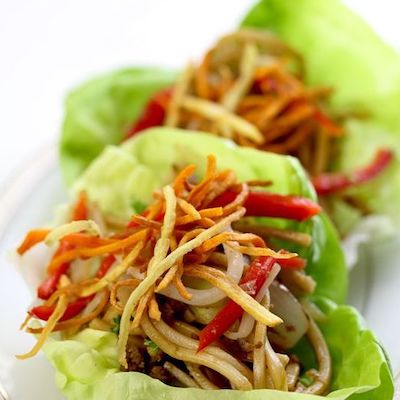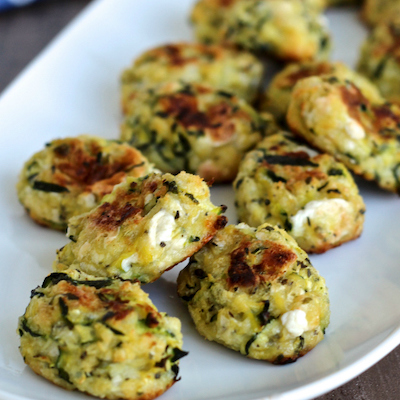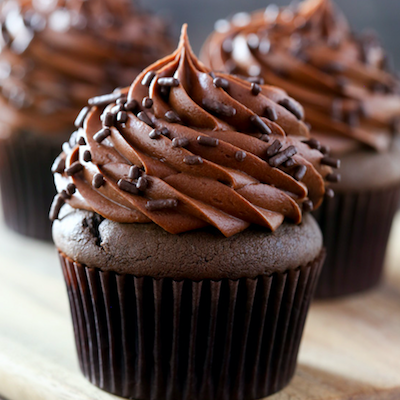 Program:
5.45pm: Doors open
6.00pm: Live music and chocolate tasting
6.30pm: Film (105 mins duration)
8.15pm: Dinner

Investment:
A portion of your ticket purchase supports the film maker! Thank you for supporting independent film making :-)

FULL PACKAGE TICKETS
(music, chocolate, film, dinner)
Adults = $41
Students/Pensioners/concession = $36

Refund policy:
* Please note that tickets are NOT refundable if you change your mind or are unable to make it on the day. Your tickets cannot be changed to another date. They may however be given to a friend to attend.

Enquiries:
kjstaton@icloud.com
Subscribe to Films For Change E-Invites!
Follow Films For Change on facebook