HDBM September Networking: Take Your Business From Start Up To Growth
Description
HDBM SEPTEMBER NETWORKING.
Take Your Business From Start Up To Growth
Tuesday 19 September, 7pm – 9pm
Are you a small business owner with big ambitions? Are you ready to Scale Up your business? Or perhaps you just want to find extra time in your day to take on another client? Then this is the event for you.
Jane Tweedy, Business Connect Advisor, will address the top 5 areas to grow your business, including:
1. Strategy: Stop flying by the seat of your pants, and explore where growth can take you – local or global!
2. Systems & processes: Change your business operations from haphazard to streamlined
3. Passive income: How to make money with minimal involvement from you!
4. Outsourcing & hiring: What, when and how
5. Marketing & sales: The most effective marketing & sales tactics to achieve growth
You will come away armed with practical, actionable, takeaways for your business – regardless of your growth goals. Bring your notepad as this event is sure to trigger plenty of great ideas!
Plus - all attendees have the option to obtain further, no cost, one-on-one advice with Jane.
During the event you will have the opportunity to network with 50+ like-minded local business mums, with structured, fun networking activities. Bring business cards for your chance to win a "Pitch It!" slot to pitch your business to the Group.
All new Group members are welcome so please don't be shy!
Fantastic Lucky Door Prize:
Our Lucky Door Prize this month is six swim lessons and membership to Jump! Swim School Bella Vista courtesy of owner Kamala Patel worth $149.
Check out Kamala's website and Like her Facebook page:
http://jumpswimschools.com.au/bella-vista/
https://www.facebook.com/jumpbellavista/
.
Tickets:
$17 for NEW attendees. If you've never been to one of our events before, come along and see if our group meet-ups are for you!
$27 Early bird tickets available between now and 5 September - closing 2 weeks prior to the event)
$37 Regular
$40 On the door IF tickets are still available (the on-the-door price is for all attendees, including new attendees if you don't buy in advance).

Get your ticket today!


About our Speaker:
Jane Tweedy, Business Connect Advisor at the Western Sydney Business Centre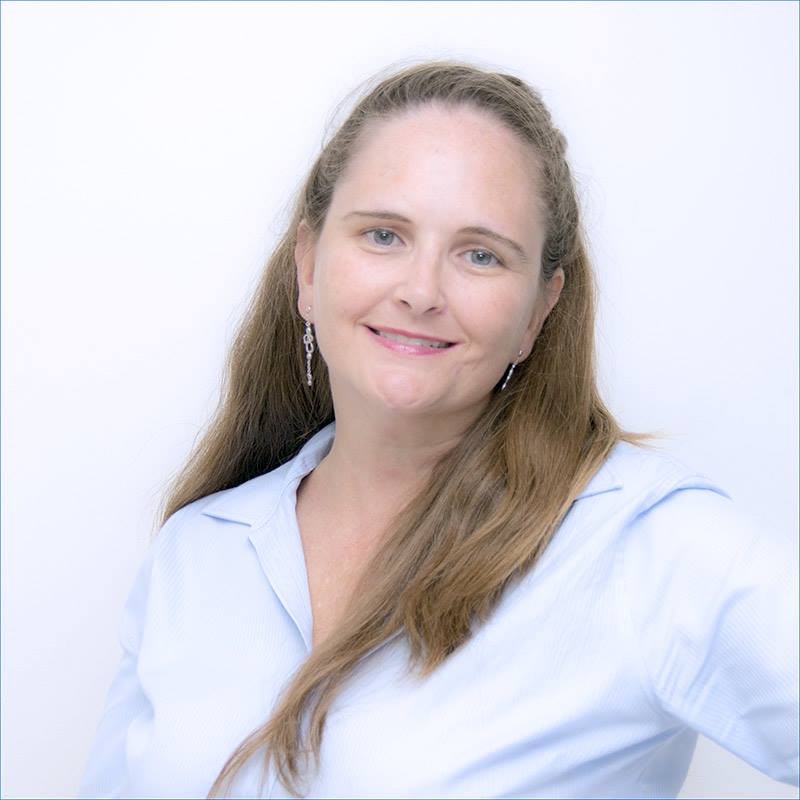 Jane is a mobile advisor and primarily services clients in The Hills and Blacktown area, as well as presenting regularly at events and workshops. The Business Connect programme is funded by the NSW Government enabling all small businesses in NSW to receive quality, tailored business advice, including the first four hours at no cost with no catches.
Jane is passionate about helping small businesses succeed and has an interactive style, ensuring all participants receive great value from their participation in her presentations and workshops.
Jane is currently establishing her own business, FAQ Business Training. She provides small group training workshops, but will also be offering online training, to reach a wider audience on a multitude of specialist topics in collaboration with local business owners.
Jane has a broad background in corporate, volunteering and small business. This provides for a genuinely unique perspective, capable of looking at both the strategic and detail level simultaneously.
Jane is a lifelong learner and you will benefit from her wealth of applied knowledge and experience.
~~~~~~~~~~~~~~~~~~~~~~~~
The attendee list will be emailed to all attendees the day prior to the event to help you plan your networking. Only attendee names and business names will be displayed. Contact information is not included. If you do not want your name and business name to be included on this attendee list please notify the organiser, Caroline Bagga, via the PM function in Facebook.
Tickets should be purchased in advance. Sorry, no refunds are offered and tickets cannot be transferred to another event. All questions can be directed to Caroline Bagga via the Hills District Business Mums Facebook Group.
By purchasing a ticket to this event, you consent to your image being used for social media and marketing purposes.