HDBM August Networking. Facebook Marketing: Turn Your Facebook Fans Into Pa...
Description
HDBM AUGUST NETWORKING.
Facebook Marketing: Turn Your Facebook Fans Into Paying Customers
Tuesday 15 August, 7pm – 9pm
How many hours per week do you spend posting on social media? Of course, likes and comments are nice, but unless you're seeing $$$ hitting your bottom line, you might just be wasting your time.
Converting your Facebook fans into buying customers is the ultimate goal of social media marketing. What you really want is to drive your Facebook fans to your website so you can nurture them, engage them and ultimately SELL to them.
You will learn how to:
* Create profitable posts and promotions
* Create more touch points with potential customers by mixing different forms of content
* Increase your credibility
* Save time on social media
* Make it easier for people to buy from you
* Make more sales without feeling like you're selling
During the event you will have the opportunity to network with 50+ like-minded local business mums, with structured, fun networking activities. Bring business cards for your chance to win a "Pitch It!" slot to pitch your business to the Group. Plus hear this month's low-cost or no-cost marketing tip which you can implement right now.
All new Group members are welcome so please don't be shy!
Our Lucky Door Prize this month is a $100 voucher for Virtual Assistant Services, courtesy of Julie Warner, owner of Your Business Helper. Julie is also providing 5 copies of her book, all about DIY Travel Planning with Kids!
Check out Julia's website and Like her Facebook page:
http://www.juliewarnertravelplans.com/travel-guides/
https://www.facebook.com/JulieWarnerTravelPlanner/?pnref=lhc
.
Tickets:
$17 for NEW attendees. If you've never been to one of our events before, come along and see if our group meet-ups are for you!
$27 Early bird tickets available between now and 1 August (closing 2 weeks prior to the event)
$37 Regular
$40 On the door IF tickets are still available (the on-the-door price is for all attendees, including new attendees if you don't buy in advance).

Get your ticket today!


About our Speaker:
Connie Mottshaw, Online Spiderweb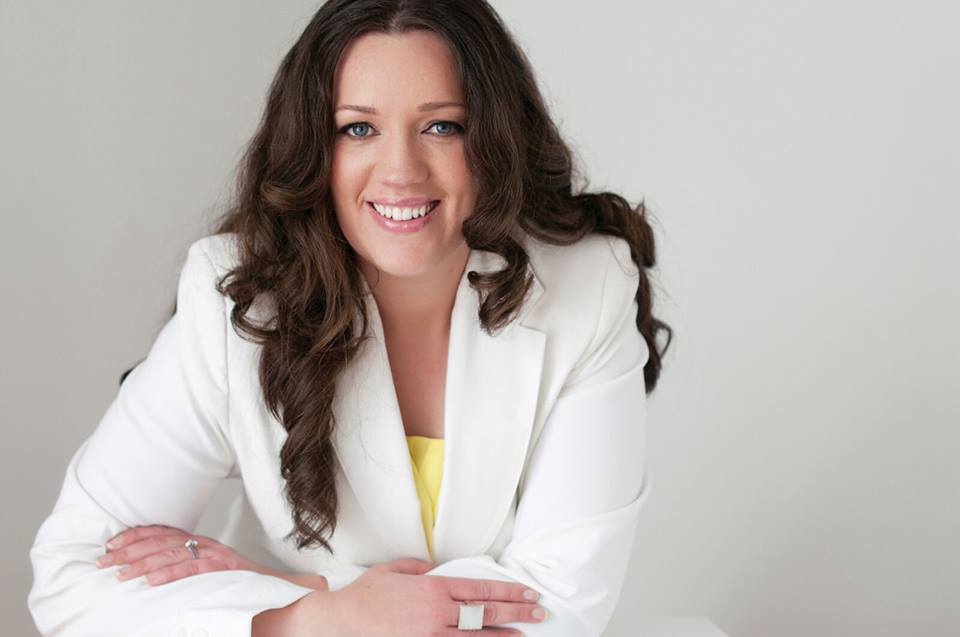 Connie Mottshaw is the founder of Online Spiderweb, a Website Developer & Coach in Castle Hill. In 2002 she left her corporate job as an Executive Assistant to build a family business with her husband providing satellite dish installations Australia and New Zealand wide for major broadcasters including Foxtel, FoxSports and Globecast Australia. After working with her husband for over 10 years Connie went on to create her own Website and Online Marketing Agency and is studying a Master of Coaching Diploma with The Coaching Institute.
Connie specialises in Wordpress Websites, Membership Courses & Sales Funnels as well as helping business owners to map their ideas & dreams into a logical, step by step process.
The attendee list will be emailed to all attendees the day prior to the event to help you plan your networking. Only attendee names and business names will be displayed. Contact information is not included. If you do not want your name and business name to be included on this attendee list please notify the organiser, Caroline Bagga, via the PM function in Facebook.
Tickets should be purchased in advance. Sorry, no refunds are offered and tickets cannot be transferred to another event. All questions can be directed to Caroline Bagga via the Hills District Business Mums Facebook Group.