Description
Join us on October 11 to listen to one of China's most celebrated restaurateurs - Michelle Garnaut. She's considered to be one of the earliest pioneers of modern fine-dining in China. Listen as she shares her professional and personal journey of being an Australian trying to build successful upscale restaurants in China such as M at the Fringe, M on the Bund, Capital M, and the Glamour Bar while also keeping up with all her philanthropic work.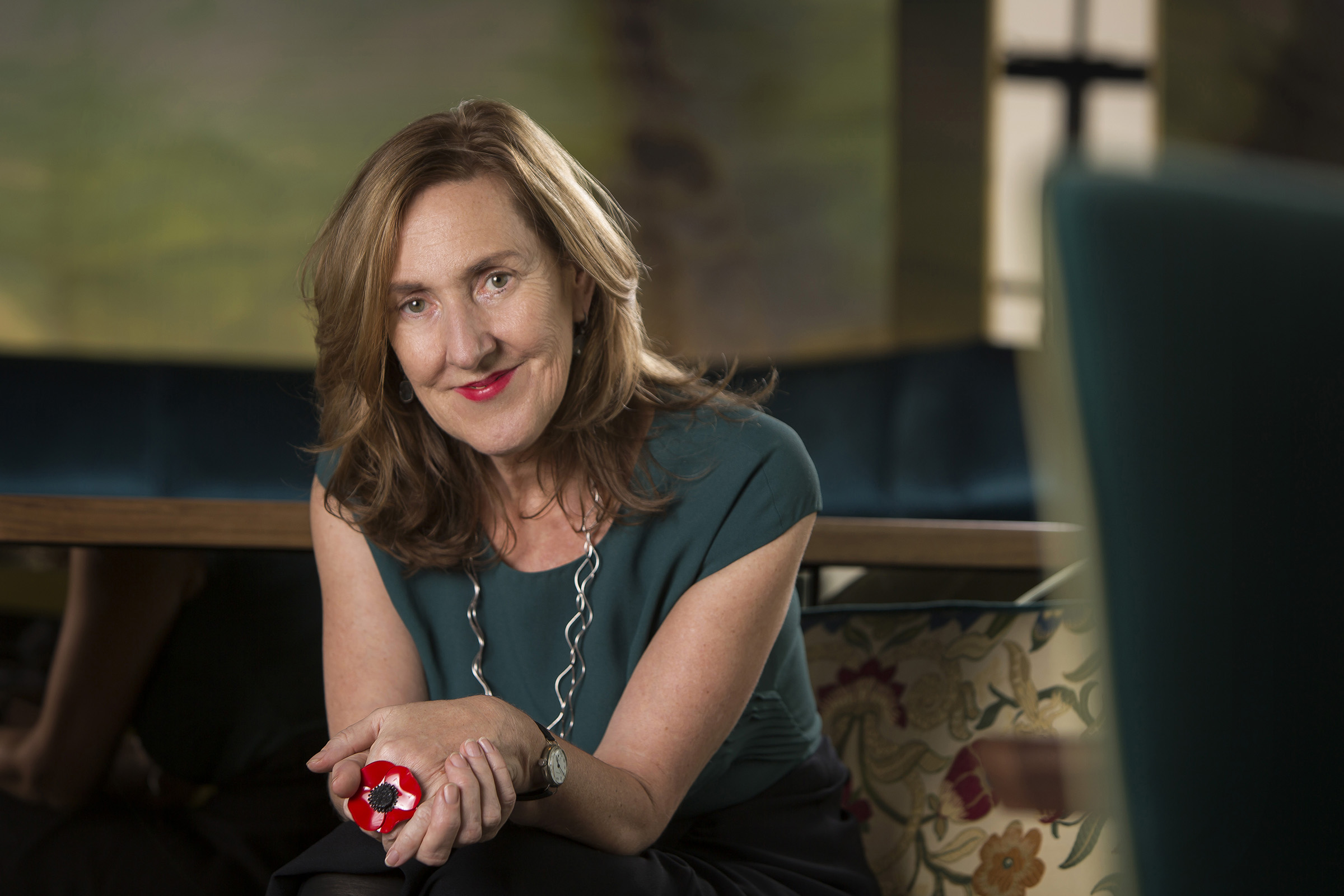 Come and learn about: What you can do to establish a business in a country like China. How you can be able to balance the demands of career and giving back to the community. How to build a brand that transcends cultures and maintain a strong presence in a the restaurant industry that's always evolving.
More about Michelle
Michelle Garnaut began her career as one of China's most celebrated restaurateurs in 1989, when she opened M at the Fringe in Hong Kong. It swiftly grew into a city institution, and in 1999, M on the Bund opened, the first independent restaurant on the historic Shanghai waterfront. Like its predecessor, it soon became a beloved oasis for locals, visitors and lovers of good food and warm service.
Today, Michelle's M Restaurant Group includes M on the Bund, Capital M in Beijing and Glam, a chic Shanghai dining lounge. Over the years, in tandem with the restaurants' exuberant growth, an empire of cultural events has grown up.
Michelle founded the Shanghai and Capital Literary Festivals, the Shanghai Chamber Music Festival and Competition and the M Literary Residency. She's also the co-founder of the Village People Project, which aims to improve the lives and health of villagers in rural China and a supporter of Educating Girls in Rural China.
In Beijing and Shanghai, she spearheads Mentor Walks, where up-and-coming professional women can seek advice from experienced mentors.


Ticket proceeds will go to Michelle's nominated charity - Adara Group.
Haymarket HQ Inspiration Series is a forum for entrepreneurial leaders to impart their stories. The Q&A format will explore how these inspirational entrepreneurs 'created' success, the importance of leadership, innovation and execution and their personal journeys.
Sponsors
Many thanks to City of Sydney and Sushi Hub for sponsoring this event.