Event Information
Refund policy
Contact the organiser to request a refund.
Eventbrite's fee is nonrefundable.
By attending this half-day program you will be able to navigate difficult conversations about behaviour with calm, clarity, skill and focus.
About this event
Five dates to choose from
13 August - Fri, 9:00 AM - 12:45
10 September - Fri, 9:00 AM - 12:45
15 October - Fri, 9:00 AM - 12:45
12 November - Fri, 9:00 AM - 12:45
10 December - Fri, 9:00 AM - 12:45
Highly interactive program
Only 14 participants in each program. Absolutely no 'death by powerpoint' - We use your real examples. You will learn the techniques and begin practicing them straight away. Minimal theory - maximum practice.
Do you avoid having conversations about behaviour?
By far the hardest part of being a manager and key influencer is addressing difficult behaviours directly with team members. That is why so many avoid them; yet avoiding these tricky conversations always lowers team morale and adversely affects your ability to be the kind of leader or influencer that inspires people to give their best.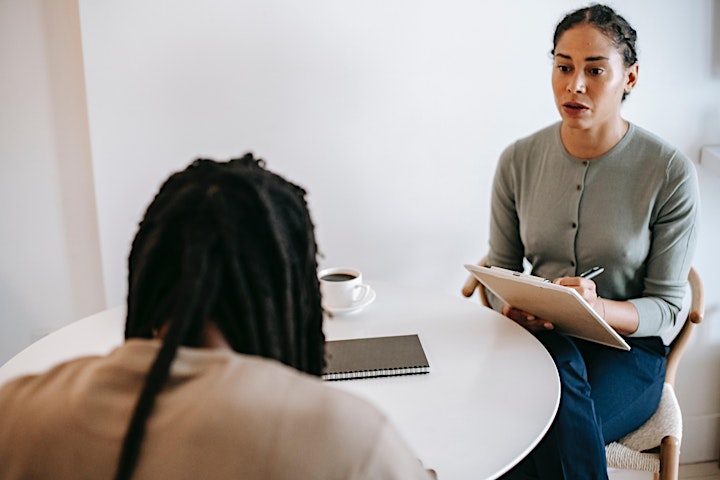 What you will learn
At the end of this half-day virtual program you will: -
Understand the neurobiological reasons for avoiding conversations about behaviour.
Construct a compelling 'why' to motivate you to address poor behaviours.
Use the right language to get your message across clearly and constructively.
Avoid pointless arguments that arise from differences of opinion.
Handle deflective tactics like defensiveness, justifications and blame with ease.
Distinguish between observations and evaluations to avoid disputes.
Keep the conversation on track to counter deflective tactics.
Handle intense emotional responses such as crying or shouting.
Deliver feedback to those with little insight and self-awareness
Keep the focus on the behaviour without making yourself the issue.
Be protected against counter bullying or harassment complaints.
Build a community of managers to practice conversations.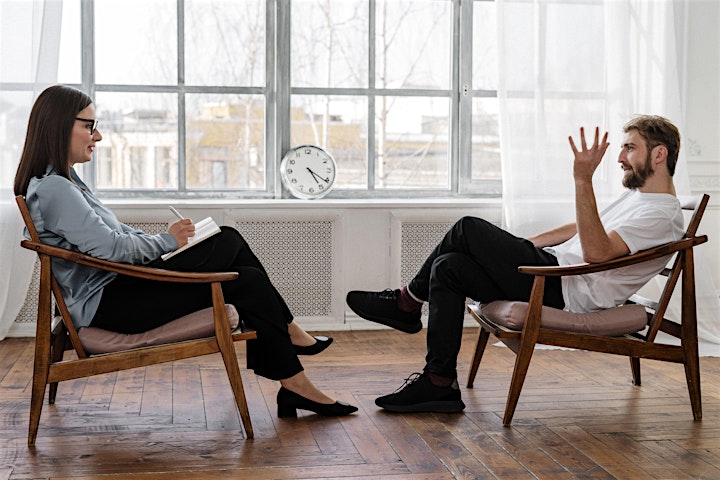 Sample of behaviours to address
Using the tools from this course you could address any of the following behaviours:
Talking over the top of you in meetings
Turning up late for work
Asking you or others to do work they should be doing themselves
Talking loudly
Dismissing reasonable requests
Gossiping
Blaming other people or the company for not meeting work commitments
Gaslighting behaviours
Criticism of the manager, team, company
(Fill this space)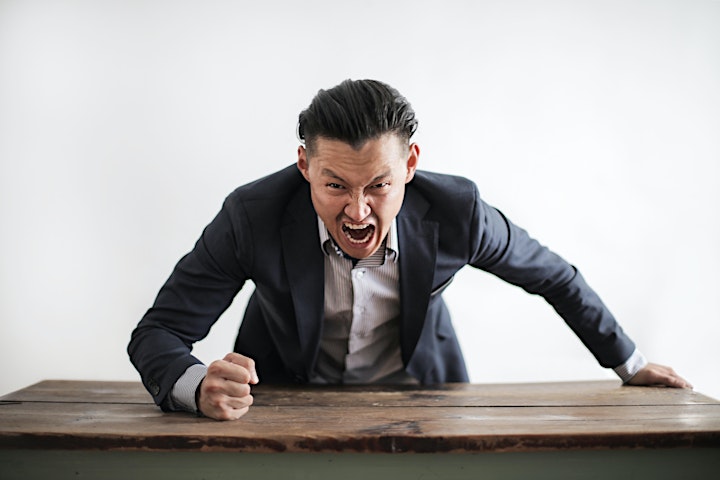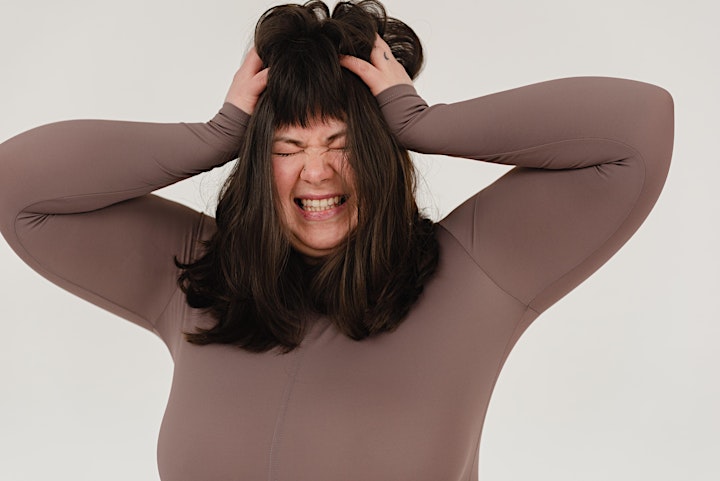 Who's the program for
Everyone who would like to address issues with other people's behaviour in a constructive way.
HR Managers
Team leaders
Supervisors
Project Leads
Managers
Executives
Influencers
What if I have questions?
Email the program director Kristyn Haywood at kristyn@peopleforsuccess.com.au or call her directly on 0419 421332. After you register, we'll send you additional information about workshop logistics.
We invoice
If you would prefer to be invoiced for this program, we are happy to. Simply email kristyn@peopleforsuccess.com.au.
Inhouse Programs
We have delivered this program in-house to many leadership teams. It's a wonderful way to experience the program with the added benefit of choosing the behaviours you want to practice.
After the Workshop
We believe that a course is only as good as what happens afterwards. Therefore, we offer, at an additional cost, individual or group follow-up coaching sessions with the facilitator of this program.
Tips on Having Difficult Conversations about Behaviour
Below is a series of 4 videos hosted by Kristyn Haywood, the facilitator of this program. The videos contain tips on how to have difficult conversations about behaivour. The content will be expanded upon during the program.
Date and time
Location
Refund policy
Contact the organiser to request a refund.
Eventbrite's fee is nonrefundable.
Organiser of Having difficult conversations about behaviour
I am an experienced leadership educator, executive coach, and facilitator. I work in partnership with organisations that want to develop strong leaders capable of building agile, human-centred and customer-centric workplace cultures. Obsessed with human performance, I am fulfilling my life's purpose by "Supporting HR and Executive teams to build inspiring places to work where each person's unique talents are directed towards making a difference." It's a purpose that is 50 years in the making. 

I have personally educated over a thousand leaders, across 3 continents including Executives from the ASX 200. I've now delivered dozens of top-team alignments and supported many teams to reach extraordinarily high levels of performance.  Seasoned with C-Suite executives, I can eloquently sell a transformation journey by including compelling evidence and strong metrics for success. If the data won't win them over then my passion and enthusiasm will. 

Let's have a conversation if you are looking for ways to: 
Use design thinking to create fantastic employee experiences;
Develop 21st Century leadership and HR capability through modern leadership training;
Educating HR Teams on how to incorporate Design Thinking
Include digital learning solutions for leadership development;
Help teams learn how to talk through their issues and find that ideal conflict point;
Transform team cultures to agile, human-centred and customer-focused;
Develop strong Executive teams who can transition from hierarchical to collaborative leadership;
Breakdown silos that keep their organisation stuck in the dark ages;
Develop emotional intelligence in the entire workforce.
Call 0419421332 or email: kristyn@peopleforsuccess.com.au to chat.