Description
TOPIC
If you have an idea and are looking at taking it to the next level, find out what the most important areas you need to focus on are, like validating your idea, and what you should avoid.
There are so many things that can do before acquiring your first customer. Founders are bombarded with information and 'buzz words' like seed funding, product-market fit, validation, early adopters and so much more. What we want to talk about are the pitfalls that you need to avoid in the early days of working on your product.
Let's deep-dive into the topic of product validation and talk about the steps you need to take before writing a single line of code, make sure your idea has legs and it's worth moving forward with it. We will explore the areas that you should be focusing your energy in the early days of your product development and how idea-validation works.
PRESENTER:
SHAHIN HODA - Appster's Head of Traction Labs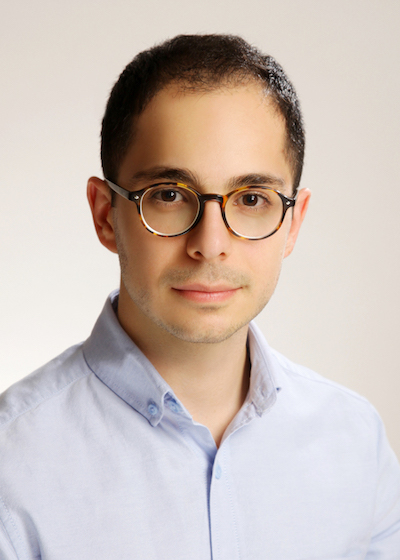 The presenter will be Shahin Hoda, Appster's Head of Traction Labs. Appster is the fastest growing app development company in Australia. With offices in 3 continents from Melbourne to San Francisco, Appster has a focus on working with people with incredible ideas and a vision for creating the most innovative app technology company in the world.
Traction Labs is a division of Appster that helps technology companies validate their idea through extensive empirical data and research. Having worked with more than 50 startups, Shahin has explored what works and what doesn't when it comes to early stage product validation. Also, spending time in startup hubs around the world from San Francisco, to Brussels, to Dubai and now Melbourne and working with many founders has allowed him to identify what kind of research startups need to do before moving to the next stage of their product development.
Join us to hear the tricks of the trade that both startups and established companies can use when launching a new product.