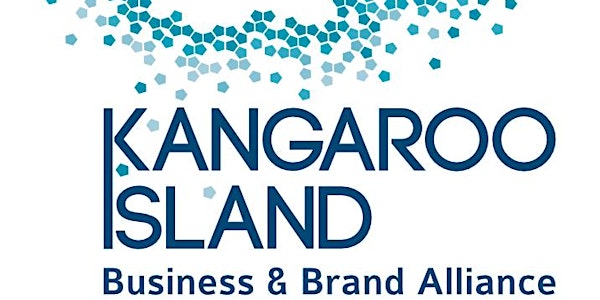 Have a beer with us - Business and Brand - working for Kangaroo Island
Location
Kangaroo Island Brewery
61 North Coast Road
Kangaroo Island, SA 5223
Australia
Description
Have a beer with us at the KI Brewery and discover what we are doing at the new KI Business and Brand Alliance. We will also launch the digital version of our much-loved KI Community Directory - a sneak peek and a chance for your feedback as we build this new resource for Kangaroo Island.
And just who is Brett Miller? Meet our Chairman - owner of Kangaroo Island Dental - and find out his plans for business on Kangaroo Island.
We welcome our 160 members plus all non-member businesses to attend to find out more about the Kangaroo Island Brand and how we can work for you.
ALSO - Craig Markey from Bedford Industries talks about solutions for KI business and Helen Smith from SAFECOM discusses how to support emergency services volunteers in your business.
Your first drink and finger food are on us.