Description
You made a BABY! Go you! Now what? You're new to this parenting gig and you just want to be awesome. You're also terrified of stuffing things up. So bring your baby to our Cuddle and Bounce classes and learn how to make music your secret superpower. Don't worry if you're running late, you haven't showered yet or you're barely functioning after 4 hours of broken sleep last night - we get it! If your baby sleeps or feeds through the whole class, it's FINE - this class is for YOU as much as for them. You'll be super relaxed, super supported and super prepared for parenting once you join a Kindermusik class!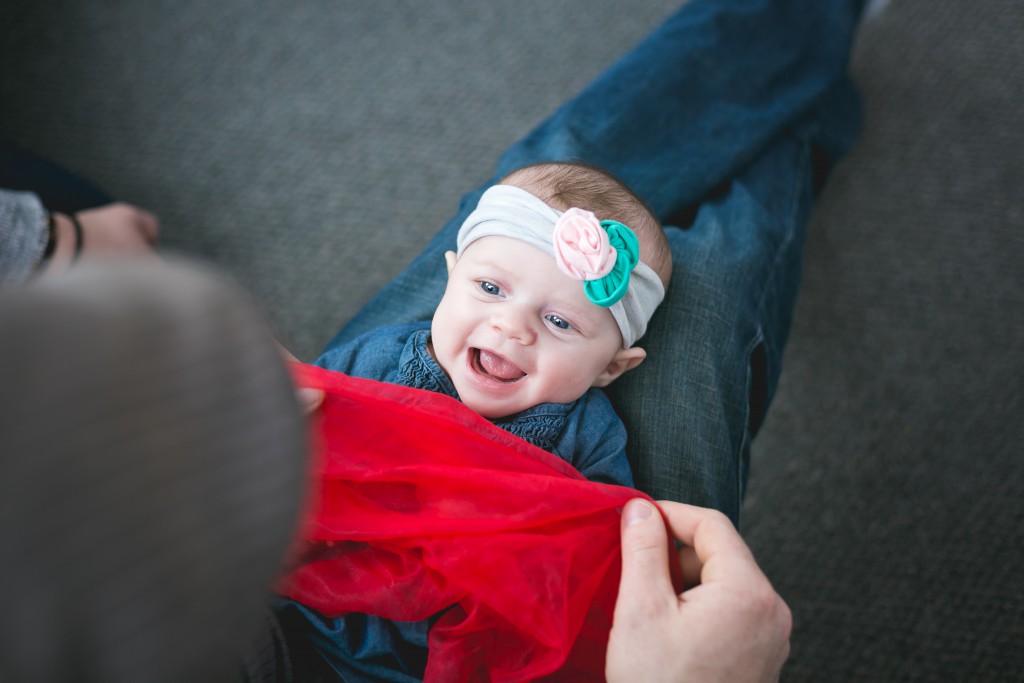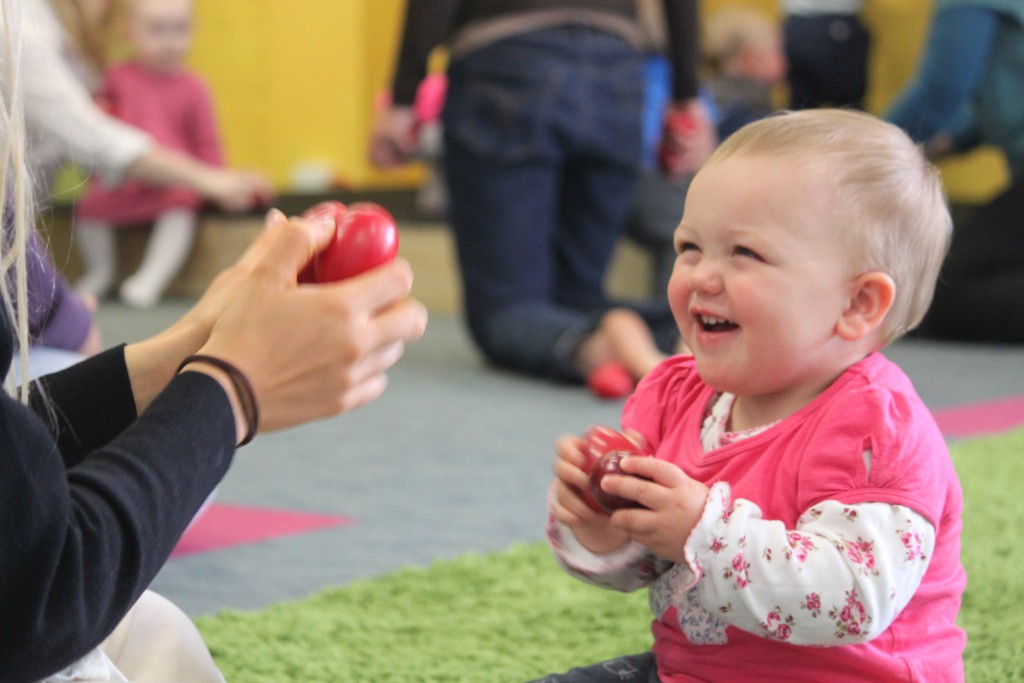 In every class there are opportunities for group dancing and singing, re-learning rhymes and songs you forgot you knew as well as a whole new toolbox of games, tips and tricks to hep you and your baby find your groove in their first year of life. Plus you have permanent access to a whole set of online resources (downloadable music and books, plus videos and information from experts in child development) which are added to every month!
What parents are saying:
"Baby loved being sung to and being moved to the music. Having different musical instruments to explore was great. We sing and dance at home but it was nice to have background knowledge behind why we do certain things and to learn different songs and moves. I loved being able to chat to other mums and learning different things about my baby and how music helps his development. I have really enjoyed the special bonding time with my boy."
Kindermusik is great for families who want to commit and "dive deep" into music and creative expression, encouraging confidence, empathy and a strong sense of belonging to a community.
At Homegrown music our educators and trained, licensed professionals, not volunteers, and class sizes are kept deliberately small so that our sessions don't get too overwhelming for young children. Our class fees reflect the cost of paying professional educators and running an award winning program.
If these things are important to you, we know that you'll agree that $15 per class is excellent value, especially when music and stories from class are available for you to use at home!
As a special invitation to join before Winter is underway, we are offering a 4 week introductory series for only $50 (value $60) commencing on Tuesday the 6th of June. The next opportunity to take up this special is months away, so take action now and book yourself some "Wiggle room" in June!