About this Event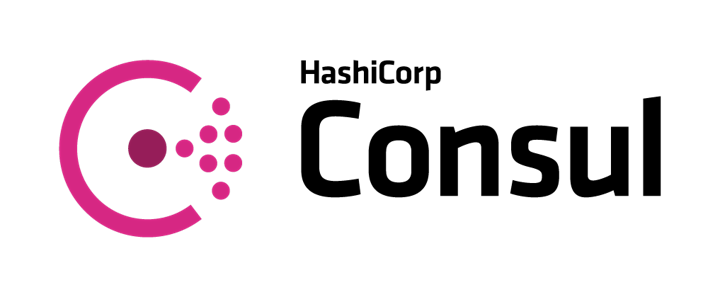 This is a comprehensive, engineer-led course that covers HashiCorp's Consul. The course is aimed at developers and operators who are writing or supporting dynamic applications or microservices, and have not run Consul in production before.
This course covers the operational components of Vault including:
Learn about the problems that Consul solves.
Explore Consul's architecture and interfaces (HTTP API, DNS interface, and web UI).
Implement service discovery and health checking.
Connect services into a service mesh to encrypt and control network traffic.
Manipulate values in Consul's key-value store and watch them for updates.
Render a configuration file from key-value data using Consul Template.
Install a local Consul agent that you can use to continue experimenting with after the course.
Explore additional online learning resources.
Student Requirements:
Wifi enabled Laptop with the ability to SSH
Modern Internet Browser such as Firefox, Chrome or Safari
Contact:
To arrange private training for your team or organisation, contact Servian at training@servian.com