Nothing beats in season fresh produce and this experience will feature the best!
About this event
Harvest Experience hosts cooking classes in Geelong, Drysdale on the Bellarine Peninsula, Victoria.
Our Farm to Table Cooking Experience is an immersive hands on fun cooking experience. It's a day spent wandering the garden, harvesting the produce, learning, cooking and the best bit eating and drinking!
What's involved? The day starts at 11am where we visit the garden. We see what's growing and ready to be harvested. With baskets in hand we pick what is needed for the day, definitely zero food miles. The garden tour will give you plenty of opportunities to ask all your questions about growing your own produce. We then move to our custom built kitchen studio. We work through the planned menu for the day which will always include three courses, bread and sides. We will share out the various dishes to be cooked amongst the group.
The experiences are kept intimate and limited to a maximum of six people, so that everyone has the opportunity to become fully immersed in every dish and gain as much knowledge as possible and have a great day. At around 2pm we finish up cooking and sit down to enjoy the efforts of our work along with some wonderful Bellarine Peninsula wines. We will finish up at around 3pm.
We guarantee you will learn a little and eat and laugh a lot.
Our experiences are limited to a maximum of 6 people.
Health and Safety
Our experiences are not recommended for those with a food allergy. If there is a dietary restriction we may be able to accomodate, please contact us.
Closed shoes must be worn.
Cancellation and refund policy
If you need to cancel your booking we are unable to refund your payment. You can however send someone in your place or transfer your booking to another person.
Should cirumstances arise, we reserve the right to cancel the class or change the date. Should this occur we will provide the option of a full refund or transfer.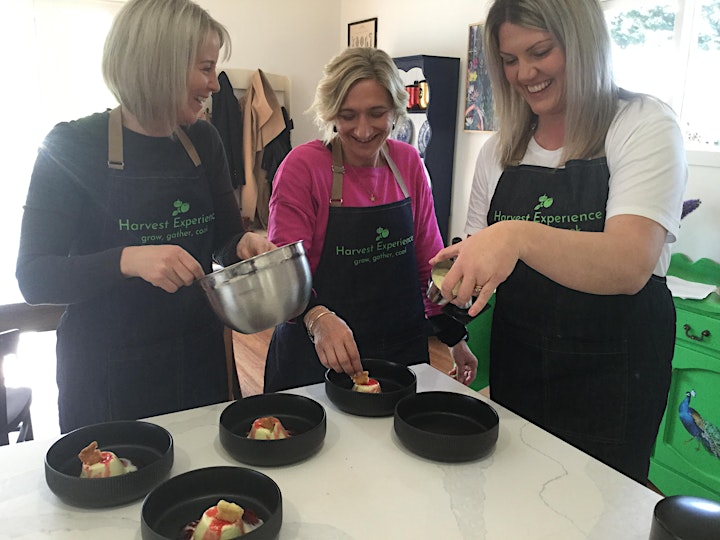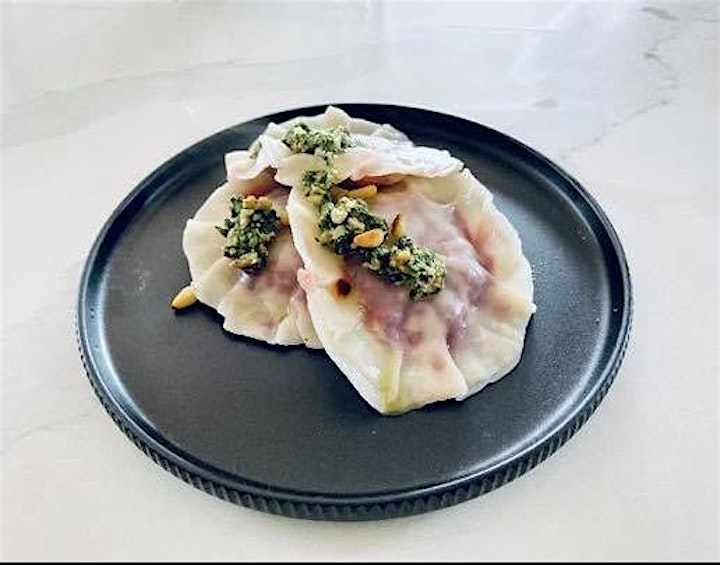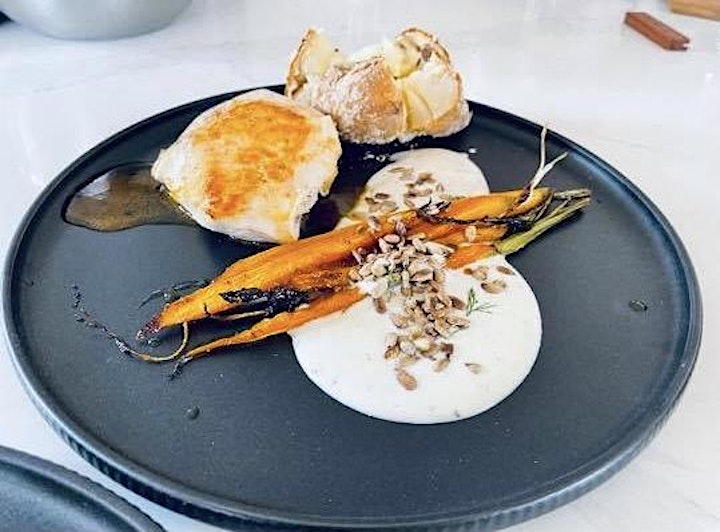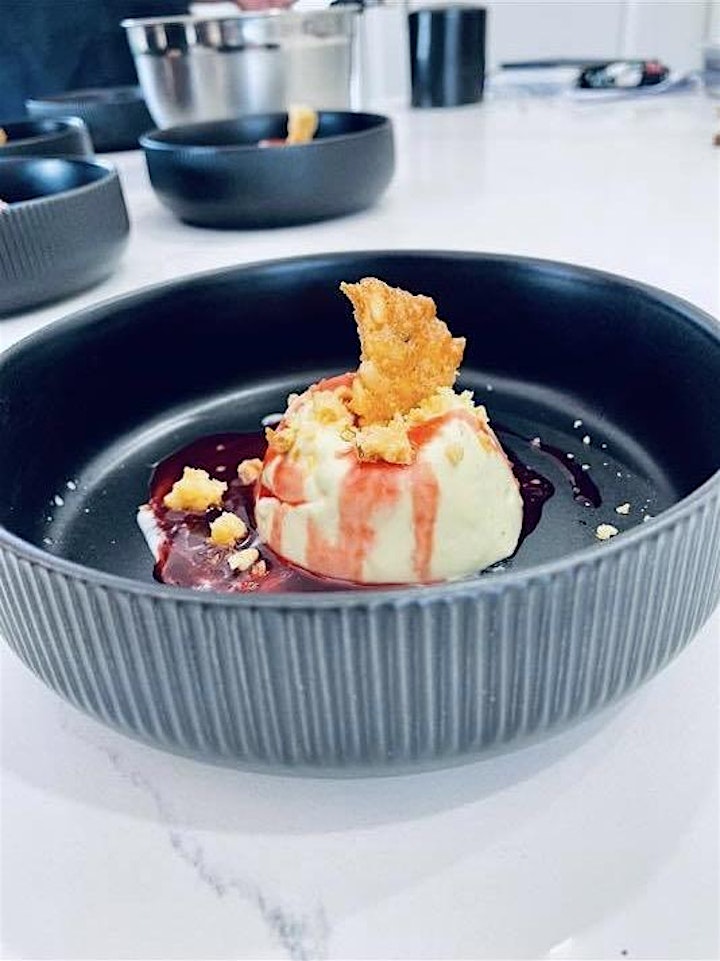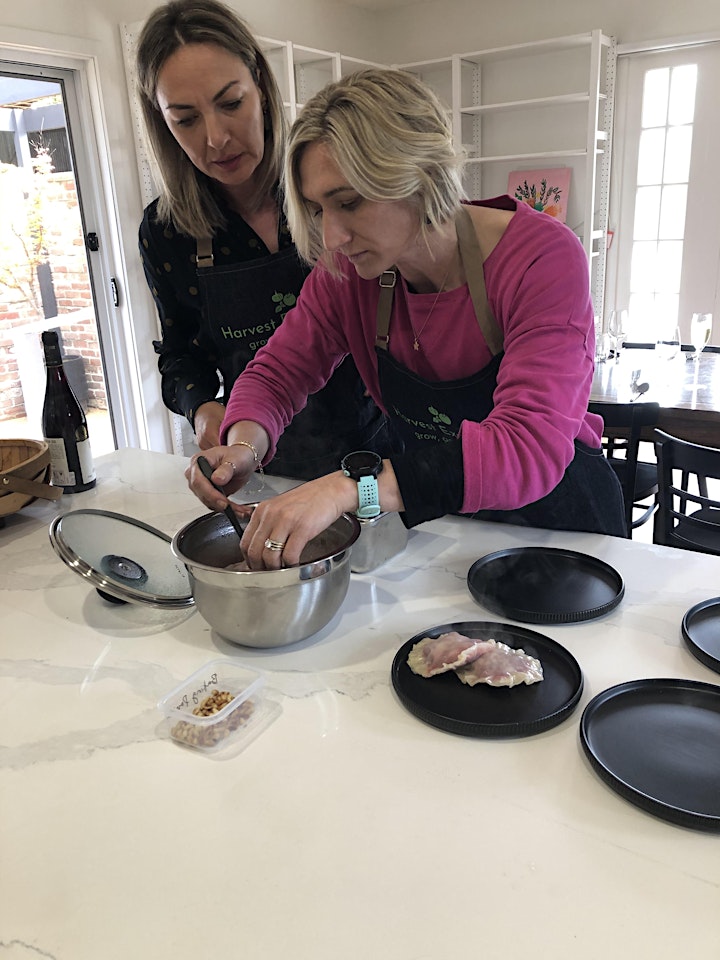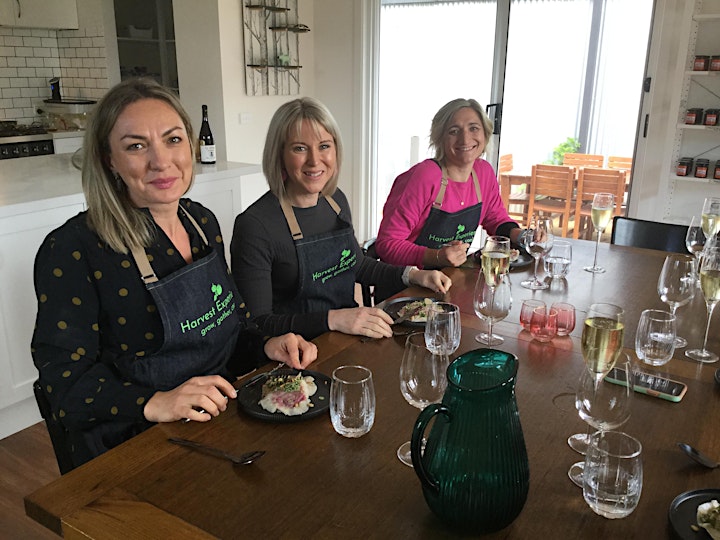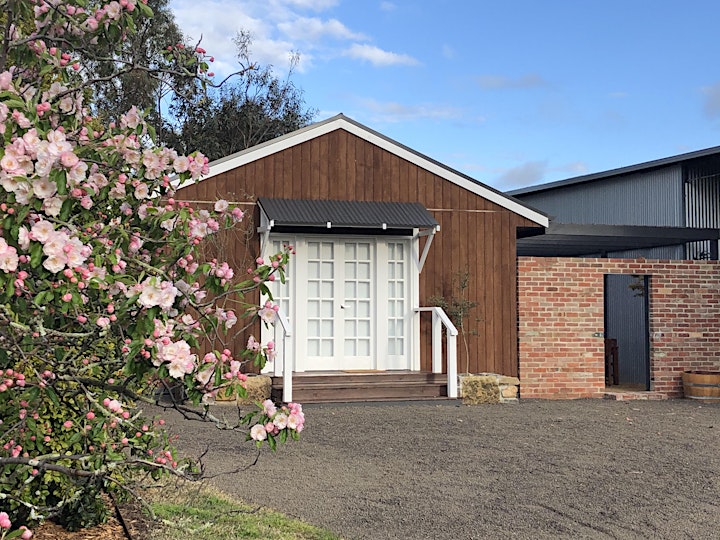 Date and time
Location
Refund policy