Description
Hartbeeps Cairns- Happy House Classes: Ages 18 months- 4 years
Classes held at Stratford Hall, Mondays and Wednesdays at 9.30am
Book now for Term 4!
Term 4 starts Monday 10th October and is 9 weeks long, although there is no session 14th or 16th November so it will spread over 10 weeks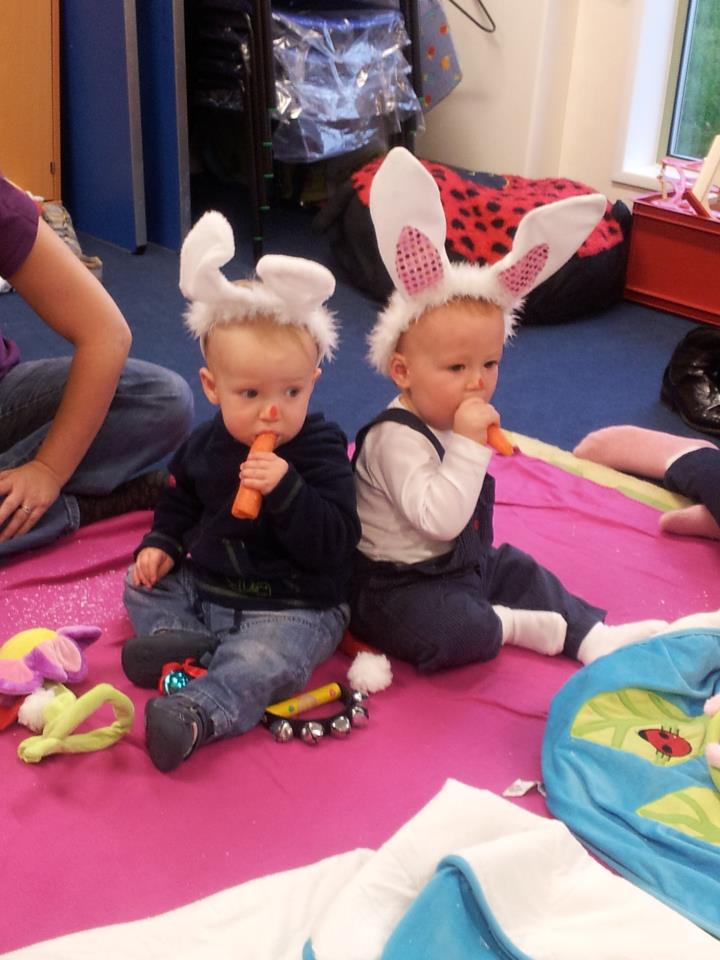 Take a sound journey into story land!

Our fun-filled, highly interactive toddler music class for busy toddlers, pre-schoolers and their little siblings! We put the children at the heart of our story as we explore the Happy House and beyond!

Expect music, drama, creative play, dance and movement all set to a fantastic soundtrack of remixed nursery rhymes, funky, original children's songs and familiar lullabies.

Happy House is all about confidence as well as physical and emotional development. The baby and toddler class helps prepare young minds for a lifetime of learning through play.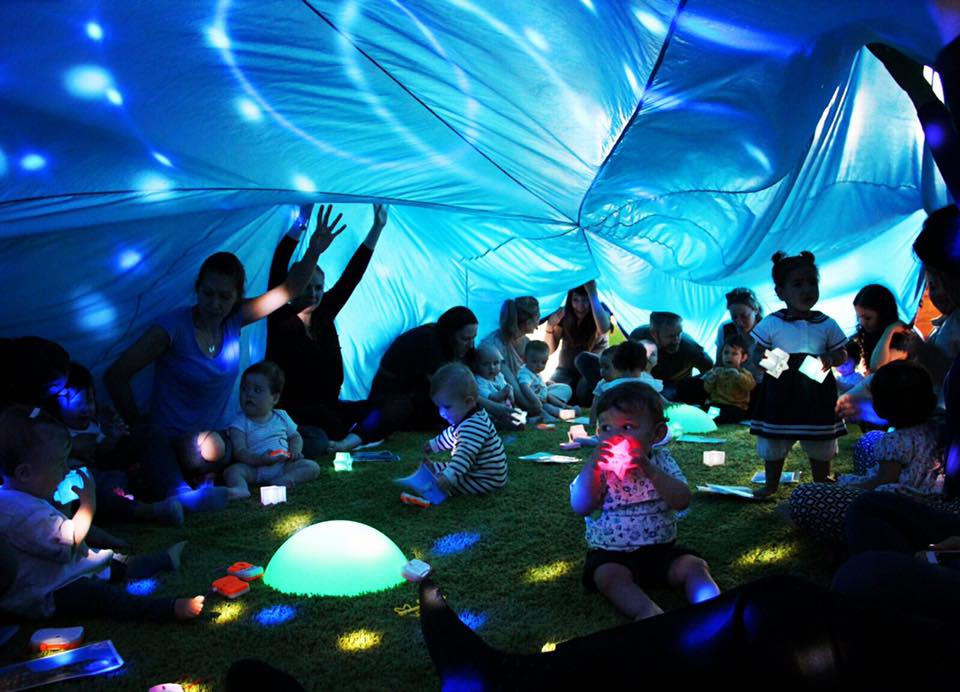 For more information, contact Caren on 0410 233 173 or email caren@hartbeeps.com
www.hartbeepscairns.com