Description
Hartbeeps Cairns- Baby Beeps Classes : Ages 5-17 Months
Classes held at Stratford Hall, Mondays and Wednesdays at 10.45am
Book now for Term 4!
Term 4 starts Monday 10th October and is 9 weeks long, although there is no session 14th or 16th November so it will spread over 10 weeks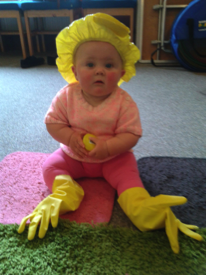 Adventures in rhythm, baby babbles and beyond!

Our bouncy, interactive baby music and development class that focuses on early language acquisition. Every class is a fun-filled adventure through Baby Land with wacky characters, lighting effects, cool props and parachutes that you won't see anywhere else.

The class is set to a funky soundtrack of original baby music, remixed nursery rhymes and lullabies. From the everyday to the truly spectacular, everything we do in Baby Beeps is magical.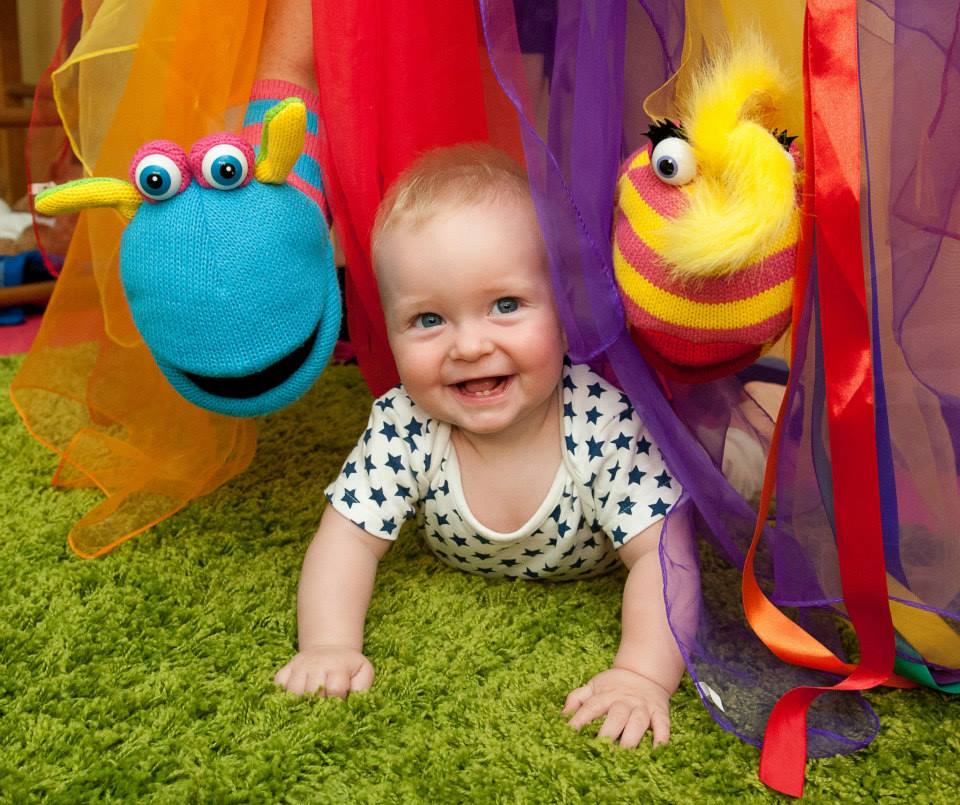 For more information, contact Caren on 0410 233 173 or email caren@hartbeeps.com