Harnessing Opportunities from Change for Innovation & Entrepreneurship

Friday, 1 June 2018 from 7:00 am to 8:30 am (AEST)
Event Details
Celebrating Queensland Small Business Week #QLDSmallBiz
The Australian Centre for Entrepreneurship Research (ACE) + QUT foundry present: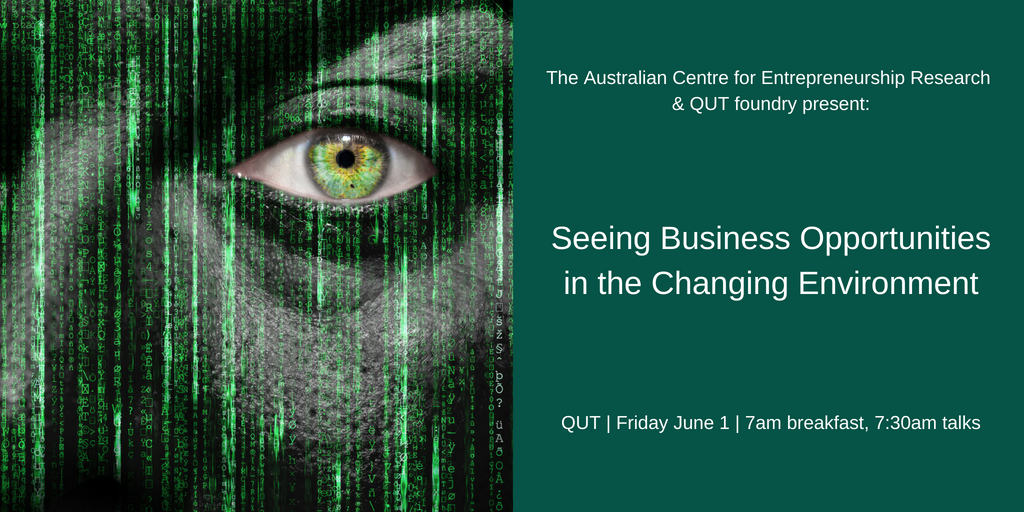 Seeing & Leveraging Business Opportunities
Arising in the Rapidy Changing Business Environment
Join us as we bring together thought leaders and entrepreneurs to share expertise and the latest  insights for you to see and seize different opportunities for creating new value, innovations, and ventures, in the rapidly changing business environment.
This event will help you cut through the noise inherent in the dynamic environment, with significant technological and other changes, to focus on key external enablers & their differential potential to be leveraged as opportunity triggers, shapers, & outcome enhancers. 
For business managers, entrepreneurs & innovators, you will gain an understanding of:
External Enablers in the Environment
* 11 different mechanisms by which these external enablers operate in relation to innovation and entrepreneurship
*  what to look for when examining changes so you can determine what may benefit your particular business (having regard to factors including industry, market, & customer)
*  a framework to help you find specific external enablers to solve specific business challenges - such as the need to save time, resources, or offer new functionality
*  how to classify external enablers to assess the strategic value of leveraging it, having regard to factors including likely competitive rivalry, degree of risk, and required capability/resource allocation 
*  how different external enablers can be strategically used at different stages in the creation of a new innovation or busienss venture
*  how to factor in changes in the environment into the shaping of the design and development of new products, services and business ventures to reduce risk, resource use, and increase the likelihood of success
* how particular advances and improvements in technology have changed the opportunity landscape, and how local industries, entrepreneurs & businesses have taken, and can take, advantage of this 
New Opportunities in Hardware Enabled by New Technologies
* new technologies that are creating opportunities for local design and manufacturing
* how new digital technologies are reducing the barriers to create & commercialise digital hardware (including wearables, drones, robots, home automation devices, smart home appliances, and more)
Advances & New Opportunities in Design Robotics
* how the future of local manufacturing (once looking grim) is looking brighter & being re-imagined with new enabling technologies

* how robotics is influencing & being used in design & manufacturing (including for high-value, local, design-led manufacturing)
* how local industry, innovation & enterprise is being boosted working with robotics in design and manufacturing
* what's happening in design robotics: making robots easier to program & control, & able to see what they're doing; expanding the range of things robots can do; & how this is being shared through an open innovation network for local industry to benefit - and you too
* where we are with robotics - on the cusp of them being ever-present in our lives - and how we'll see a shift from a primarily engineering problem/focus (e.g., looking at well-defined problems, like improving functionality X) to a more systematic design problem/focus (e.g., considering broader impacts on society, environment, and otherwise)
* how design is reshaping robots, robotics, and imagining new uses that go beyond doing the dangerous, dirty and dull jobs 
New Opportunities in Health & Medical Technologies
* including programs to lift the capabilities of local talent to commercialise medical technologies to improve health & healthcare & tap into the growing global market (estimated to be worth $530bn by 2022)
For industry representatives and policy makers, you will gain an understanding:
* of how regulatory changes can be designed to help unleash new value creation by innovators, entrepreneurs, startups and businesses
* how to design policies which improve the prospects for success at key stages in new value, innovation & venture creation (e.g., to limit later stage failures)
We will also explore specific opportunities in Queensland arising from a number of technological, legal, socio-cultural, political, environmental, and other changes - and how this can help start, build, & grow new businesses and industries in Queensland.
Guests will also receive gifts to take away, in the form of practical guides, to help navigate the changing business environment and harness the potential benefits inherent in change for startup and business success.
Event Program:
7:00: Arrival, networking & light breakfast
7:30: Introduction to the Opportunity Landscape in Queensland 
7:35: Guest Speakers
8:15: Audience Q&A with Guest Speaker Panel
8:30: Close & optional networking until 9:00am
Our Speakers:
We are pleased to be joined by a number of experts in the research, entrepreneurship, startup & innovation space, with interests including hardware, manufacturing, design, and health.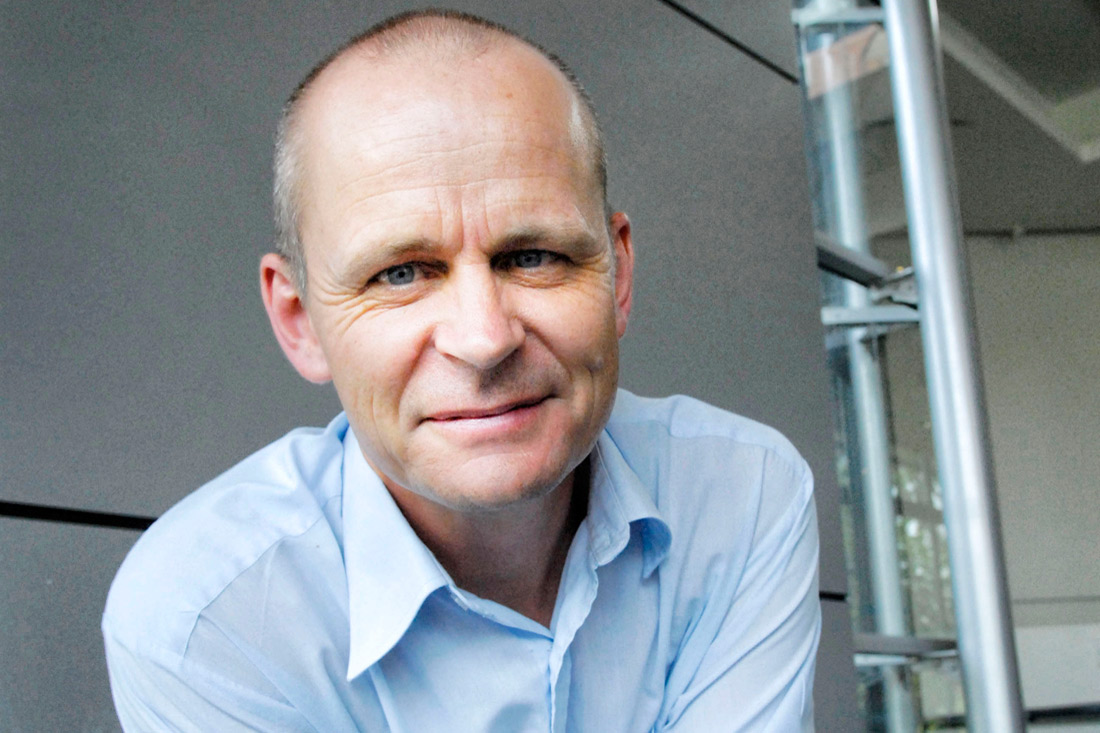 Professor Per Davidsson: is the Director of the Australian Centre for Entrepreneurship Research, based at QUT. He is an internationally regarded researcher in the field of entrepreneurship, with research interests including small business, startup and firm growth as well as the societal well-being and job creation effects of those activities. He's one of the best cited scholars in entrepreneurship globally, and has published extensively, with over 60 peer reviewed articles in scholarly journals, a large number of books, reports, and book chapters.  He's led major research programs, including the Comprehensive Australian Study of Entrepreneurial Emergence (CAUSEE), the largest study of business start-ups ever undertaken in Australia.  He has served as the Officer of the Entrepreneurship Division of the Academy of Management, Associate Editor for three of the leading scholarly journals in entrepreneurship, and has other editorial appointments. He's also a valued mentor who has graduated successful talent, working in academia and industry.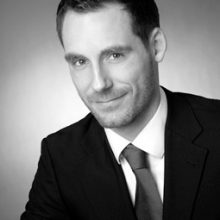 Dr Frederik von Briel: combines business consultancy experience and academic expertise. He is a Postdoctoral Research Fellow with a passion for innovation and entrepreneurship. He has a PhD for work on the influence of business accelerator networks on new venture performance. Frederik's current research focuses on social aspects of digital innovation (the creation of new products, processes, and services based on digital technologies) and entrepreneurship (the creation of new businesses based on digital technologies).  He is also working on a collaborate research project on retail innovation between QUT and Woolworths Limited. Prior to entering research, Frederik worked for Hewlett-Packard and IBM in business intelligence consultancy and customer relationship management roles, respectively.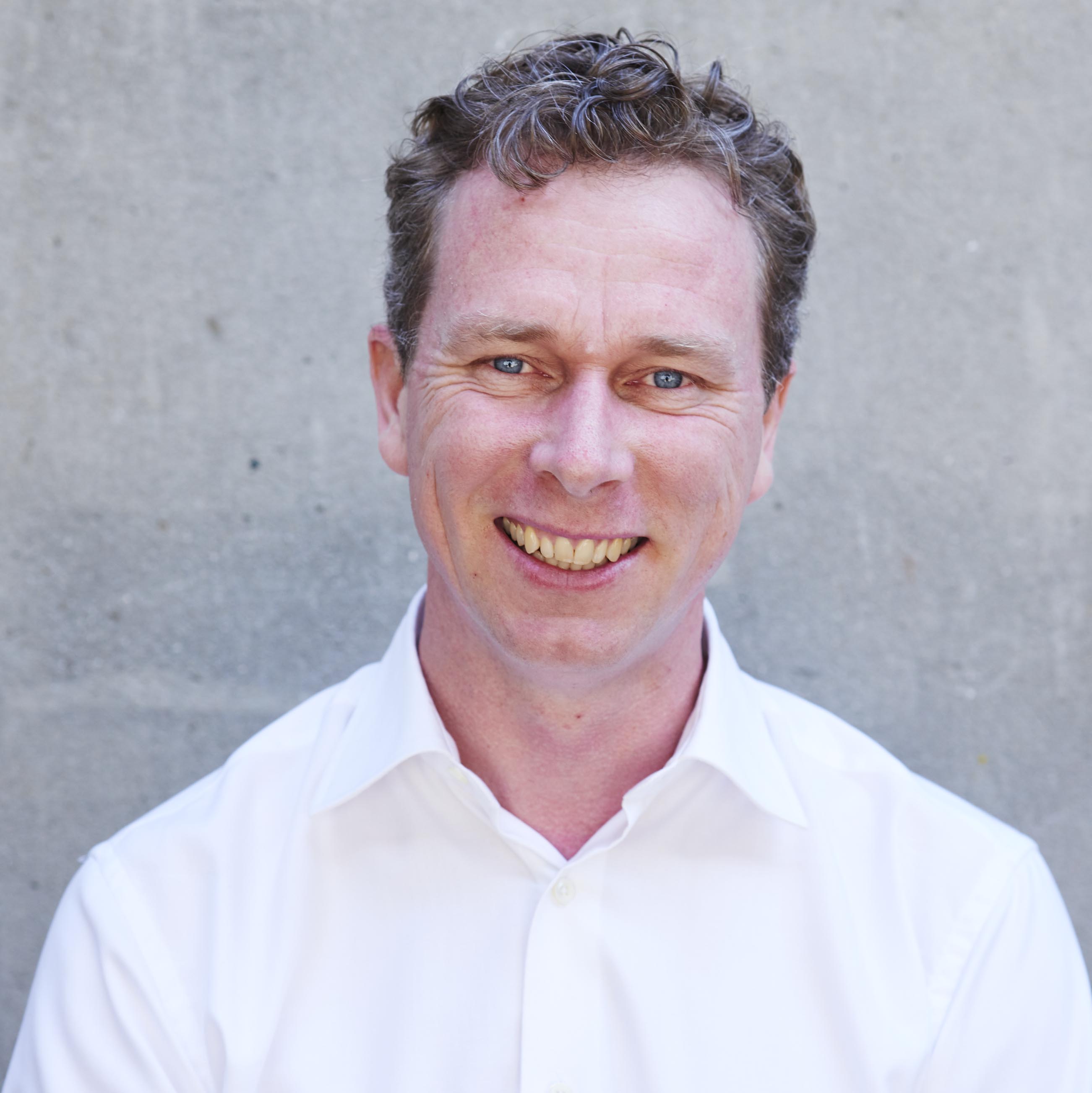 Dr Jared Donovan: combines qualifications in visual arts, information technology, and a PhD in design (gestural interactions). He is a Senior Lecturer in Interaction Design in the School of Design at QUT, leads the Design Robotics lab and is the co-lead of the Design Fabrication research platform. His main research interests are in the areas of Gestural and Embodied Interaction, Participatory Design, Design Robotics and Performance Robotics. The main aim of his research is to find better ways for people to be able to interact with new interactive technologies. He is also interested in finding better ways to involve people in the design process, such as by employing 'provotypes' (provocative prototypes) to spark discussion and debate. He's worked internationally, including at the SPRIE Centre for Participatory Innovation, where he contributed user-centred design approaches to an inter-disciplinary research institute combining innovation management, interaction analysis, design anthropology, participatory design and theatre. During this time, Jared co-led an international PhD short course on Design Anthropology and also co-edited the book Design and Anthropology.  Jared has been involved as co-director in the production of a number of creative performances combining robotics, dance, music and interactive and visual design.  He was the academic lead of the QUT Ars Electronica Futurelab Academy 2013-2016.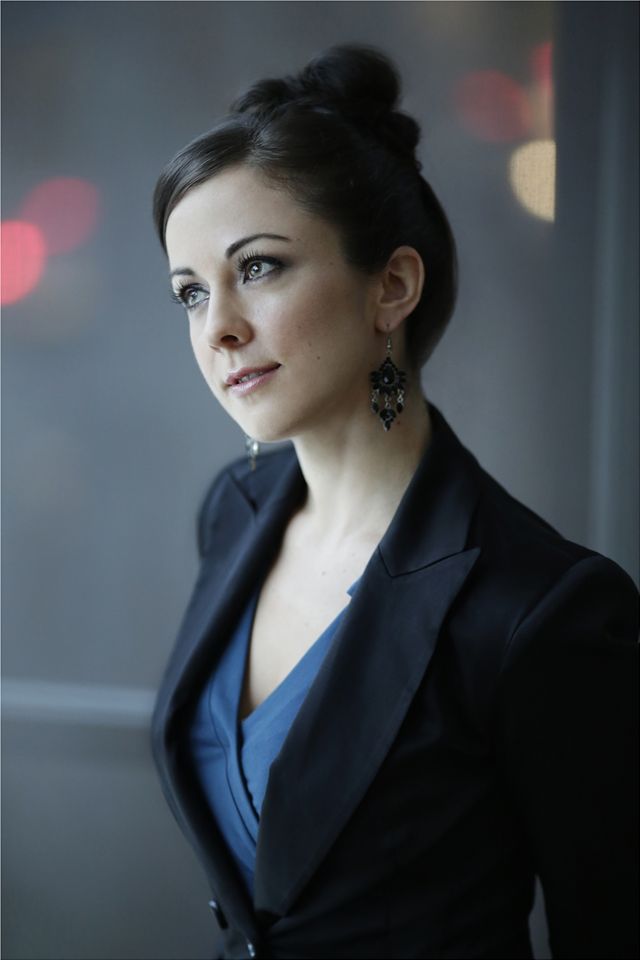 Angela Dahlke: combines cross-sector experience & multi-disciplinary expertise, in intellectual property law, science, and business. Her professional experience has focused on innovation and  entrepreneurship, as a patent attorney in private practice, business consultant, innovation enabler, researcher, marketer, and now a community manager of the QUT foundry startup hub.  She's a founding executive of Hacking Health Queensland, which serves to share knowledge & connect our ecosystem to enable innovation to improve health, and a co-founder of social enterprises, including bionauts.com.au - which engages school students in the discovery & protection of biodiversity (biological diversity), & publishing of novel genetic sequences for the advancement of science & preservation of the "library of life".
Panelists:
We are excited to bring together some great panelists including:

Dr Jurgen (Juxi) Leitner: a roboticist, AI expert, resesearcher, and entrepreneur, based at the Australian Centre for Robotic Vision at QUT. Juxi has, amongst other things: led team Australia to victory at the most recent Amazon Robotics Challenge; founded Brisbane Robotics Interest Group; co-founded Brisbane AI; and is advancing knowledge in robotic vision.

Yasmin Grigaliunas: Yasmin is a social entrepreneur and champion of the circular and sharing economy.  She left her successful corporate career to solve a problem with "dormant goods" and became the CEO and co-founder of The World's Biggest Garage Sale.

Victor Vicario: Victor is the CEO and founder of Arc Hardware Incubator, which recently ran Australia's First Hardware Startup Weekend.
Attendees:
This is a free event, open to the public, and early registration is recommended to avoid disappointment as spaces are limited.
Sponsors: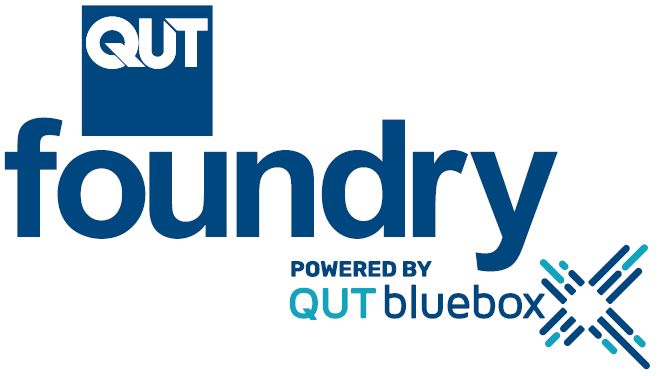 QUT foundry is here to help inspire, connect, and enable QUT connected students, staff, researchers, graduates and alumni to solve problems, shape opportunities, leverage technologies, and realise ideas and dreams to start, build and scale businesses and social enterprisess, for economic and positive impact.  We also connect with our community! Connect with us on social media at @QUTfoundry on Facebook, Instagram and Twitter and feel free to sign up to our newsletter here.

The Australian Centre for Entrepreneurship Research (ACE) is the leading hub in Australia for research-based knowledge in entrepreneurship, with research interests including innovation and small business.  We are an internationally-recognised leader in scholarly research on entrepreneurship. ACE is directed by Professor Per Davidsson, one of the most highly-regarded entrepreneurship scholars in the world, and includes international and national academics covering a range of specialities. 
Have questions about Harnessing Opportunities from Change for Innovation & Entrepreneurship ?
Contact QUT foundry
When & Where

QUT Gardens Point Campus
2 George Street
Gibson Room, Level 10, Z Block
Brisbane City, QLD 4000
Australia

Friday, 1 June 2018 from 7:00 am to 8:30 am (AEST)
Add to my calendar