Event Information
Refund Policy
Refunds up to 7 days before event
Description
Indulge in a Sunday afternoon tea at the stylish five-star Raddison Blu Hotel as you listen to our special guest speaker, Lisa Stallard, share how to harness your divine feminine power.
What is the Divine Feminine?
This presentation is about a new era coming in for women – the Divine Feminine. This new paradigm is about flow, ease, unfoldment, self-development, going within to find solutions and reaching your own unique potential. It offers a completely new paradigm on which to base your life. This replaces the old hierarchical structure that was male-driven and based on competition, status and power-struggle.
Lisa Stallard will talk about how the new Divine Feminine era will benefit you in every area of your life – relationships, wealth, life-balance and energy levels, self-confidence, leadership abilities and living to your highest potential.
Why is the new era of the Divine Feminine so important?
Tapping into your Divine Feminine essence will take your life to a higher level. It will enable you to shine with inner confidence, harmonise relationships with men and family, tap into abundance, find more time in your life for you, give yourself permission to reach your highest purpose and enable you to access your innate leadership abilities.
The Divine Feminine presentation is for women who want:
A fulfilling relationship, or more harmony within an existing relationship.

A more loving relationship with their children and family.

More 'me-time'.

To understand how to open to receiving and open to abundance in life.

To grow in inner-confidence and find inner-courage.

To understand about the feminine leadership qualities they already have and how valuable these are to bring the best out in others.

To become more open to understanding their own unique personal potential and how to expand into this.

And how to find stillness and inner-peace in a sometimes demanding and chaotic world.
If you're keen to learn how to bring these things into your life, then this presentation is for you.
The Divine Feminine era gives women permission to be powerfully feminine as we move into balance and harmonise with the masculine.
Women have lived in a 'man's world' for about 2000 years. This is now slowly changing as we begin to welcome in the new Divine Feminine era.
The Divine Feminine has as its core principles - unconditional love, self-love, abundance mentality, connection, willingness to listen and act on your inner voice and wisdom, allow your feminine leadership qualities to shine, and unfold into your full potential.
About this Tea Talk
A fun, hands-on, 1 hour – to welcome in the new Divine Feminine era including both theory and experiential learning, along with Lisa's skilled guidance as a therapist and life coach.
v Learn about the new Divine Feminine paradigm.
v Meet Goddess Kali and learn about our Divine Feminine attributes.
v Colour a mandala to open and expand your heart's energy.
v Capture your heart's whisper in a poem – what does your heart long for?
v What is the wisdom that has come from your own personal journey and how can you share that with others?
v Reflection and gratitude for new Divine Feminine understandings and how these can be woven into your day to day life.
Plus a Divine Feminine handout to keep.
What makes this presentation different?
Early adopters of this new movement – the Divine Feminine - can take their place as leaders within their family, community, work or business to help others reach their highest potential.
Information in the Divine Feminine taps into insights and intuitive understanding you may already have as a woman and gives you full permission to use these feminine knowings in your everyday life. It's a kind and affirming way of living that gives you permission to be who you're meant to be.
The Divine Feminine is a new way of living that is totally in alignment with being the powerful female you were born to be.
PROGRAM
2:00pm Seating
2.15pm Welcome & Introductions
2.30pm Lisa Stallard presents Harness Your Divine Feminine Power talk plus Q&A
3.30pm Table Talks
4.00pm Finish
Please note that is is a "Women Only" Event
A bit about Lisa Stallard
Lisa's life journey has involved combining her love of writing, with a successful career in journalism and PR; with her love of spiritual development – as a qualified art and gestalt therapist, counsellor and coach. The Divine Feminine Program brings these two disciplines together in a well-researched program supporting you to reach your unique potential.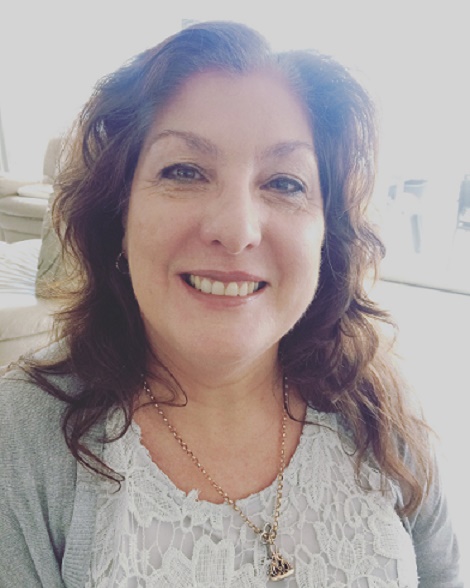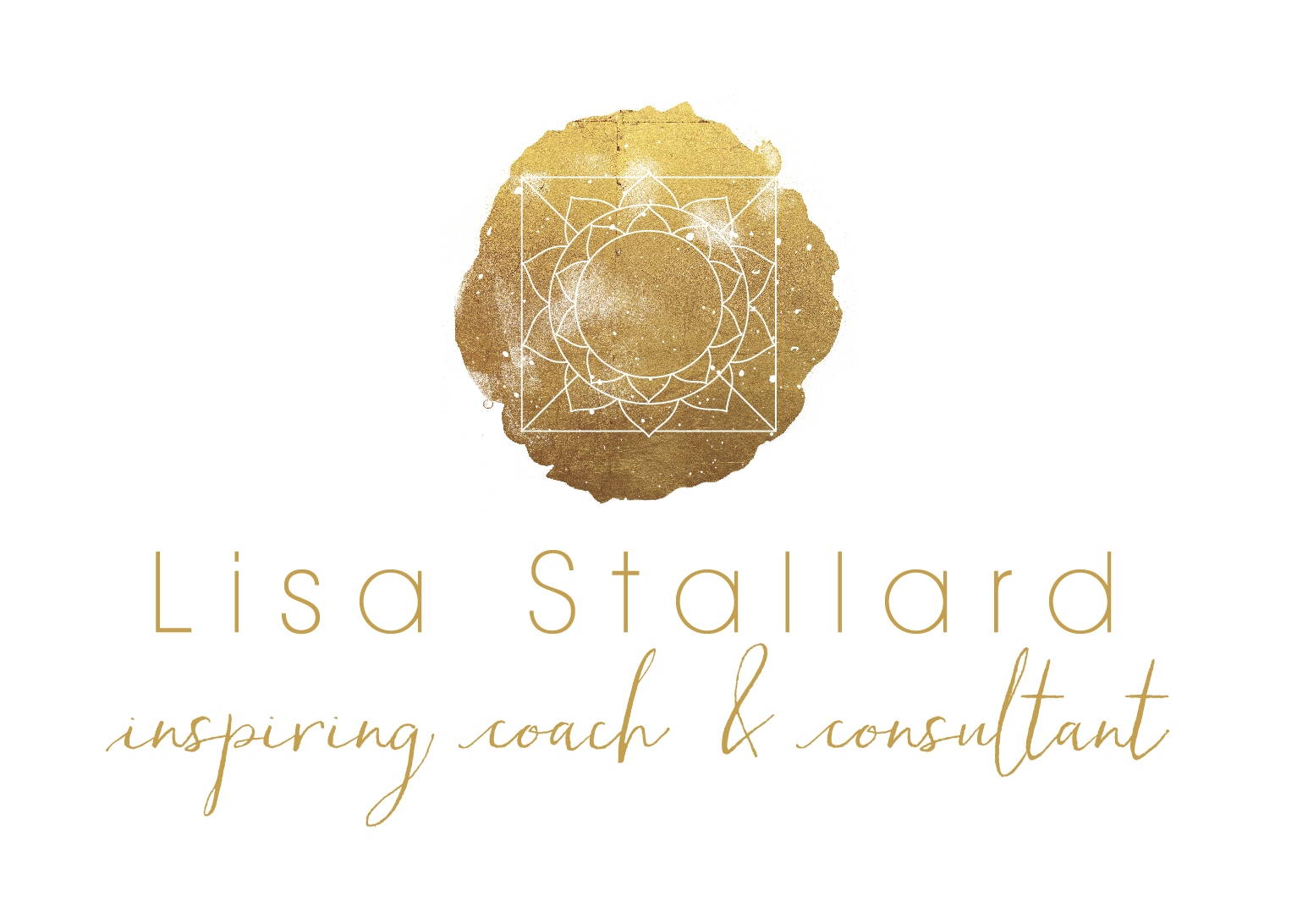 BA Mass Comm and Political Science
Certified Applied Counselllor
Certified Jungian Gestalt Therapist
Cert Micro Business Operations
Mobile: 61 403 613 654
Email: lisa@lisastallard.com
Skype:lisa.stallard3
Facebook: www.facebook.com/inspiringfemales/
Awaken the Divine Feminine within and be prepared to shine and become magnetically attractive to life.
Date and Time
Location
Refund Policy
Refunds up to 7 days before event