Description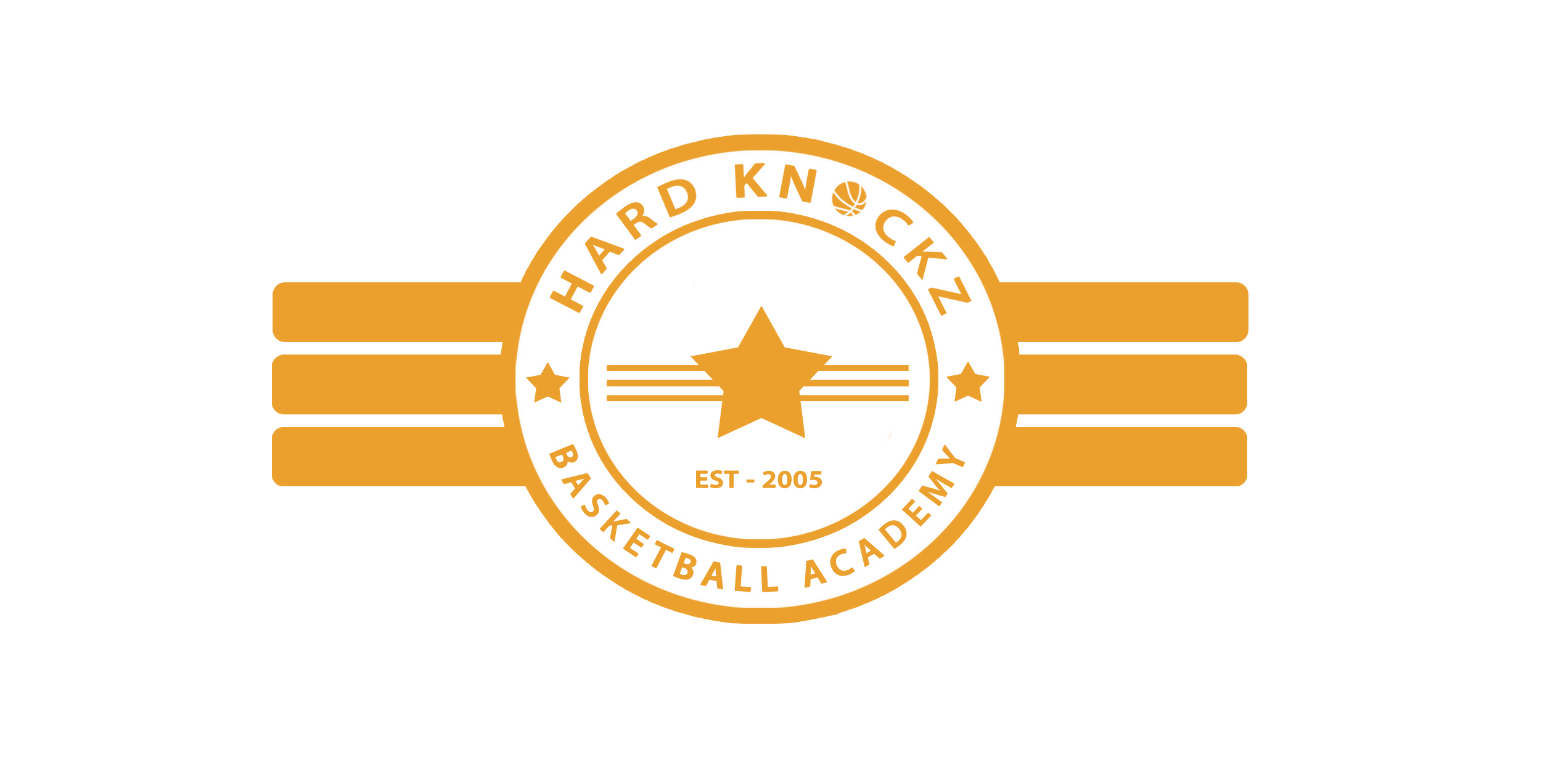 Commencing: In the TERM 3 school holidays:
29th & 30th of September 2016 for High School students &
6th & 7th of October 2016 for Primary School students
Based in the beautiful Coffs Harbour NSW 'HARD KNOCKZ ACADEMY' basketball camp has one goal in mind: To develop and harness the skills and mentality of young athletes. Combining hard work, life/basketball experience and communication in a FUN and SUPPORTIVE environment.

Our coaches and program will focus on all aspects of the game:

DEFENCE: One-on-one D - including controlling the dribbler, defending a player in triple threat and shutting down opponents one after the other with Yusuf's unparalleled ability to make advanced techniques seem simple
BALL HANDLING: Learning detail on how to execute ball handling moves and most importantly when to use them
PASSING: Types of passes and executing the best type of pass to ensure your teammate scores
OFFENCE: Scoring without the ball
PHYSICAL DEVELOPMENT: Speed, strength/conditioning and info on eating to perform at your best.
MENTAL DEVELOPMENT: Self-motivation and self belief supported through activities and goal setting.

Aswell as having a flat out, energetic, uplifting and FUN filled day! The way we beleive Holidays should be.
We encourage all basketballers with all skills and experience levels to participate, the camp is designed to cater for the most novice to advanced players with a desire to see all kids improve in all aspects.
The number of participants will be limited, register NOW online to avoid disappointment but if you would prefer to pay cash on the day please send us an email at hardknocksacademy@gmail.com so we can send you out a manual 'Registration Form" to be retruned.

.......................................................................................................................................................................................

Terms and Conditions:
Payments shall be made in advance via: online registration or cash on the day.
Parents are responsible for the prompt pickup of participants at the conclusion of each session.
Players must not train on any of the courts outside of the designated program time.
Players must respect the property of the venue and will be required to pay for any damages caused.
The program takes no responsibility for injuries incurred by players while training. We also recommend that parents take up private health insurance for their children.
Any existing Medical conditions (asthma, allergies, physical restrictions) must be reported to the coaching staff via the enrolment form (Medical Considerations section). It is recommended that any new medical conditions occurring outside of the program are brought to the attention of the coaching staff in writing.
Please notify staff if you do not wish your child to be Photographed.