Description
** THIS EVENT IS NOW SOLD OUT **
For those lucky enough to get a ticket, get set for a SPECTACULAR and yummy night! For those who missed out, we hope to see you at a future event. Subscribe to our E-Invites here.
Please note that NO tickets will be available at the door. For those unable to make it, it is possible to sell your ticket to someone, or give it to a friend simply by emailing them the PDF or sending them the printout. There's no need to change the name on the ticket as each ticket has a unique QR code. - Thanks.
**
Calling all rock lobsters, jiggling jellyfish and disco dolphins for the cruising vegan party of the year! Its high-tide time to break out of your shell and let us float your boat with bountiful vegan food, awesome live music, delightful vegan wine, beer, spirits, cocktails and mocktails at the bar and kindness infused DJ's that are bound to get your seaweed swaying!

YOUR TICKET INCLUDES:
* 4 hour sydney harbour cruise with pick up from circular quay
* 7 courses of gluten-free vegan canapés and desserts by Syndian Natural Foods!
* After dinner chocolates with The Chocolate Yogi
* Three levels: dance party, acoustic lounge and open air rooftop
* Dance music all night on the dance party level by DJ SAVEPOPPY and FUNKAFIED
* Live acoustic music all night on the acoustic music level by RALPH GRAHAM, KYM STATON
* Breathtaking sunset harbour scenery, captivating night lights and awesome company of like-minded lovely vegans! :-)

~ THE FOOD ~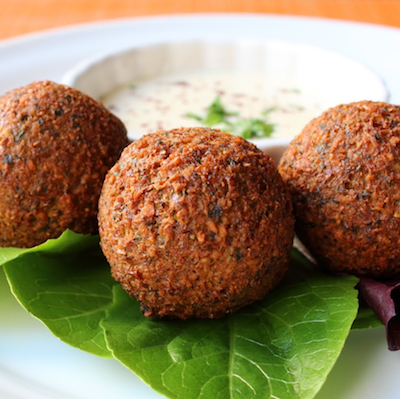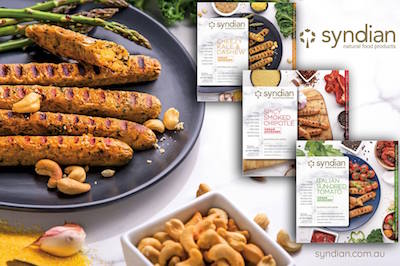 7 course canapés with Syndian Natural Food Products! Syndian is a Sydney based manufacturer of healthy food made from all natural ingredients. All syndian products are all gluten free, dairy free and vegan. Canapes will include sausages, falafels and pumpkin bites, salad, and a variety of tasty gourmet dips like beetroot hummus, avocado and green olive and roasted almond, and decadent but healthy cakes and ice-cream products for dessert. We are very grateful for Syndian for supporting this event!

After dinner we'll also be enjoying some incredible chocolates by The Chocolate Yogi.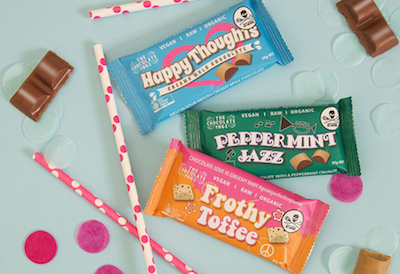 These exquisite sweets are vegan, organic, gluten-free, refined-sugar free, fair-trade and locally made in Sydney! Visit their website for more info, and buy a ticket for all the yumminess

THE BOAT
With three levels and comfy modern styling, the John Cadman II is the perfect cruising function boat. With two dining levels, two bars, an expansive open sun deck, and spacious interior, it boasts sophisticated decor throughout, air conditioning and large windows to help you enjoy the spactacular harbour scenery.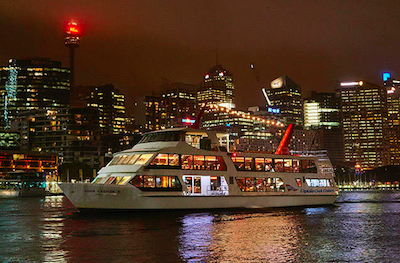 DJ SAVEPOPPY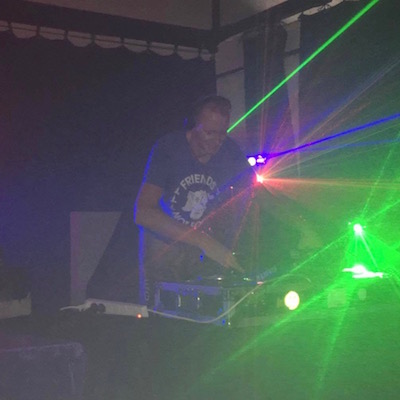 With an infectious energy, a big heart for spreading compassion and veganism, his trademark vegan emblazoned clothes and spectaular lasers DJ Savepoppy drops vegan messages as fast as he lays down crazy-good dance mixes! Be sure to ask hit him up for a 'savepoppy.com' sticker before he dances you off the boat!

~ THE LIVE ACOUSTIC MUSIC ~

KYM STATON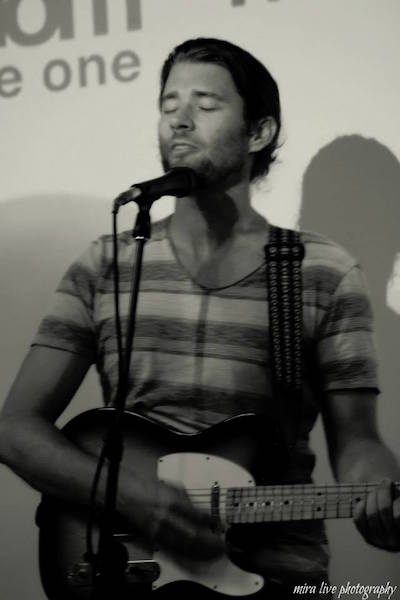 Kym Staton has been serenading audiences in cafes, bars, pubs and other small venues as a singer/songwriter since 2012 and has performed more than four hundred gigs at intimate venues around Sydney and Melbourne - including Bar 303, The Factory Theatre, The Newsagency, Newtown Social Club, Dome Bar, The White Horse, Broadway Lounge, Govindas Movie Room, Loop Project Space and countless other intimate venues, honing his skills and stagecraft.

He has a unique sound both exotic and earthy, and a wide and eclectic repertoire of blues, jazz and folk covers, weird old songs and unusual originals. His rare rock tenor voice goes from subtle to soaring in a heartbeat, and the exquisite interplay of his captivating vocals and a deft touch on his telecaster and acoustic guitar must to be heard to be believed.

Check out some of Kym's music on youtube

Kym Staton is currently preparing to record his live cafe album early in 2018, which will document his past five years of intimate live performances and expansive repertoire.

PORTIA BRIANA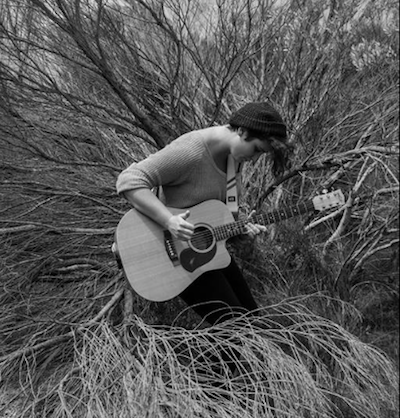 Blending roots, blues and folk together like some sort of sonic alchemist, Portia Briana is quickly carving out her own niche in Sydney's live music community, all within the space of just a few singles.

So far this year, the Coffs Harbour native has unveiled a number of original cuts including Human, Differences At The Shore and Sweet Escape; All testament to Portia's natural gift as a storyteller. Wrapped in the enchanting mix of aforementioned soundscapes, Portia's compositions are equal part sweet yet stern; delicate yet headstrong.

Already Portia's music has started to resonate with the people. Towards the end of last year, the singer/songwriter launched a crowd-sourcing campaign to fund her debut EP, successfully reaching the funding goal. And for good reason. Portia aims to use her music to add volume to the call to help the environment and society. Those who have been following Portia to date will know all too well her drive protect Mother Nature.

The message of inclusion and unity doesn't end in the studio. In her own words, "Live music is an opportunity to connect with people in a way that transcends gender, race, class and politics. It is a fundamental tool for bringing people together in spite of our differences, and creates space for us to truly feel and be connected." For much of the recent months, Portia has been clocking up some serious live time, performing at renown local haunts including Hemmingways and Manly's Boat Shed.

RALPH GRAHAM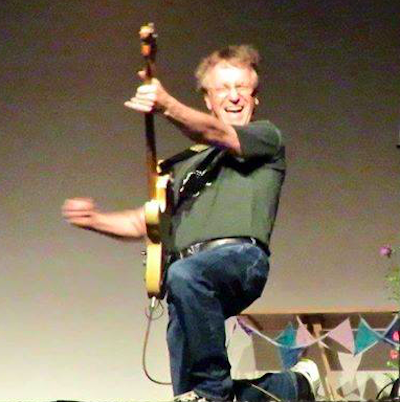 Ralph's original songs have something to say with clever rhyming, nifty timing, moving melody and emotion to boot. He's played in bands and solo on big stages and little folk cubs, exotic islands and a war zone. Ralph has recorded and toured with John Williamson and Digger Revell and formed the well known folk rock band Eureka! that produced two albums. Musically, Ralph visits R&B, pop, blues and even country. Listen out for his vegan songs including Animal Magnetism
Ralph is currently working on songs for his first Solo album.

LIZZY HODSON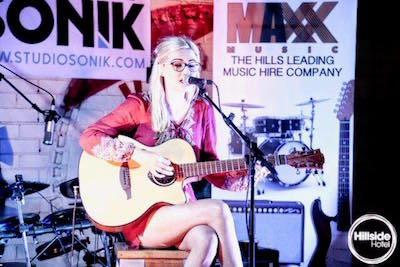 Lizzy Hodson is a hippy, folk musician based in Sydney. Her passion for music started at a young age, singing the Moulin Rouge soundtrack around the house at the age of 4. Lizzy expresses her life experiences through her original songs as well as acoustic covers of mainstream artist's biggest hits. Her biggest musical influences are Fleetwood Mac, The Beatles, Meg Mac and Missy Higgins. Lizzy is currently in the process of recording an EP; "Anne-Marie", which is a collections of her original pieces which will be released in mid 2018. Follow Lizzy's music journey on her Facebook page 'Lizzy Hodson'.

~ DRINKS ~
There will be a bar on board for vegan beer, wine, spirits, cocktails and mocktails. Please note that BYO alcohol is strictly not permitted.

Departure point:
Please follow this link to see a map of where the boat will depart:
>> click here <<

Enquiries:
kjstaton@icloud.com

OTHER IMPORTANT STUFF
Dress Code
We want this event to be a flash, stylish and memorable night, so please be aware that the dress code is smart casual to semi-formal. Think garments with buttons and collars, dressy pants or fancy shorts, dresses, etc.. no t-shirts and definately no singlets and thongs please! Dress to impress! xoxo

Smokers
Please note that smoking is NOT permitted at this party on any part of the boat.
Suggested age suitability
This event is not intended as a child-friendly event as the boat may be very crowded and the music very loud. For this reason we are not providing children's tickets. Suggested age suitability 16+. SVC is more than happy to have families and children attend our regular picnic-type events.

Refund/transfer policy
Please note that tickets will not be refunded under any circumstances. They may however be transferred to a friend.

Bring your ticket
Don't forget to bring your ticket! To avoid slowing down the boarding process, please be sure to print your ticket or bring the pdf ticket file on your smartphone.

Thanks to our event sponsor:
Syndian Natural Food Products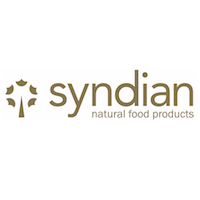 vwww.syndian.com.au