Discover how to design your renovation and think about your home like an architect does with Amelia Lee of Undercover Architect.
About this Event
Architect, Amelia Lee from Undercover Architect, will be at the Reno + Design Show sharing her secrets on how to design your renovation and think about it how an architect would.
Designing your renovation — whether you're working with a design professional or doing it yourself — involves dreaming, decisions and detailed knowledge to get it right.
If you skip the critical early steps, you run the risk of:
Missing out on amazing opportunities for your future home;
Lacking clarity and getting overwhelmed about what will really make the difference in your finished home; and
Having a home that costs far too much to build and run long term.
In this workshop, Amelia Lee will take you through the most important early decisions in the home design phase. Amelia will show you how she, an architect, approaches the design of any renovation to make the most of the home's potential and create a functional and fantastic family home.
Plus, you'll learn Amelia's own design strategies for stretching your renovation budget, getting bang for buck, and managing overall risk during your project. You'll also look at specific case studies to illustrate how this can work in any project.
If you're about to start designing your renovation, or you've already started and want to be sure you haven't missed anything, this workshop will be fantastic for you!
Join Amelia Lee to gain some effective and helpful tools and know-how to help you create a home you'll love living in. Get started on a home design that works for you and your family, and learn the practical formula for creating a successful floor plan design.
FIND OUT MORE ABOUT AMELIA LEE
Website www.undercoverarchitect.com
Instagram @undercoverarchitect
Facebook @undercoverarchitect
WHERE
Reno + Design Show
Exhibition Building, Brisbane Showgrounds
Cnr Gregory Terrace and Costin Street, Bowen Hills QLD 4006
WHEN
Saturday 13th March 2021, 2:00 - 3:30pm
TICKETS
Please note that this workshop will be held at the Reno + Design Show which is a paid event. You will need to hold a Reno + Design Show entry ticket to attend the workshop. If you've already purchased a ticket to the 2021 Reno + Design Show, please select 'workshop only' tickets. If you'd like to book your workshop ticket together with the 2021 Reno + Design Show select 'event & workshop' ticket.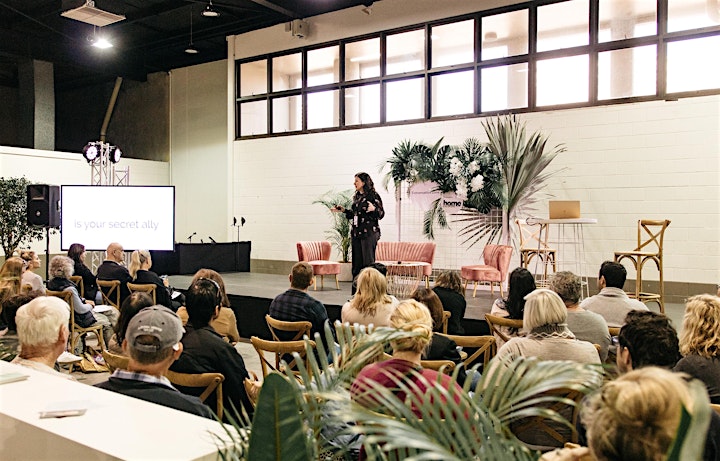 About the Reno + Design Show
The Reno + Design Show is a renovating and home improvement showcase that brings together the best the industry has to offer.
Join a community of renovators, artisans, and tradespeople for two days of interactive workshops, talks, display spaces, homewares and samples from our local partners.
You will have the opportunity to source unique products for your home, start a conversation with an industry professional, or just check out what's on trend!
FIND OUT MORE
FOLLOW US
Instagram @renodesignshow
Facebook @renodesignshow
RSPV to our FB Event Reno + Design Show 2021
Tag us #renodesignshow
Newsletter Subscribe to stay in the loop with our latest event news and stories.
FAQs
CONTACT US
info@renodesignshow.com.au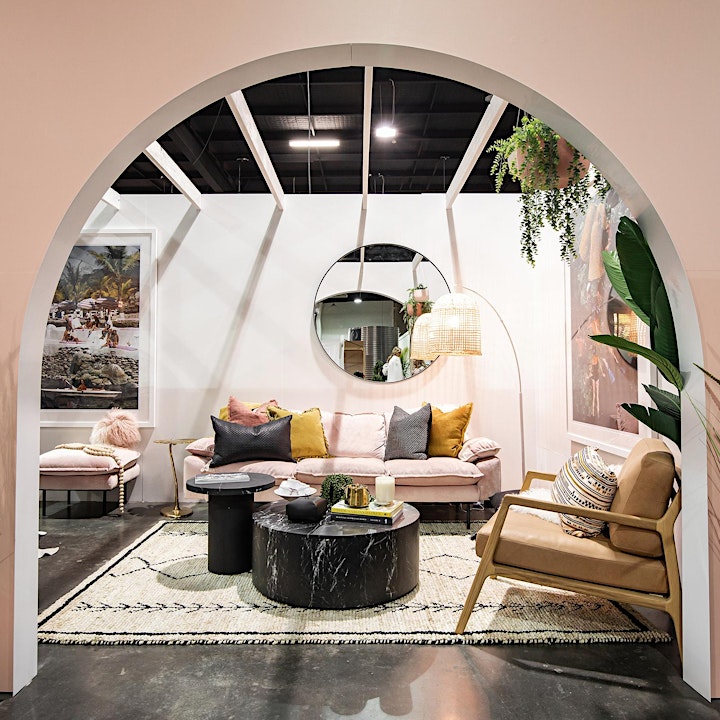 Visiting
WHERE TO PARK
PUBLIC TRANSPORTS
Trains:
Bowen Hills and Fortitude Valley railway stations are less than a 10 minute walk from the Brisbane Showgrounds.
For further information phone TransLink on 13 12 30.
Buses:
Buses access the streets surrounding the Brisbane Showgrounds regularly.
You can also choose to ride the CityGlider buses, which provide high-frequency transport from West End to Teneriffe and Ashgrove to Stones Corner, while the free City Loop bus service is perfect for exploring the CBD.
For further information visit the TransLink website or phone 13 12 30.
Taxis:
The main taxi companies operating in Brisbane are Black and White Cabs (ph. 13 32 22) and Yellow Cabs (ph. 13 19 24).
There are taxi zones located outside Rydges Hotel and The George Bar and Bistro on King Street.