Description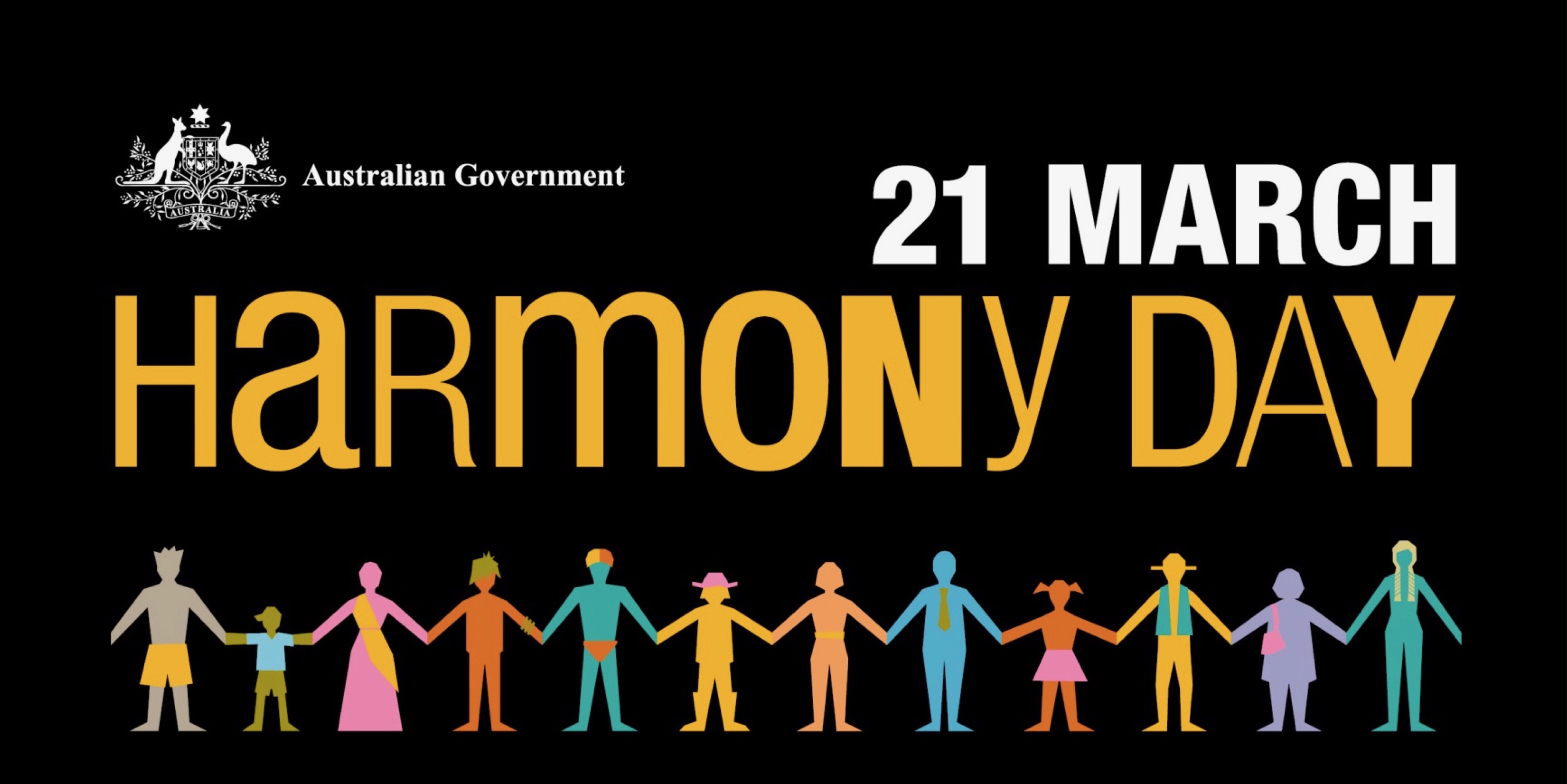 COME and CELEBRATE
Our Host
Lisa McAskill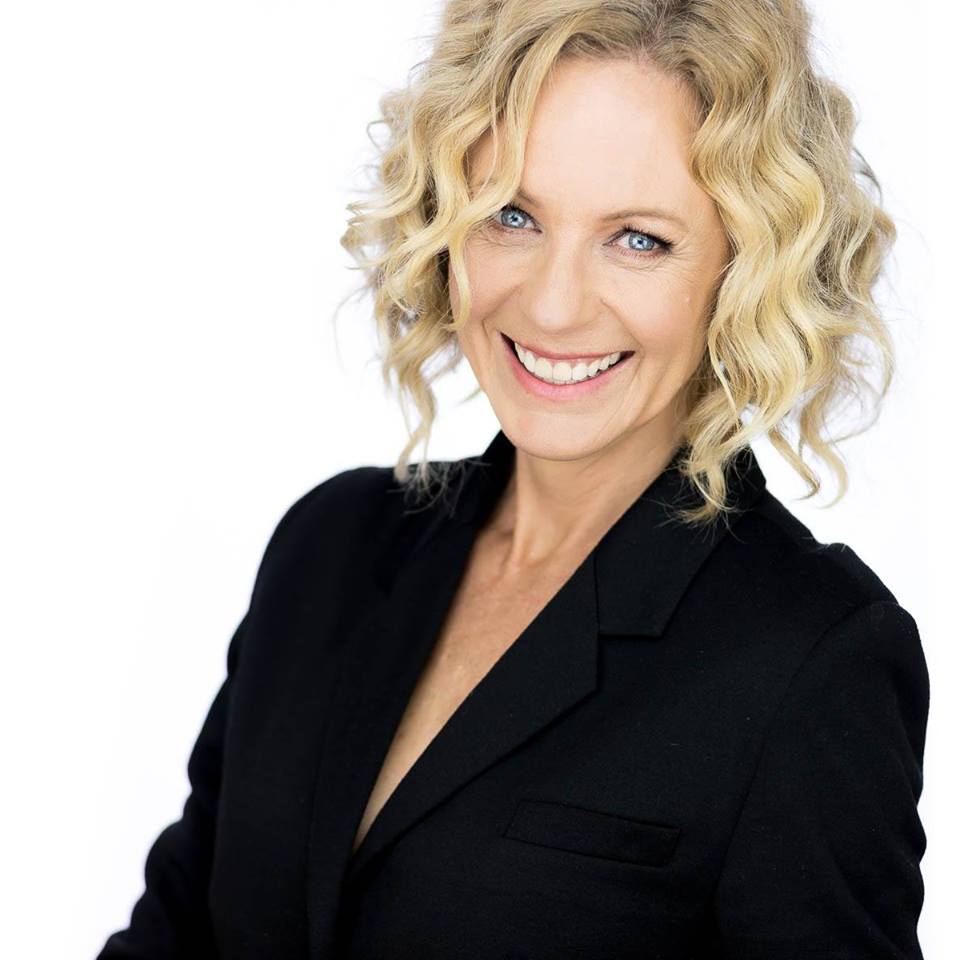 Australia's cultural diversity, through inclusiveness, respect and a sense of belonging for everyone.
ON SUNDAY 19th MARCH
Families And Children Welcome
SPEAKERS - MUSIC - FOOD - CONVERSATION.
• An opportunity for people to share their stories or insights over afternoon refreshments.
• Celebrate our ability to live in harmony.
• Purposeful rich conversation, facilitated with experiential learning activities so participants can gain new insights into how they can co-create Harmony and Belonging.
Our Guest Speaker
Khadija Gbla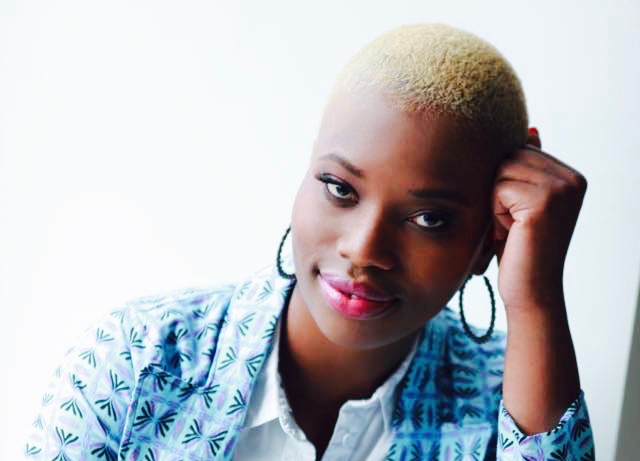 BOOK ONLINE or CONTACT
Cherie Rowett
M: 0401 065 234
E: heartchoiceenterprises@iinet.net.au