Paddy Connelly greets you this Halloween, at one of the most haunted places in Perth, The Kalamunda Hotel! Dare you join us?
About this event
Doors opening by themselves, apparitions of former residents appearing, a jug of beer sliding and thrown to the ground, a poster fixed to the wall flying out the door, manifestations of broken glass, a voice whispering your name…these are just a few of the strange occurrences reported by staff, guests, and ghost-hunters. A little girl carrying a life-size raggedy doll, an angry old man with a handle-bar moustache, a lady in Victorian dress and Paddy Connolly himself, the owner of the hotel until the day he died, are just some of the resident ghosts in this heritage-listed place. Kalamunda Hotel, originally built in 1902, was then rebuilt in 1928 after a fire.
Spend 2hrs with a Johan Smit and Karen Scott, seasoned Mediums and Perth's Ghostbusters (Featured on Today Tonight), and Parapsychologist, Joyce Bok, and see if you can discover the stories and secrets in the days of old, though still so palpable in the present!
This Halloween, dare you come and join us in investigating one of Perth's most haunted building?
Feel free to come in costume (optional)!
SOLD OUT!!!
Join our mailing list for future events: infosalubriousevents@gmail.com
Today Tonight: Perth's Ghostbusters – click here to watch
Brought to you by Salubrious Events – Events from the Outer Edge!
Join our mailing list to be notified of future events:
Email: infosalubriousevents.com
Johan Smit – Reiki Master, Personal Coach
Karen Scott – International Clairvoyant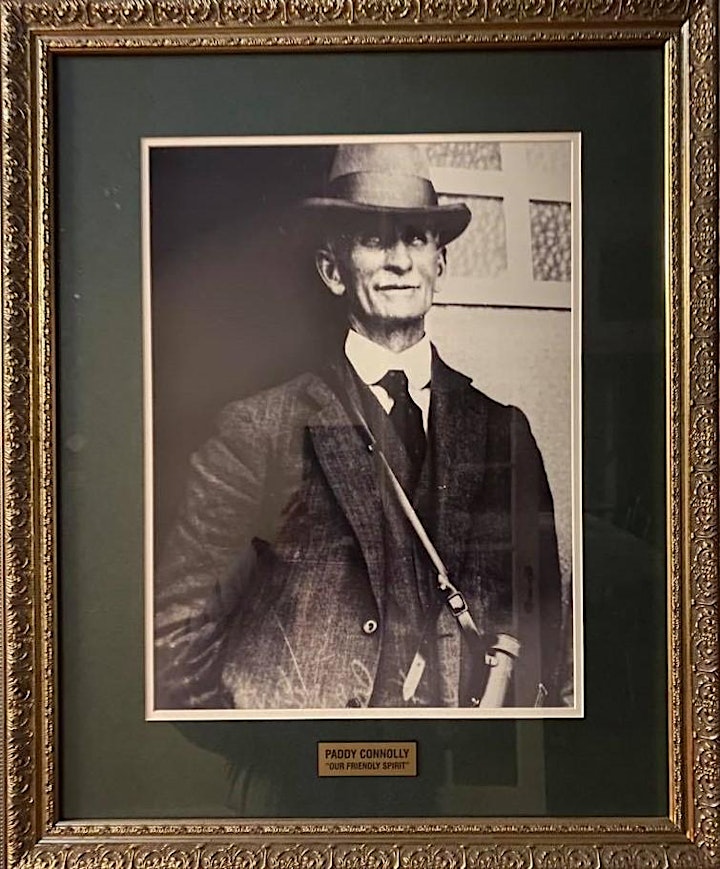 Organiser of Halloween at the Haunted Kalamunda Hotel
TACKLING SUBJECTS ON THE OUTER EDGE.
WE BRING YOU events ON EXTRAORDINARY REAL-LIFE PHENOMENA AS EXPERIENCED BY REAL PEOPLE, IN your local community.
 We will tackle subjects on the outer edge for self-development and evolution and to assist you in the health-giving ways in the art of living.
We aim to encourage individuals to foster a community for support, to build a beneficial project for humanity and to share wisdom and resources.