Description
Alison Meyers from Dex Studio will be bringing her new game HYPEBEAST to try.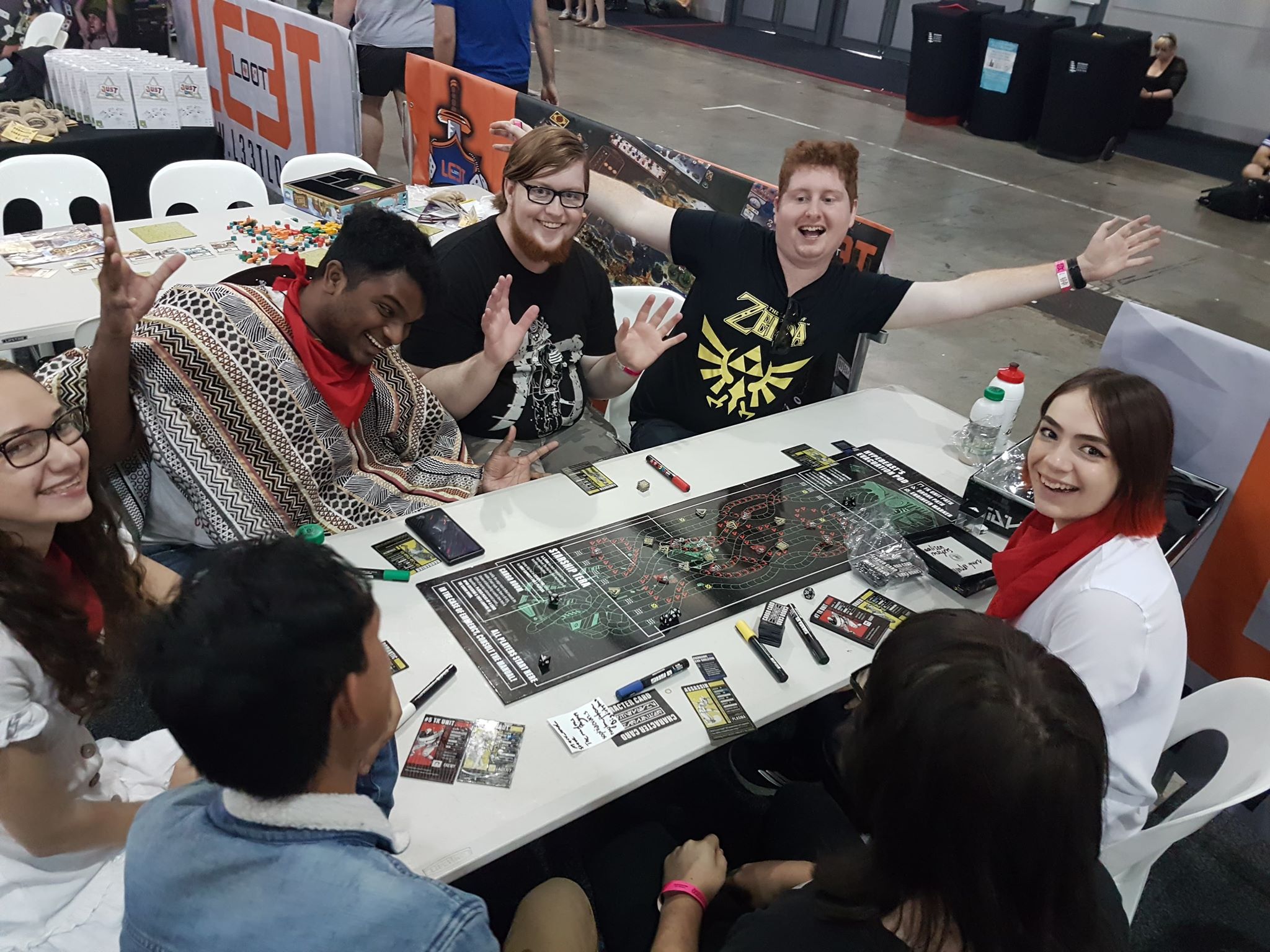 Come along and get HYPED as well as play halfmonsterstuff.
WIN free prints from Alison! See her work here:
The Burrow is an amazing venue and will be providing Happy Hour Prices from 5-6pm on Standard Drinks!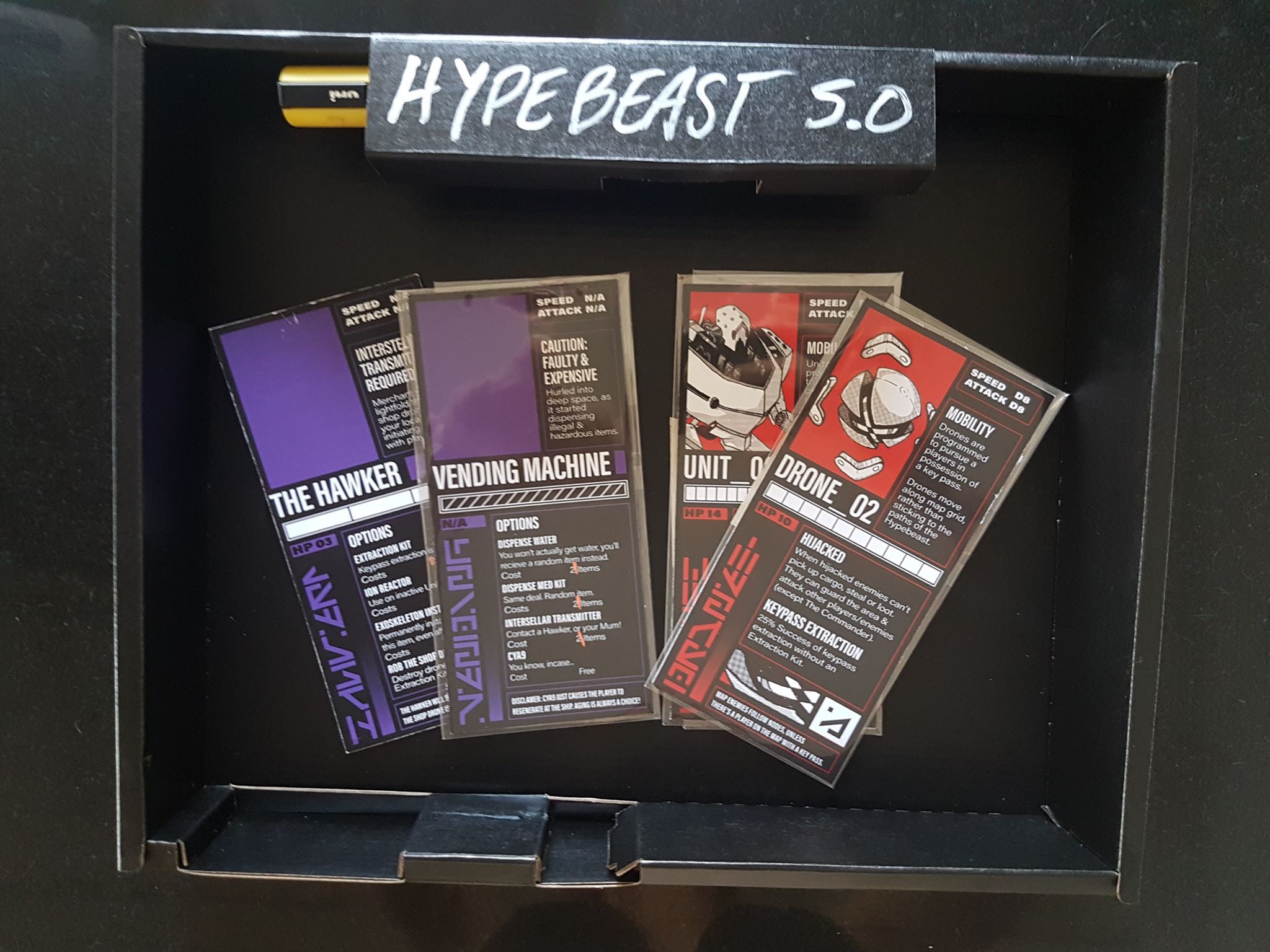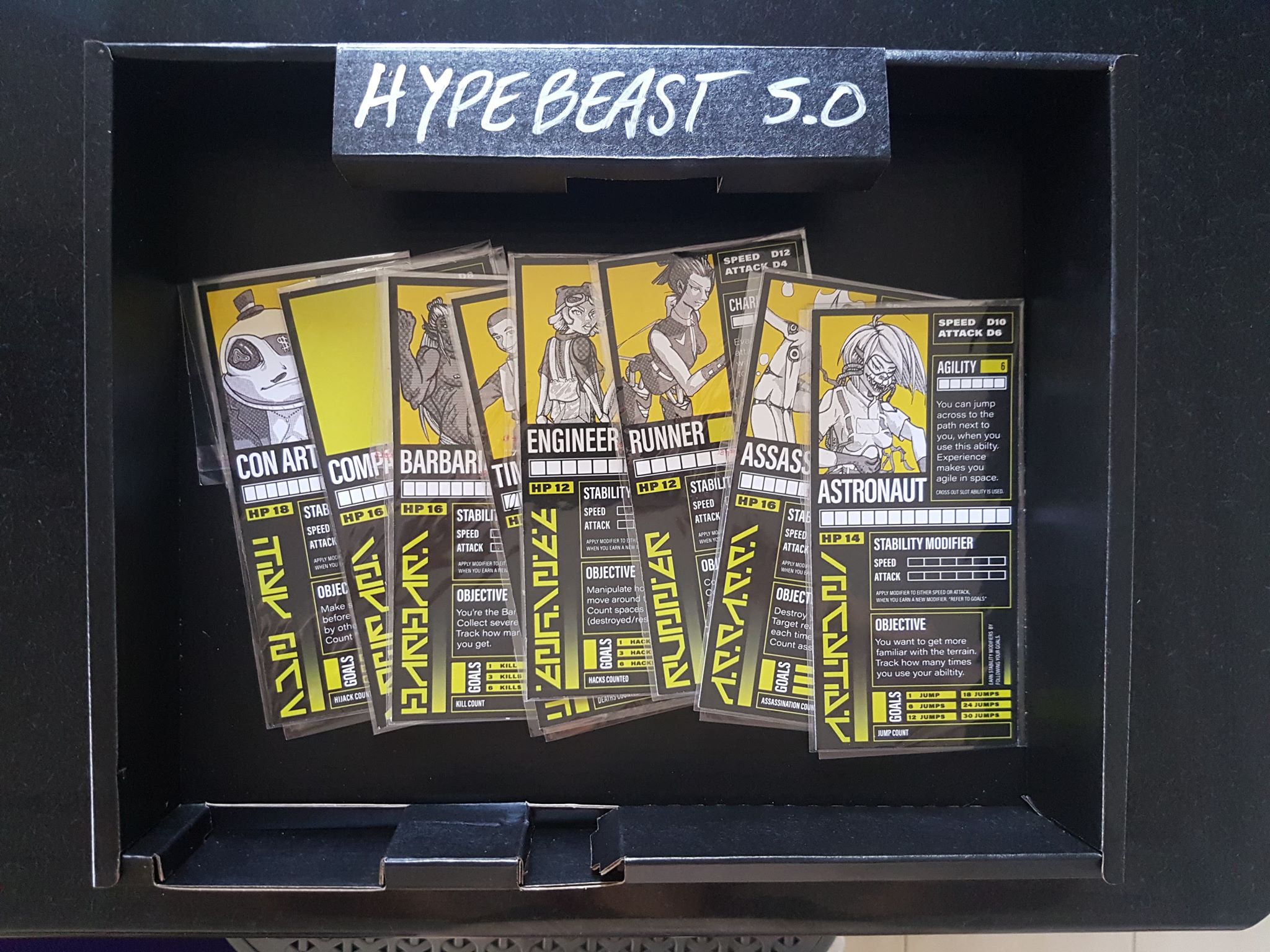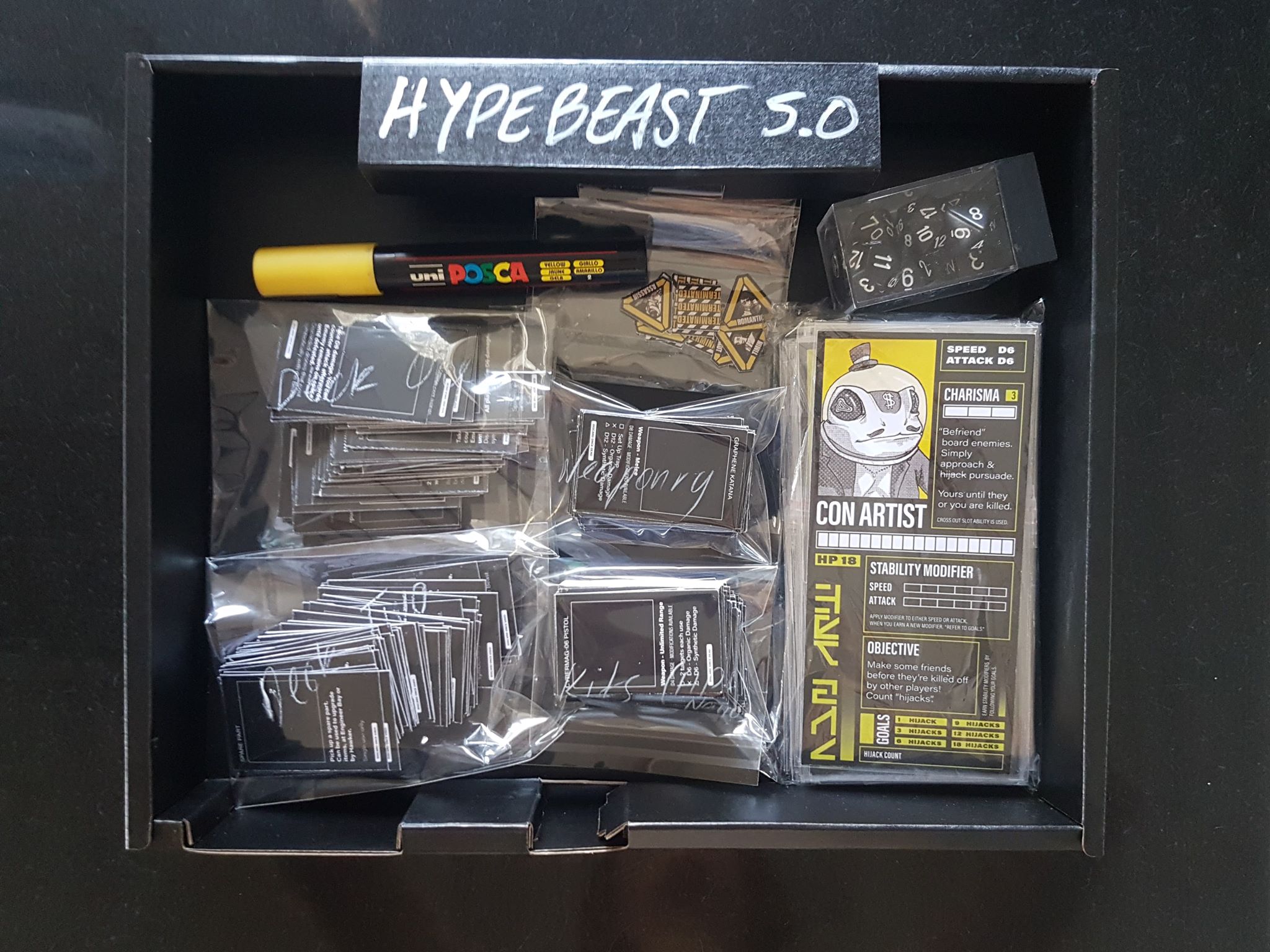 ALSO!
- Animal Empire Tournament! - Win a copy of our latest game if you're the ultimate emperor of the night!
- Special Preview Copies of "Trust Me I'm a Doctor" will be available to try before the Kickstarter in January