Description
This is the LAST ONE, before I have my third baby :)

A fun inspirational space, to get creative, and get inspiration and clarity on your goals and direction.

Whether you have never heard of a vision board, or you have had it on your to do list to create (or even if you don't understand why you would want one!) come along! So many of us know that we want to make changes in our lives, but don't always take action to make those things happen....
Placing a Vision Board in a spot that you will see it regularly, means that you do short visualisation exercises frequently throughout the day. Our mind is very clever at bringing to life what we focus on, and visualisation is a very powerful tool to turn your thoughts into a new reality.

BUT besides creating the Vision Board itself, it is the activities and training we will go through prior to creating your board, that can have the most impact on your thinking and decisions moving forward!
I've used these techniques and Vision Boards myself with great success, and run a similar workshop in Australia and now here in Gizzy. It's loads of fun and really high vibe environment to give you motivation, and loads of momentum and drive to create positive change in your life.

The feedback from the last workshop was to have MORE time! And there are concepts that people wanted to learn more about, so I am also adding extra audio training for you all prior to the workshop. So this will be a Half Day Workshop, rather than an evening! More value, more activities and more time to create!!


You will leave the workshop with:


Knowledge of why Vision Boards are so powerful for creating a life that you chose!

A clear picture in your mind of what you want to create in your life, and how it will FEEL.

Your own inspirational corkboard that reflects exactly that, so you can remind yourself of it everyday...

Knowledge of how to use your Vision Board, to bring your goals to life.

New friendships and connections with other positive people who are creating a life they want.
What's included?
A reusable corkboard for you to take home, and keep developing as your goals evolve

Resources that you need to create your board, glue, craft materials, pens, pins, magazines

An inspiration pack, full of surprises to use during the workshop and to take home with you!

Drinks and nibbles to keep us going while we create


What you can bring?
MAGAZINES! I will bring a bunch of magazines, but you can never have too many! So if you can start collecting that will help you with creating your board. Plus if you have any specific areas of interest, you can bring magazines or resources related to those interests/goals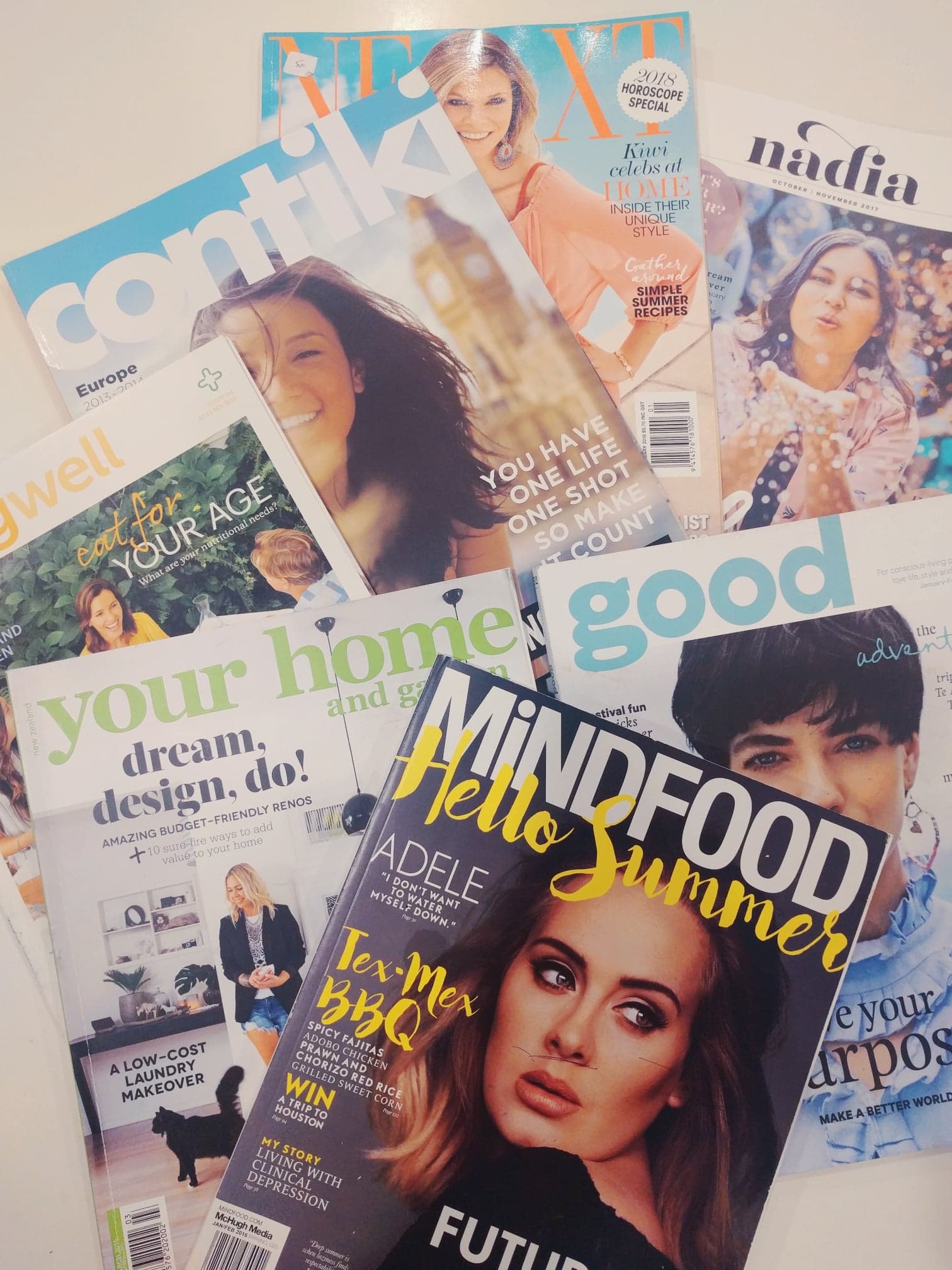 Feedback from the last workshop:
100% of people who attended the last workshop said they would recommend it to others...
'10/10 - 'The best part was putting my future and visions on a board!'

'9/10 - I would recommend this to others, good vibes and freedom to just be creative'

'8/10 - My favourite thing about the workshop was relaxing and thinking about me! The benefits I see for my life are having more perspective and being clearer about my life. Awesome Tori!'

'8/10 - What had the most impact on me, was learning that you can train your brain to think positive. I am a lot more clearer of what I want!!'

'8.5 - Realising that I am already fortunate, and even the small achievements make a difference, had an impact on me'

'10/10 - I learnt the importance of visualisation, and I am working towards the life I want!! There is nothing that would make this workshop better!'

'9/10 - It was great, I see more focus and direction in my life, and being able to harness the power of thought'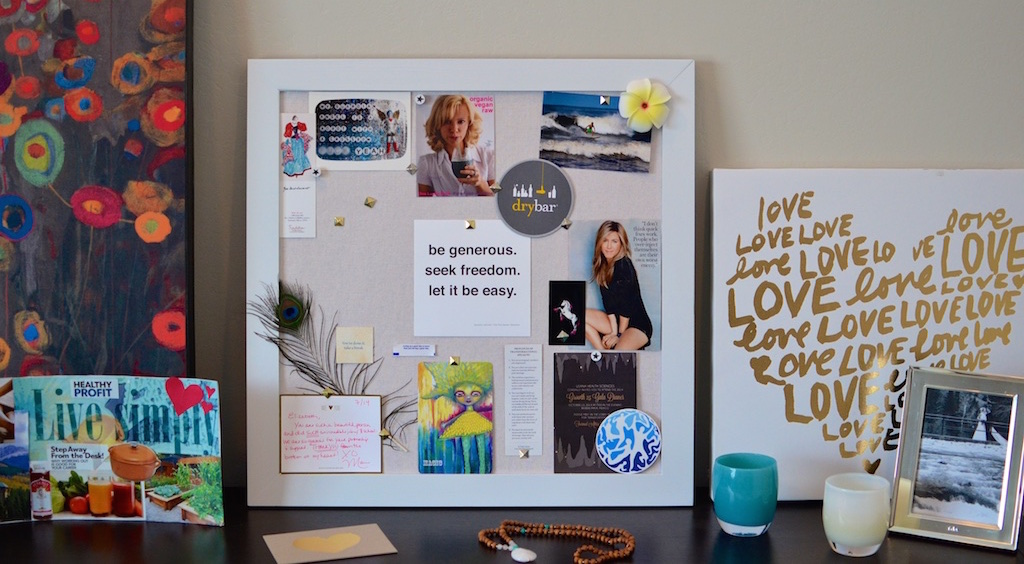 Image cred:Elizabeth Rider, HuffPost
Numbers are limited, and cost is $90 per person.
Venue is Just Good Juice Juicery, on Ormond Road (Behind Old Army Hall)
Sunday 12th August - 1230 - 430pm
Workshop facilitated by Tori Mackle, from Health Impact Limited.