Join us online in a half day masterclass reviewing or building your 'business model' which is a critical piece of any groups strategic plan.
About this event
An invigorating workshop for not-for-profits seeking to keep their business model fresh, functional and relevant to stakeholders and optimising broader trends and opportunities. Following this workshop you will understand the 10 key parts to a 'business model' which is a critical piece of any organisations broader strategic plan.
Learning Objectives
This masterclass is designed for those who have a basic understanding of business 'strategic plans' and are ready to develop their skills in the business model component of their plan exploring fresh opportunities.
Learning Objectives:
1. Discuss the components of a strategic business plan
2. Apply an innovation mindset to the 'business model' component of your Strategic Plan
3. Identify additional revenue opportunities
4. Clarify your customer segments
5. Define your unique value proposition
As we work towards these objectives you will evaluate the 10 elements of a business model canvas (see below graphic plus 'differentiation').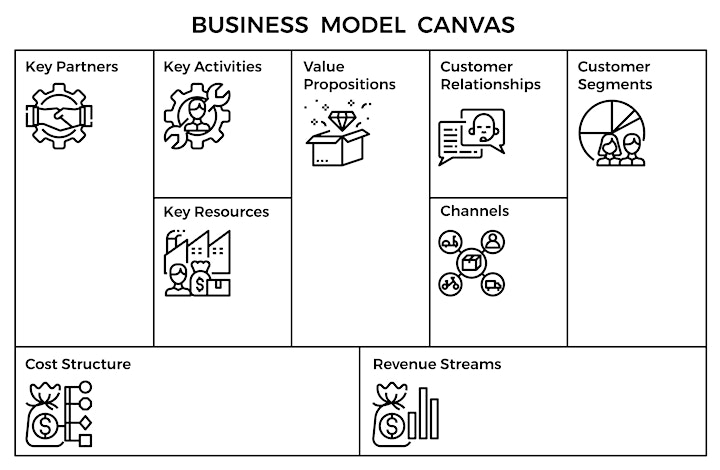 Program
Approximately 2hr 45 minutes content in the course.
Session 1 | 1.00pm - 2.30pm (1hr 30 min)
Break 2.30pm -2.45pm (15 min)
Session 2 | 2.45 - 4.00 pm (1hr 15 min )
Benefits of the masterclass
The benefits of doing this business models masterclass will be immediate but can last a lifetime:
Gain clarity around dynamic elements in your business model
Improve your groups relevance to stakeholders
Unlock an innovation mindset
Identify new options
Define your groups value
Format & Features of the Workshop
Delivery - we are delivering this online using Zoom
Handouts - a useful collection of handouts and a work book will be curated
Design your own Model - You will have the opportunity for a facilitated experience penning and reviewing your own business model to identify missing pieces or new opportunities.
Interactive Q&A format - The sessions will be interactive with the instructor fielding questions as they arise. You will enjoy an interactive process to develop new ideas your groups business model mix and benefit from other regional not-for-profit groups experience with similar challenges.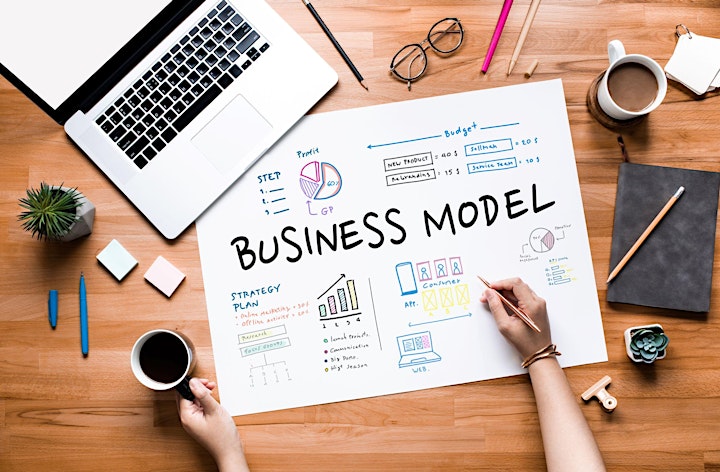 25 Places
There is space for 25 delegates and will be filled on a first come first served basis. *We require a minimum of 10 delegates workshop to proceed.
In addition to agriculture grower group delegates, the workshops are usually attended by a diverse group of volunteers such as sporting clubs, community event groups etc. This provides a rich opportunity to share experiences, challenges and insights with other volunteers involved with not for profit groups around WA and perhaps pick up innovative ways to tackle common issues.
15 seats are specifically set aside for agricultural industry participants and up to 10 seats will be available for general community group participants such as sporting club volunteers wishing to extend their governance skills. Spread the word!
*If interest is very strong we may need to restrict participants to a maximum of 4 per group/organisation.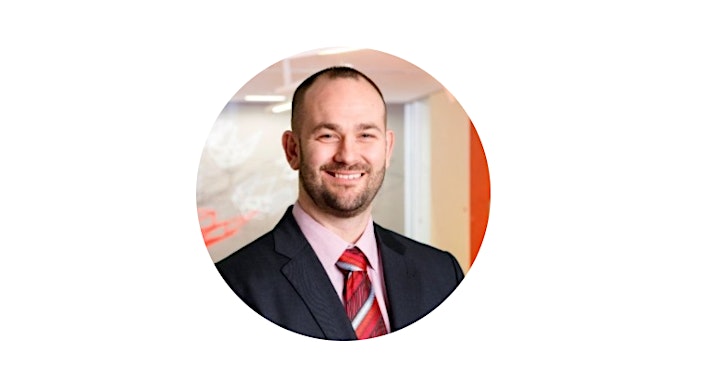 Based in Perth, Danny Olsen is a Director at BDO Australia. He is business and taxation adviser with more than 17 years of experience in helping business owners and high net worth individuals to gain insights from their financials, helping clients improve their financial position and understanding the mechanics that drive business and financial performance.
Danny is an experienced business owner and investor and has experience in growing businesses from start-up through to being high growth enterprises that were profitable and valuable. This experience provides a unique perspective and I easily empathise with the challenges business owners are faced with.
Danny has recently led a team in developing and delivering an education series for owners and operators of small and medium businesses assisting them to accelerate their growth and to progress and become investor ready including working with DPIRD Food and Agribusiness team in delivery of an online financial education masterclass series particularly to those in the regional areas.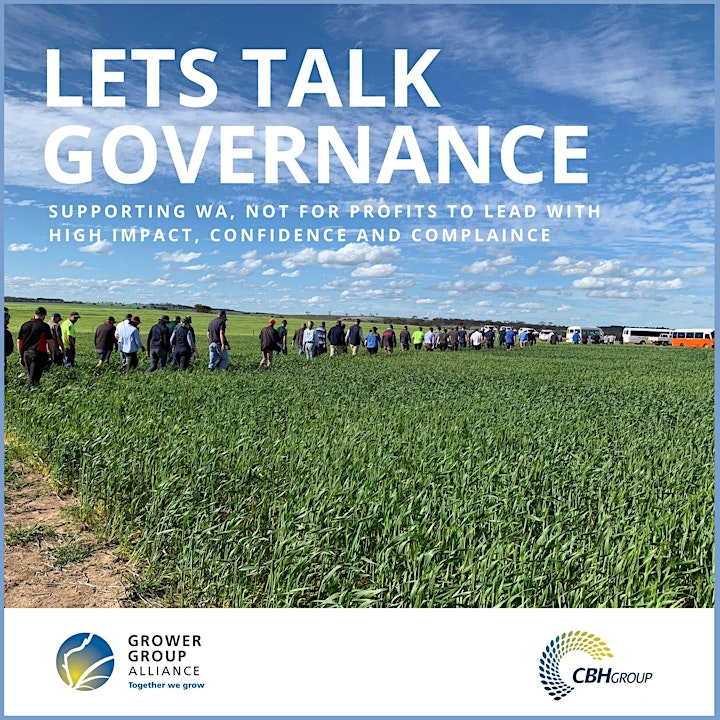 Other training available
Podcast
Available 24/7 and for free, our six episode Governance Podcast produced in conjunction with governance instructor Peter Fitzpatrick, is ideal support for new onboarding committee members and covers key Governance principles. Simply click to browse the series and listen on your phone or computer.
Reading Financial Statements
Free, running on May 31, 9am – 12.00pm with Peter Fitzpatrick. He will take you through how to read an income statement, balance sheet, cashflow the triad of three key financial statements staff and committee members need to understand to fulfil their governance responsibilities. Head to the GGA website for details.
Governance e-course
Free and starting on April 29, this is approximately 12 hours of governance training delivered in six modules released fortnightly in self paced format. It does s deeper dive into governance than the one day , six hour workshop and is suited for those happy to learn over a slower pace with more complex materials. 70 places available, open to wider regional community but GGA Network receives priority places. Head to the GGA website activity page for details.
Enquiries
Direct any enquiries about participation to the workshops co-ordinator - Kallista Bolton, GGA Stakeholder & Communications Manager
T: 0421 623 406
E: kbolton@gga.org.au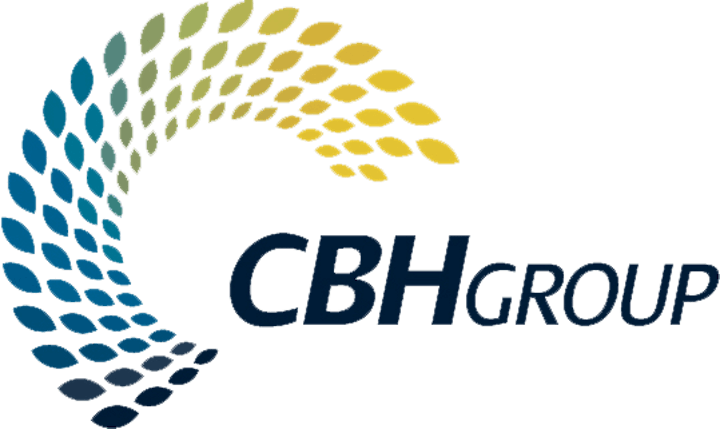 About the CBH Group
CBH Group is Australia's largest co-operative and a leader in the Australian grain industry, with operations extending along the supply chain from storage, handling and transport to marketing, shipping and processing. Owned and controlled by approximately 4,200 Western Australian grain growers and headquartered in Perth, Western Australia, CBH is Australia's largest exporter of grain, with a market share of approximately 30 per cent of aggregated bulk exports.
Workshop Host: Grower Group Alliance