Description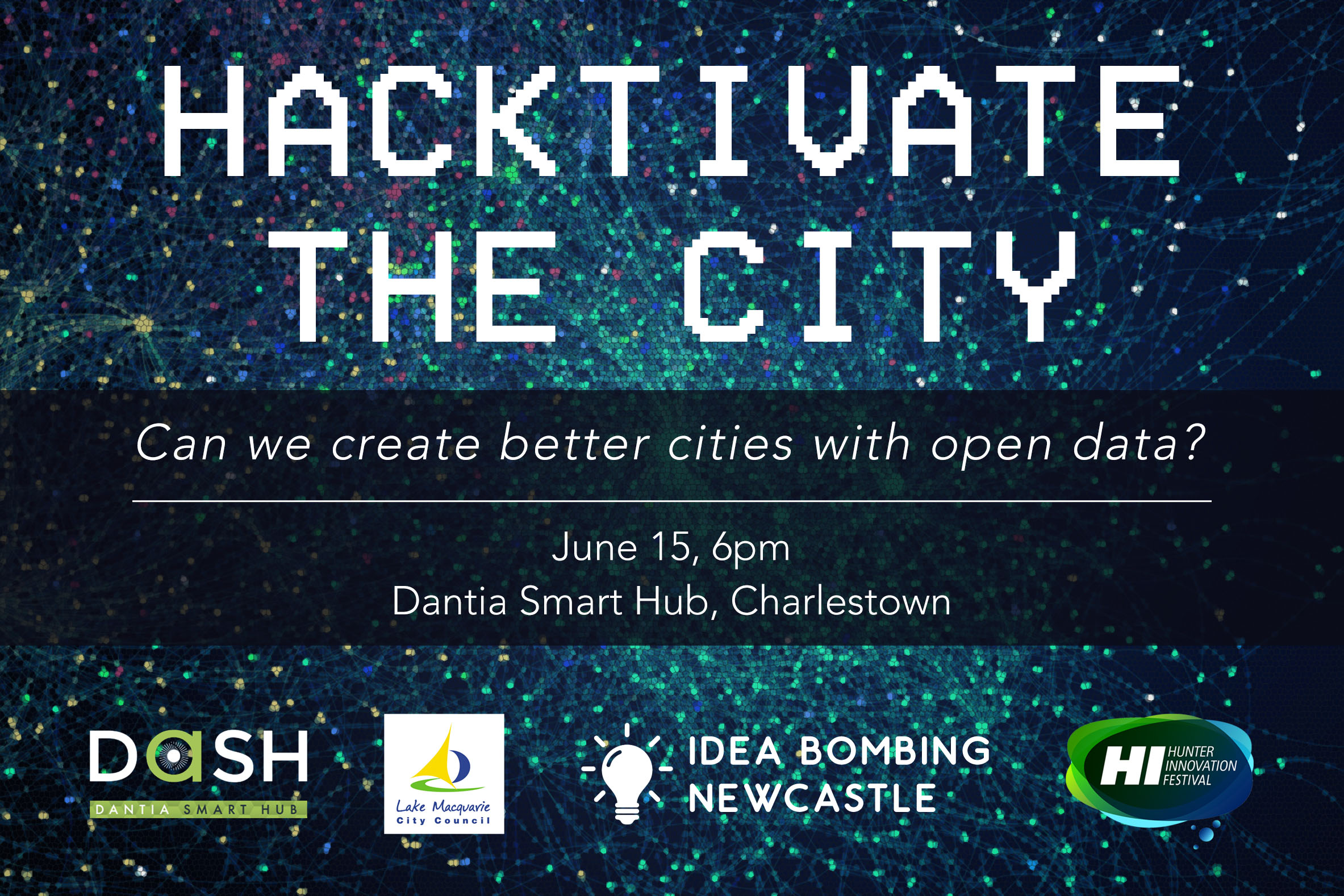 Hacktivate the City! Can we create better cities with open data?
GUEST SPEAKERS
FREE DRINK
TOUR THE NEW DASH CO-WORKING SPACE
Every day, we create a heck of a lot of data.

In Aug 2015, over 1 billion people used Facebook in a single day.

Every second, we make over 40,000 search queries on Google.

All around us, data is being generated about how our cities function, about how businesses operate, and about how we work and play.
Yet, less than 0.5% of all data is ever analysed and used.

As more information is generated, we must ask, who are the keepers of this information? What does it mean for data to be 'open'?
Open data impacts everybody. Through it we can improve how we access healthcare services, discover cures for diseases more efficiently, understand our governments better and travel to places more easily.
Open data is data that anyone can access, use or share. When big companies or governments release non-personal data, it enables small businesses, citizens, start-ups and researchers to develop resources which make crucial improvements to their communities.
Don't understand what all the fuss about data is about? Great! We want you! Open data concerns everyone from graphic designers, researchers, businesses, environmental managers, health care workers, community volunteers, you name it!
Idea bombing!
Join us to learn more about how open data is creating more open, responsive governments, better cities and engaged citizens... then bomb your ideas! What city datasets you would like to see published and why?
Your ideas will help Lake Macquarie City Council progress its Open Data Initiative as part of the Lake Mac Smart City, Smart Council Digital Economy Strategy.
An official event of the Hunter Innovation Festival.
Guest speakers
We have a great line up of guest speakers!


Alvaro Maz, Co-founder & Managing Director of Code for Australia

Based in Melbourne, Code for Australia is a community of urbanists, tech-nerds, designers and community organisers who want to help Australian governments innovate by leveraging a community of passionate and skilled contributors.
Before co-founding Code for Australia, Alvaro was an urban planner, designer, open data and open government consultant for Australian governments and a social entrepreneur. He is also a Sandboxer, Centre for Sustainability and Leadership Fellow, Startup Leadership Fellow and is learning how to play the Ukulele.

Colin Goudie, Co-founder of Social Pinpoint
Social Pinpoint provides a fun and effective new way for organisations to engage with their communities and stakeholders. A local - and now global - success story, Social Pinpoint was formed by Charles Connell and Colin Goudie as a side project in 2013. Winners of 3 Newi awards and the NSW Spatial Excellence Award, the online engagement platform is proving a success and boasts a growing list of over 40 business clients including NSW Dept of Planning & Environment, VicRoads, Transurban, GHD and the City of Sydney to name a few.
Colin will speak about the importance of using new tools to collect local knowledge and community aspirations, and how this data can be used for better city planning and good governance.
The crew from NewiVentures
NewieVentures is a local startup formed to scratch the innovation itch for founders Heath Raftery, Anne-Laure Peaucelle and David Sayer. They are developing an end-to-end Smart Parking solution that takes the pain out of parking. One of the barriers to finding a park and managing parking infrastructure is the lack of data on traffic flow and occupancy. The NewieVentures technology instruments the final part of the vehicle journey and makes the data available via an extensible platform. That means drivers can be directed to available parks and facility owners can get to the bottom of their parking woes. After all, you can't fix what you don't measure!


Watch this space and follow Idea Bombing on Facebook as more guest speakers are announced!
This event is proudly supported by www.dashcowork.com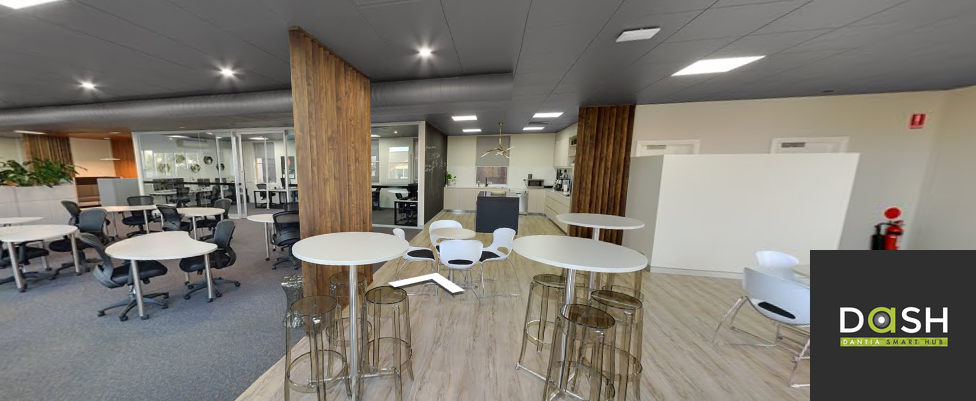 What are my transport/parking options getting to the event?
Visit 131500.com.au for public transport timetables and route maps.
Park in the Council car park off Tallara Street for free (near Hoyts Cinemas) and walk to DaSH Cowork 1/63 Ridley St, Charlestown NSW 2290.