About this Event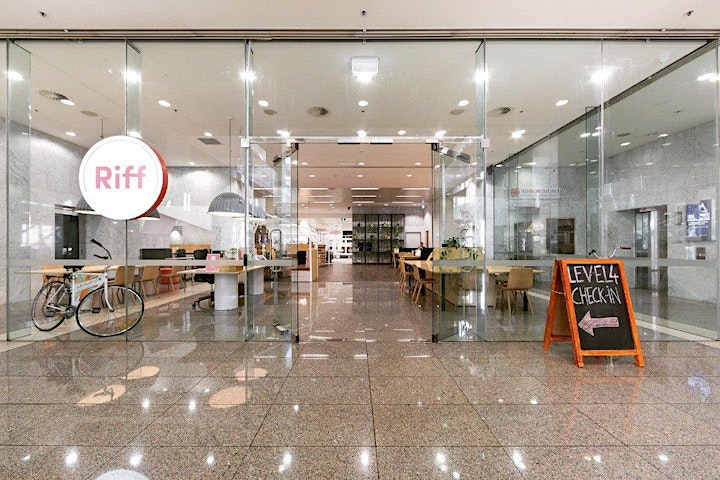 Do you want to see a Smart and Vibrant Perth? How about ensuring Perth moves up the ranks as a Global City? These are the things Brodie wants to deliver as Lord Mayor of Perth.
To make this happen join an action-packed day with over 100 people working to lead change in Perth.
Supporters will work together on solo or team challenges to identify new ways to raise awareness, encourage voter registration and fundraise to support Brodie's campaign. Over the following week, the strategies from Saturday will be executed and on Friday evening an awards event will be held to celebrate the what everyone has achieved throughout the week.
Why attend/participate?
Perth already had challenges prior to COVID and it is going to require leadership to move forward. By participating in #HACKFORMAYOR you can contribute to ensuring Brodie gets the votes to make him Lord Mayor of Perth.
It is also going to be a great opportunity to meet some amazing members of the community and local businesses.
Who can support?
#HACKFORMAYOR is open to anyone who wants to lead change in Perth. It is an event where everyone's contribution counts and could be the thing that makes the difference. We want you to bring your skills, hard work and passion for Perth to help
Digital will only be part of the day there are many opportunities to support and we encourage people of all ages and backgrounds to join in.
Agenda
9:30am - Arrival and Coffee
9:45am - Welcome and campaign overview
10:00am - Introduction to challenges
10:15am - Team formation
10:30am - Develop plan for your challenge
12:30pm - Lunch Break - provided
1:00pm - Execute your plan! (Optional)
5:00pm - Close, food and fun at a local bar (Optional)
The event is free and lunch will be provided. You are welcome to participate in person or online...but in person should be more fun!
___________________________
There are plenty of other ways to support so sign up at brodiemcculloch.com and #LetsLeadChange.