Hackathons Australia January Meetup 2017

Tuesday, 17 January 2017 from 6:00 pm to 8:00 pm (AEDT)
Event Details
You're invited to Hackathon Australia's first meet up. 
Currently we're an online community and we feel 2017 will be a year of collaboration. To faciliate this, we're holding a session for hackathon participants, organisers, partners and those who have an interest in coming and participating in a hackathon. Find along to find out more!
Our first one is special and we hope to make these gatherings interactive. 
Agenda
6:00-6:30 - Food and games
6:30-6:50 - Hackathons in 2017, Angela Bee
6:50-7:10 - Social Change, Anne Marie Elias
7:10 - 7:25 - Project Pitch - 2 projects from StartCon's Code for Australia will be presenting their achievements and learnings from the weekend
7:25 - 7:30 - Hackathon noticeboard - if anyone has a hackathon coming up, feel free to let the community know
7:30- 8:00 - Networking and drinks
Venue, food and drink generously supplied by Freelancer.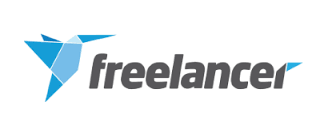 Speaker Profiles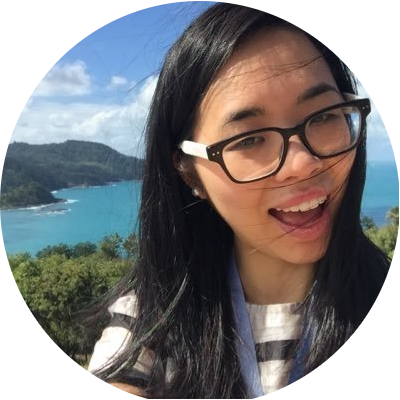 Angela Bee is the Founder of Hackathons Australia and an ARN Women in ICT Award winner. After uni, she attended plenty of hackathons and fell in love with technology: the speed of how it evolves, the way it influences our lives, and the benefits it brings to simplify processes and help those in need. To date she's participated and mentored at over 50 hackathons, inspiring others to inhabit an innovative mindset. Her advice: make a difference to the way we live — not only now but make a mark on the future. 
A devotee of entrepreneurship, startup and tech, Anne-Marie Elias is a Social Change Connector, Strategist and Innovator, her passion and enthusiasm for collaborative disruption is undeniable. Anne-Marie preaches the gospel of collaboration, innovation and collectivism, and provides others the tools to do the same and her following is growing exponentially because the world is ready for some serious disruption for social change.
This event is brought to you by Hackathons Australia.
Head to our website: http://www.hackathonsaustralia.com/
Join our active Facebook Community: https://www.facebook.com/groups/hackathonsaustralia/
Add us on LinkedIn: https://www.linkedin.com/groups/13500864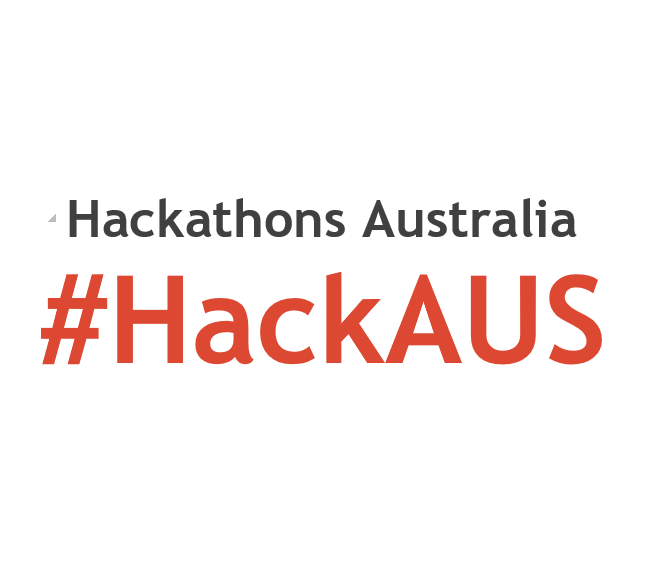 When & Where

Freelancer
Level 20, World Square
680 George Street
Sydney, NSW 2000
Australia

Tuesday, 17 January 2017 from 6:00 pm to 8:00 pm (AEDT)
Add to my calendar
Organiser
Hackathons Australia is a central hub for hackathon organisers, participants, partners, sponsors and government. Our mission is to fast track innovation.