Description
Are your hormones out of control? Are you tired? Do you want more energy? Is your weight forever fluctuating?
At our 'Hack Your Hormones' Seminar you will discover the following:
How to gain control of your hormones for fat loss, improved sleep and for better sex!
Understand how you should be eating and exercising for your DNA
How to reduce stress instantly and feel energised
How to get the best nights sleep and be in a state of peak performance every single day
We will teach you how you should be eating and exercising, in an approach that cuts the BS. Using science backed, evidence based approaches.. and the importance of DNA testing. If you are sick of the guesswork and want to finally take control of your hormones then we encourage you to come along to this transformational seminar.
About The Speaker : Mac Rundle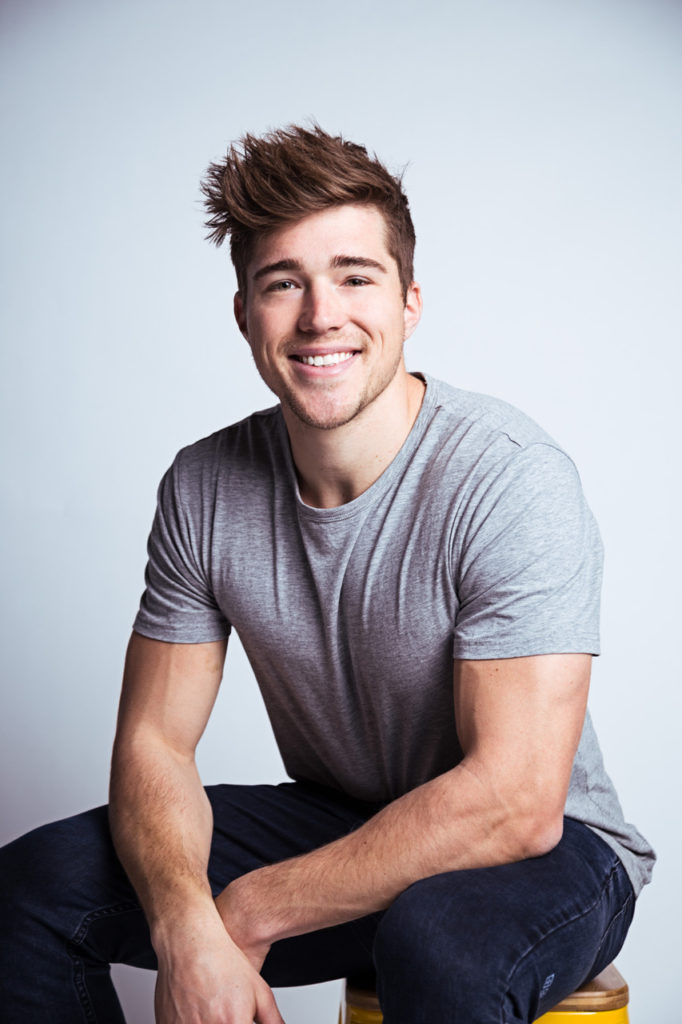 Mac is a Peak Performance specialist who is an expert in nutritional medicine, physical performance and efficiency. Mac combines his wholistic view on nutritional medicine and functional movement with the latest science based technology, by using DNA testing to help people become fitter, faster and stronger in the shortest amount of time. Mac works with a diverse range of individuals from Mum's who want to improve their energy levels and figure right through to Athletes who want an edge in their performance. His methods are proven and it's subsequent impact widespread.