Habitat3 for 2035 – Localising the New Urban Agenda in SEQ
Description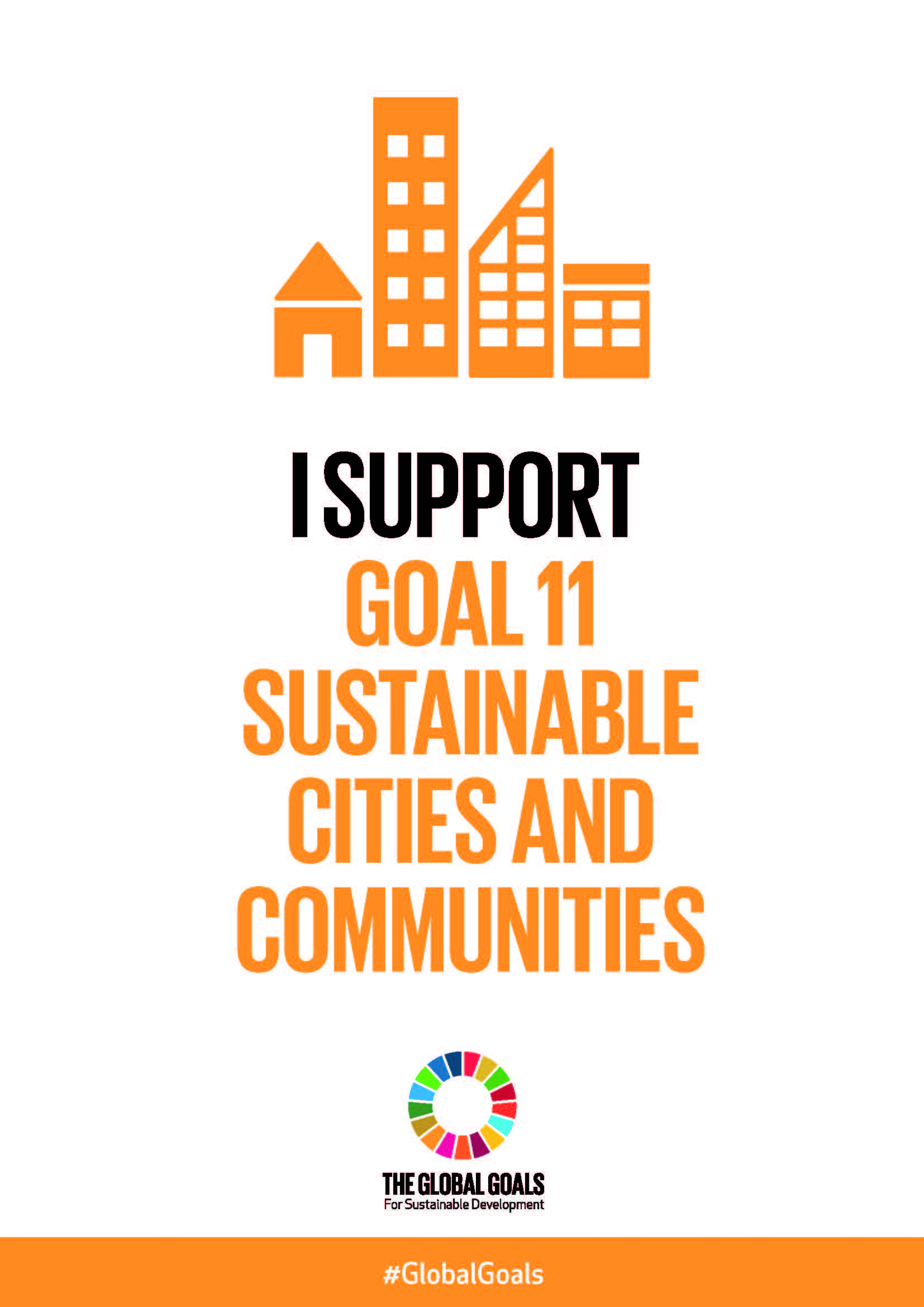 Overview
In October 2016, 193 countries will sign off a better way forward for cities, with 8 policy areas. This includes targets, programs and action through newly-agreed language in the Quito Declaration. This work undertaken during 2015 & 2016, evaluated the achievements of Habitat 1 (infrastructure), Habitat2 (people), and proposed better ways forward. By capturing lessons learned from culturally diverse cities across the globe, brighter futures were possible. Some recurring themes are collaboration, regenerative cities, climate sensitive infrastructure, and shared governance regimes. This resulted from professional bodies and peak NGOs co-chairing continuous consultation to form a General Assembly of Partners.
This Quito Declaration process is a different system from other UN Declarations because there is significant input from local government and community organisations, drafting the clauses. That is why is important that Australia does not shy away because it effects 91.2% of the Australian population in our everyday lives. The Quito Declaration stays in place until 2035, and is regularly reviewed during that period.
Why have this event?
Understand the preferred futures to 2035 given the state of the region and current trends in demographics, wellbeing indicators, environmental integrity, climate impacts and economic security
Consider how to implement some or all of the 8 policies (H3)
Workshop (interdisciplinary innovation techniques) strategies on how to localise the pathway in our own backyards
Gain consensus and support for ongoing initiatives locally to strengthen priority outcomes for SEQ
Feed into the new draft South East Queensland Regional Plan in February 2017.
Process:
Background papers form a discussion kit for all participants, panellists, and prospective partners.
Indigenous input for 'ancient futures' for SEQ
Demographic representation (regions highest % poor youth and poor ageing)
Panellists to debate (1) history and evaluating past SEQ plans; (2) innovative futures – case studies; (3) Implementation stories; (4) shared governance.
Workshop in multiple- disciplined tables on specific aspects in order to advance our thinking / our options
Fill our skeleton local Declaration so we can own the results immediately and have a mandate to work separately and together.
Name our declaration. ( see competition to name it).
Share and revisit with group regularly and seek leadership from within.
Expected results:
Better understanding and appreciation of The New Urban Agenda & SDG11 and how they can positively influence locally
Networking of kindred spirits in order to have a local community of practice
Appreciation of different world views while working towards a common future
A declaration of our own.
Influence on local and regional planning – both formally and informally.
Expected participation
Community with an interest in a sustainable future, urban design and planning professionals, practitioners, UNAA members, UN youth and UN young professionals, social and environmental groups, Friends of South East Queensland, academics, government officers (who can be confidential because it is held on a weekend).
UNAA membership
To show your support for the UN and get access to our special events throughout the year become a UNAA QLD member. Simply complete the UNAA Queensland Membership Form and forward it to unaa.qld@gmail.com. Donations are also welcome via our website www.unaa.org.au.
Registration essential for catering purposes.