"Habitat" dance performance under the Seaweed Arboretum Forest #2
"Habitat" is an interactive dance performance exploring the subtle, exquisite beauty of our vulnerable macroalgae.
About this event
Habitat is an interactive dance performance exploring the subtle, exquisite beauty and vitalness of our vulnerable macroalgae. A free dive into the macroscopic and multicellular vegetation of our ocean's gardens.
Direction/Choreography: Kate Dunn in collaboration with Jasmin Lancaster and Emma Grill
Performers: Emma Grill and Jasmin Lancaster
Lighting design- Louie Royal, Turpin Crawford Studio
Costume design- Alistair Trung
Music arrangement: Hughie Benjamin
"I be the seaweed that talks
That proposes forth our nights
Defender
Of our promotion.
A seaweed! You say
But yes
What worlds therein
Lie.
In the rustle of the seas
In the rustle of the waves
The seaweed keep to its heart
Its secrets of past ages
And of past
Centuries."
Emmanuel George Cefai
Kate Dunn originates from Australia where at the age of 16, she won a RAD scholarship to study at England's Royal Ballet School. Returning to Australia, she was invited to join Sydney Dance Company as a principal artist. As a founding member of Gideon Obarzanek's Chunk Move, Kate collaborated on numerous projects. Whilst freelancing, she was honoured to join Stephen Page's Bangarra Dance Theatre.Kathryn then moved into performing in musical theatre and film both on the West End and Broadway in Chicago, Contact, Phantom of the Opera and Beyond the Sea. She was the Associate Choreographer for Billy Elliot the musical, Matilda the musical and Ground Hog Day on Broadway.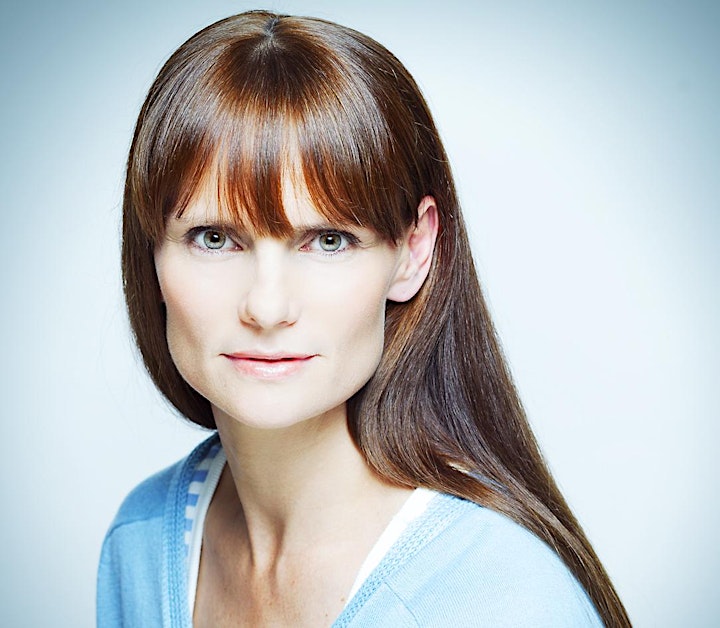 Jasmin Luna is an Australian based, freelance, movement artist. Born and raised in Sydney, Jasmin has performed with STRUT for Lewis Major Project's Platypus, Austinmer Dance Theatre's But Why, The Royal Opera House of Muscat's Lakme, Opera Australia's Atilla, Anna Bolena and Aida and The Dream Dance Company's Enter the Vortex.
She has understudied Narelle Benjamin in her work Cella and has participated in developments with Cass Mortimer Eipper, Kristina Chan and Sara Black. And, has been a featured dancer in music videos such as The Future by Motez and Easier by Mansion Air.
Jasmin trained at Ev & Bow Full Time Dance Training Centre and at the Sydney Dance Company Pre-Professional Year, graduating in 2016.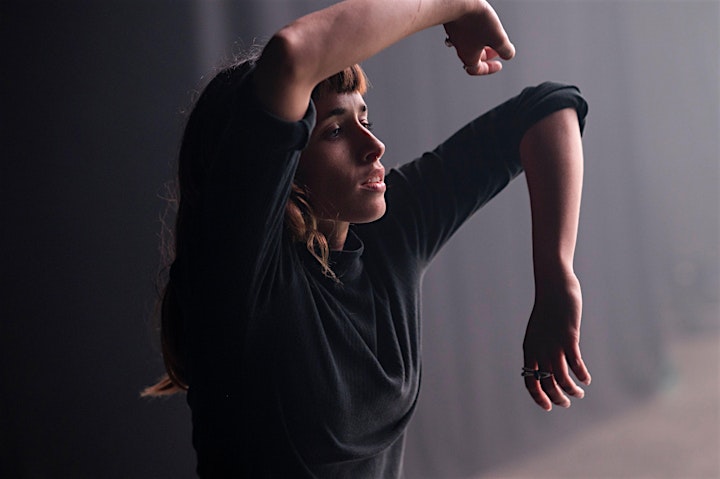 Emma Grill is a Sydney-based contemporary dancer and student of musculoskeletal therapy. She studied in Israel with the Kibbutz Contemporary Dance Company in the MASA Program (2017-18), Sydney Dance Company (PPY2016) and Ev & Bow (2015). Emma is an associate artist of the Sydney Experimental Arts Ensemble (S.X.A.E) and performed in the revival of their work Old Life/Dead Life at the Io Myers Theatre, in collaboration with the Australian Centre for Astrobiology. Emma has been involved in various dance film projects; namely Australian fashion designer Lee Mathew's Resort 2021 campaign, Jasmin Luna's Plas and Eliza Cooper's short film series for the Dunera Project.