Description

---

H2 Ventures invites you to meet the newest graduates of the H2 Accelerator. Join us from 12pm to meet the startup teams and listen to their pitches. You will also hear a panel of industry leaders speak about the State of the Startup Ecosystem. #H2Expo17
Agenda
12.00pm - 1.00pm Expo Opens, Lunch served on arrival
1.00pm - 2.00pm DishMe, Goodments, Reji, Divi
2.00pm - 2.30pm Coffee and Tea Break
2.30pm - 3.40pm InsideSherpa, Mosaic, Nod
3.40pm - 4.20pm Panel: State of The Ecosystem
4.20pm - 4.50pm Fireside Chat, Michelle Simmons, UNSW
5.00pm onwards Drinks and canapés
---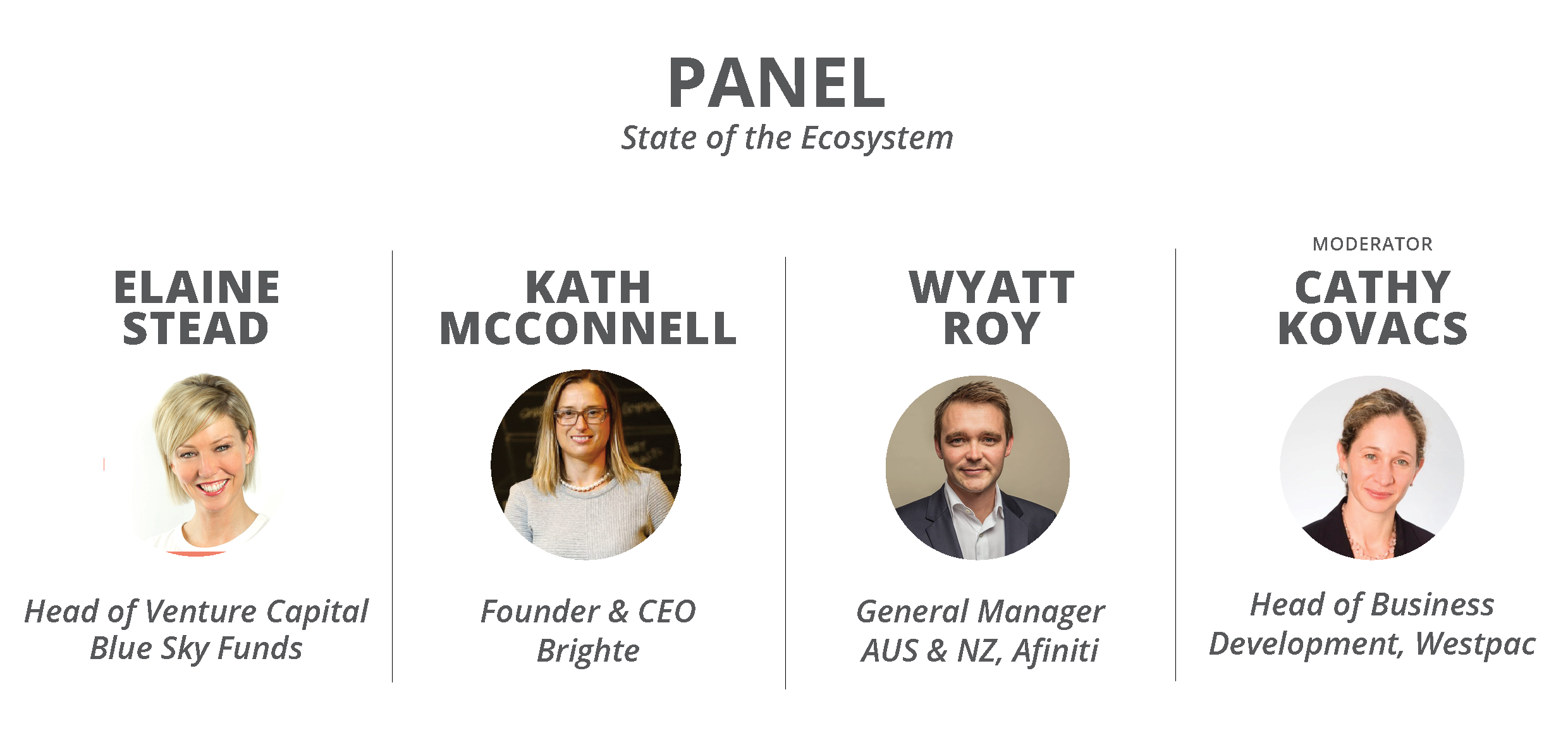 ---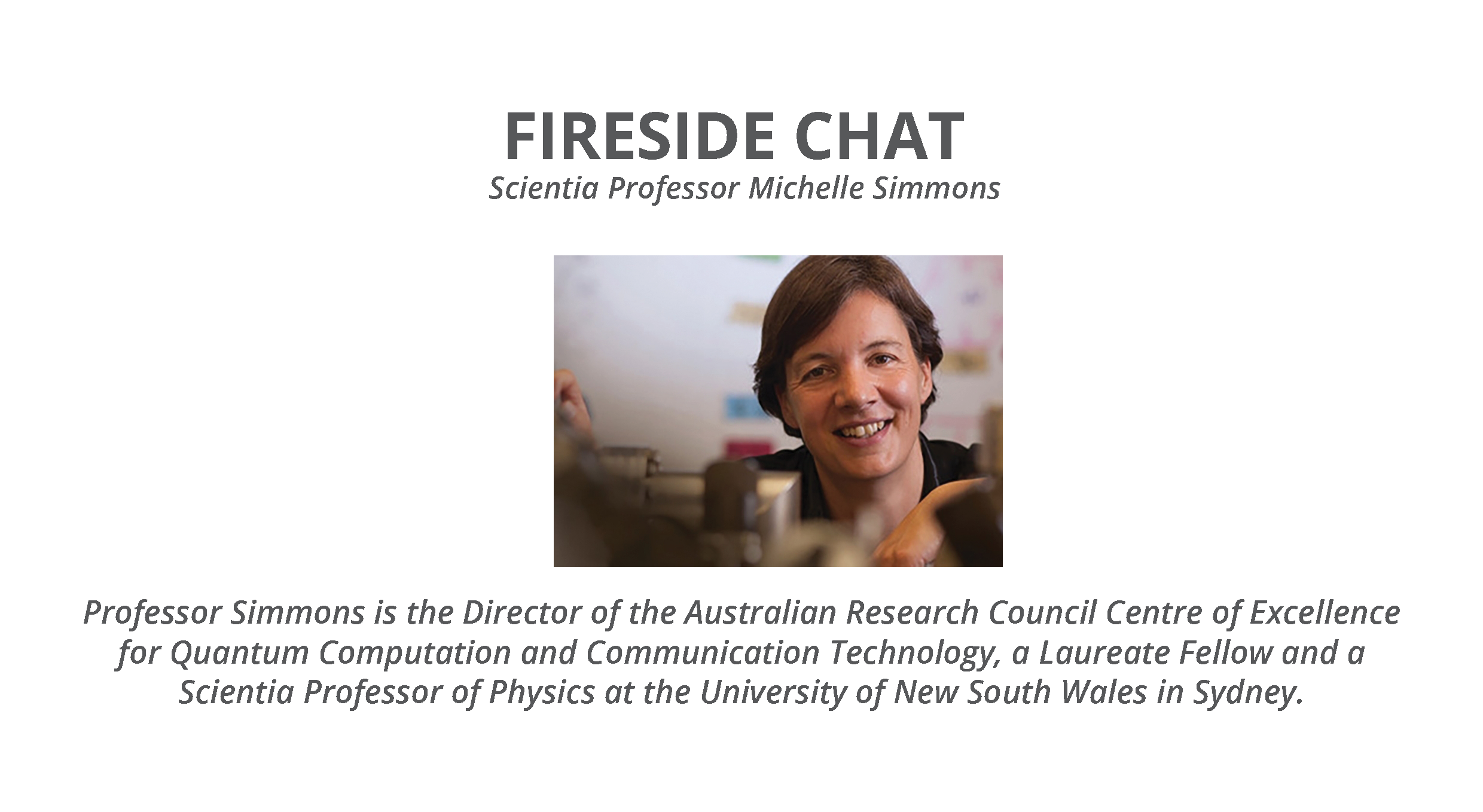 ---
Passionate cooks ready to serve up fresh, healthy & homemade food based on your taste and dietary requirements.
Split the cost of anything. Instantly create shared accounts with your friends and pay as a group online and in-store.
Invest to make money and do good. Get matched to shares based on your environmental, social and ethical values.
Students: Get Hired. Connect to industry mentors, find impactful internships & get inside insights on the career you want.
Mosaic is a consumer-centric banking and investment product. They provide a consolidated account that seamlessly manages cash, investments and savings.
Nod allows you to get advice about money delivered to your mobile. Ask a question and get an answer from an expert within 24 hours.

Reji builds digital shop assistants that bring the content, personalisation and ease of online shopping into the physical store to help consumers 'shop smarter'.