4 hour seminar run by Naturopath Amanda covering how the digestive system works and what you can do to improve your digestive health.
About this event
Amanda Mullemeister is a clinical Naturopath practicing from Emerald, QLD. She presents a comprehensive breakdown of each part of the gastrointestinal system and how it should ideally work.
WHAT YOU WILL LEARN
Combined with her 20+ years experience as a naturopath, she unpacks potential issues you could come across within the gastrointestinal system including:
-heartburn/reflux
-bloating
-malabsorption
-constipation
-diarrhoea
-irritable bowel syndrome
-parasites/intestinal worms
-food intolerances
-diverticulitis
-ulcerative colitis
-leaky gut
-skin rashes
-small intestinal bacterial overgrowth
-candida and more....
HOW THE GUT AFFECTS THE REST OF THE BODY
Included in this workshop is how the gut affects the rest of the body including the immune system, skin, brain-gut connection, hormones , ifood intolerances, inflammation, mental health and more....
NATURAL SOLUTIONS
Amanda details simple, easy naturopathic solutions to help ease these conditions and gives you strategies to take home with you to improve your overall gut health.
WHO SHOULD COME?
This workshop is perfect if you are searching for some answers or direction in regards to your gut health/digestive health. Rather than just eliminate or mask the symptom, Naturopathic medicine seeks to get to the root cause of your digestive discomfort/disease/ill-health. Amanda details many common drivers which may be influencing your gut health.
HOW LONG AND WHAT TO EXPECT
This is a comprehensive 4 hour workshop designed to get your thinking outside of the box and thinking about your health and your families gut health. This workshop has recently been extended to include more content due to popular demand.
GUEST SPEAKERS AND EXTRAS
At this workshop, Amanda will also have her special guest Petrina Burke from The Ferment Chop Shop. Petrina presents a mini summary of the benefits of fermented foods and how to add them to your family's menu to improve gut health.
LIMITED SEAT NUMBERS
These workshops sell out each time and have limited seat numbers.
There is a full refund process in place , you can receive a refund up to 3 days before the event, no questions asked.
RURAL EDUCATION
Amanda is passionate about sharing this naturopathic education with rural towns.
FOOD
A light morning tea and coffee is provided, along with detailed notes.
You will also get an opportunity to taste test Petrina's fermented goodies for morning tea.
ABOUT AMANDA MULLEMEISTER NATUROPATH
Amanda has been a Naturopath for over 20+ years. Amanda had severe eczema as a child and this fuelled her passion to become a Naturopath. Amanda runs her busy clinical practice from Emerald Plaza Pharmacy , where she has been for 7 years. Her clinic books are currently closed so she can continue to service her current patients and offer them a high level of care.
Amanda noticed there was a strong need to bring her health workshops to the Central Highlands and she felt that this was the way to share her clinical experience and help individuals improve their health. She has been running these workshops for the past 2 years on gut health and skin health.
Amanda is a passionate presenter and her workshops are always engaging and thought provoking. Many comment that they get more than they expected from the Gut Workshop presentation. Amanda challenges you to think outside of the box about your health and current health models. Her presentations are laced with diagrams, hand outs and real clinical success stories. Amanda's workshops receive rave reviews and her audience regularly includes pharmacists, vets and other allied health professionals.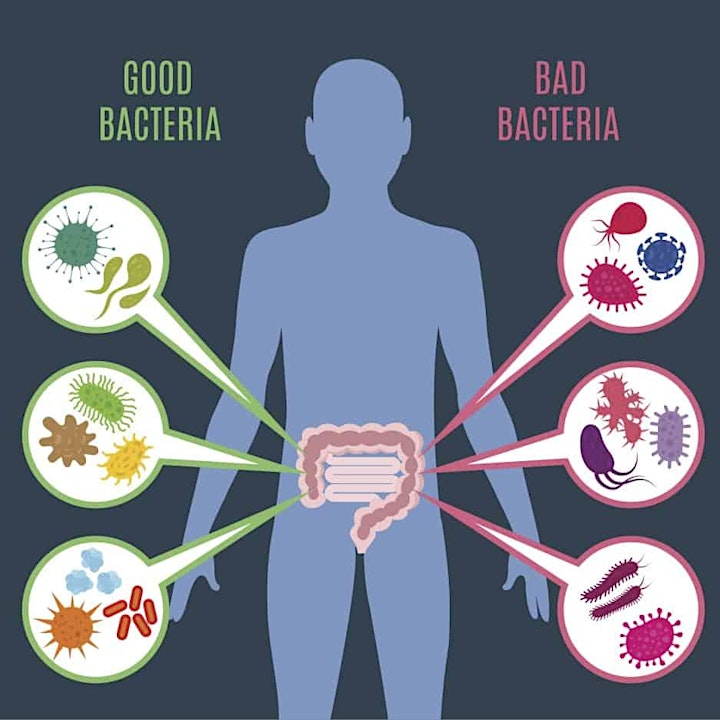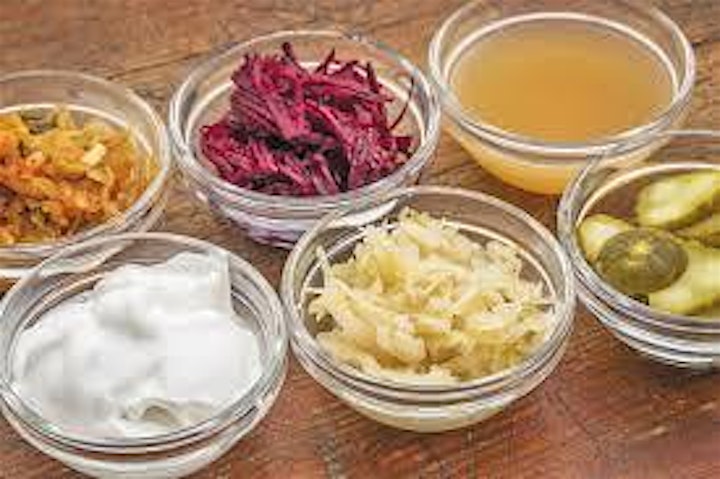 Organiser of GUT WORKSHOP - EMERALD Saturday October 9th 2021