Description
Come and join in a fun interactive workshop discovering the power, potency and simplicity of plants in raw food. You will be using essential oils to not only enhance the flavour of dishes but add therapeutic benefit to your cooking. Come along to a mouth-watering session where you will LEARN, CREATE and TASTE the amazing flavours of therapeutic grade essential oils that are so pure, they are safe to ingest.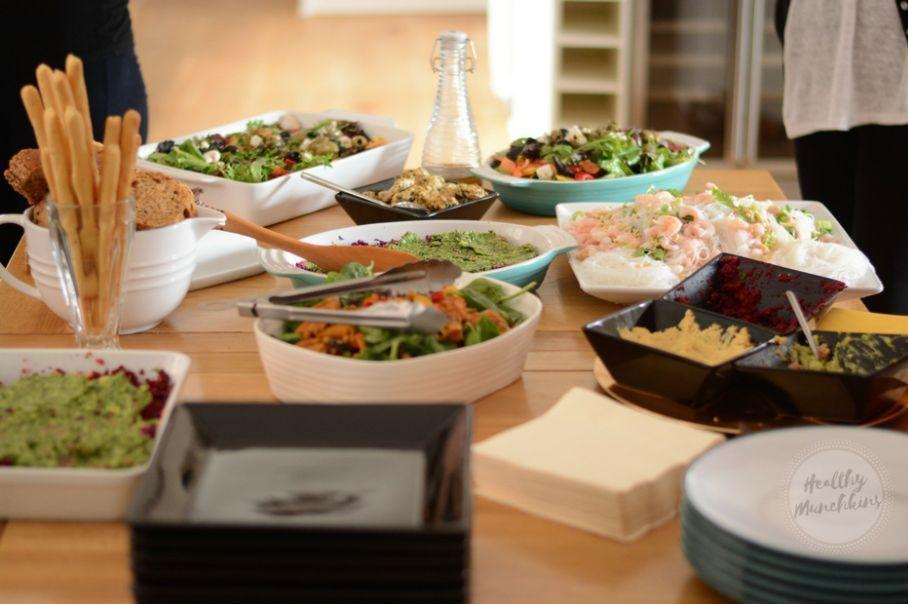 Workshop Overview:
- Essential oils and food - safety
- Demonstration: 6 gluten free, dairy free, refined sugar-free, raw recipes (mix of savoury and sweet)
- Gut health - the foundation of you
- Official taste testing!

Did you know that essential oils are 50-70 times MORE powerful than herbs? Imagine what one drop of an oil could do to bring your dishes to life! You will leave with a recipe booklet full of tried and tested recipes - each simple yet guaranteed to impress your friends and family!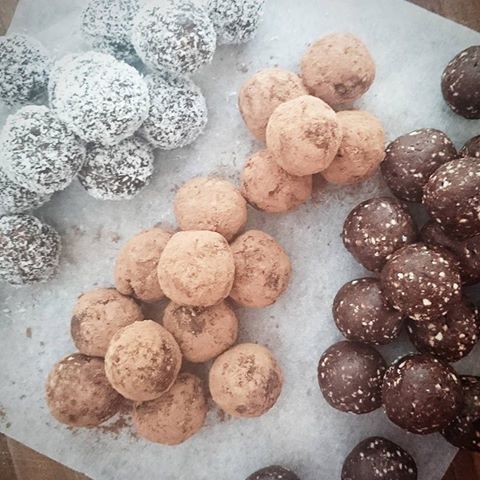 Come along to this 2hr content-rich workshop jam-packed with ready to implement information on how to nourish your gut using gifts of the earth. You will leave inspired and empowered to take control of your health. You will be given access to resources to continue your own education and tools to take a proactive approach to your own health and well being. This is an educational workshop aimed at home cooks with no (or basic) experience in using essential oils in cooking. This class is open to all - you are welcome and encouraged to come and learn.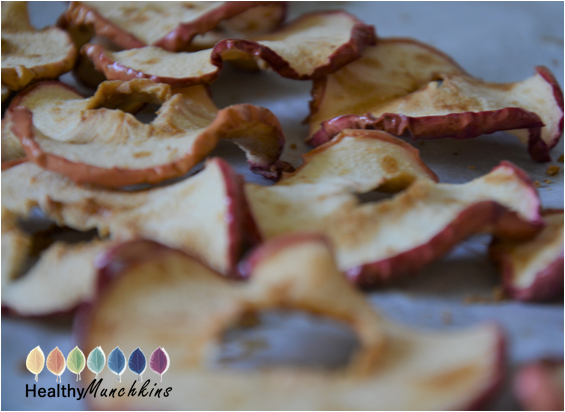 Due to venue capacity, spaces are limited so book yours today to secure your place! We are looking forward to seeing you and sharing another magical afternoon!
PLEASE ADVISE IF YOU HAVE ANY FOOD ALLERGIES - one recipe does include nuts!
Your Workshop Specialist:
Alison Bartolo
Diamond doTERRA Leader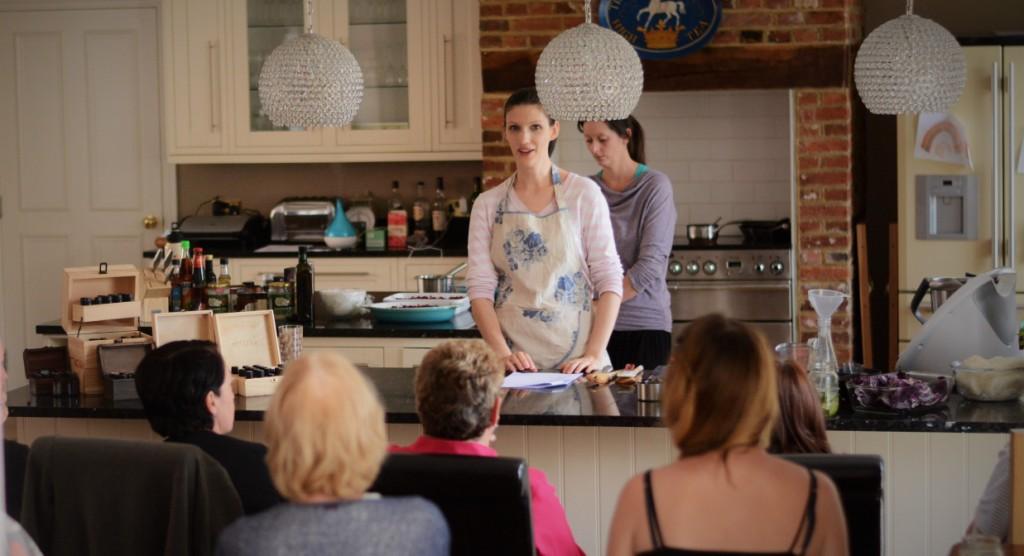 Alison Bartolo, founder of Healthy Munchkins is an Essential Oils Specialist, Wellness Coach, Certified AromaTouch Practitioner, Business Mentor and Mum based in Brisbane, Australia. Having immersed herself in the study of aromatherapy and nutrition, her passion is to educate on the importance of self-care, through providing the optimal environment for our bodies to thrive using simple gifts of the earth - wholesome foods made from scratch, plant medicine and reducing our toxic load both physically and emotionally. She has helped her global wellness tribe overcome common issues from sleep and stress management, gut issues, mood management, energy, skin complaints, hormone balance and common household ailments. Together with her husband Anthony, Alison is the previous owner of Site Cafe in Brisbane, with a passion for nutrient dense foods and a strong sense of community and connection.
I am so looking forward to meeting you!
With love, health and happiness,
Alison Bartolo
www.healthymunchkins.com.au