Description
Gut Health Master Class- Home Fermentation for Beginners
Have you ever thought of making fermented foods from scratch but have no idea where to start?
Join us for a delicious day of fermenting – you'll learn how to make everything from Fermented Vegetables, Kombucha and Kefir, and we'll send you off with the knowledge and tools you need to get fermenting at home.
In this workshop you will learn how to make:
Fermented Vegetables
Milk kefir
Water Kefir
Kombucha


You will leave this workshop with:
The knowledge and confidence to go home and get fermenting. You'll also have a new appreciation for the role that probiotic foods and drinks can play in maintaining a healthy lifestyle. We will have kefir grains, kombucha scobys and fermentation accessories available for purchase on the day.
All Attendees will be invited to NourishmeOganics Gut Health Gurus Facebook Group, to receive continued support in mastering fermented foods.
About your teacher:
Kriben Govender, Founder of Nourishme Organics is a Digestive Health Advocate and Food Scientist specialising in Probiotic Foods and Gut Health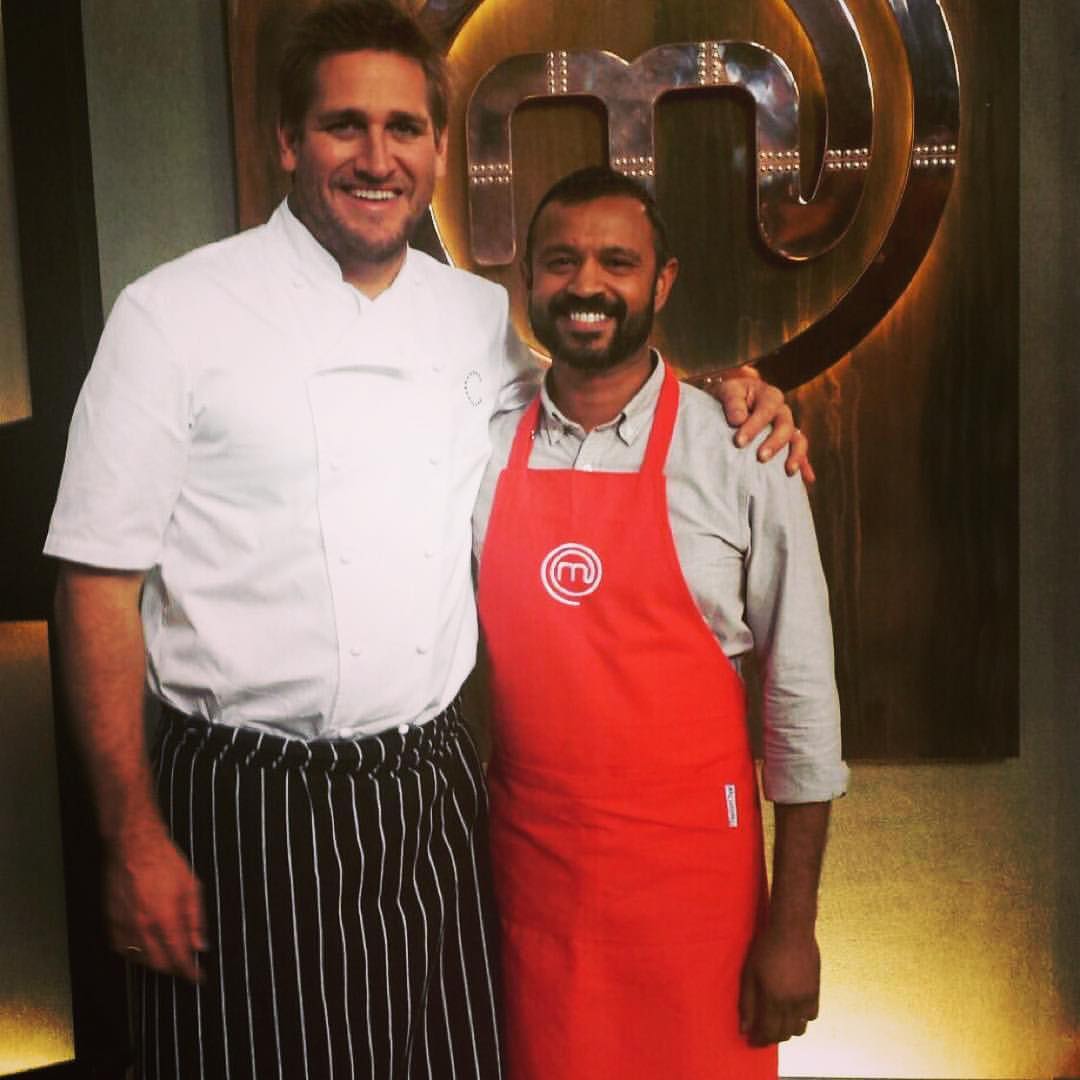 What to bring:
Bring a pen, notepad, and an open mind ( We will challenge your commonly held beliefs)


About the venue:
This course workshop will be held at 11/136 Keys Rd, Cheltenham VIC 3192.
Onsite parking available.
Booking into this workshop
Spaces are limited so book now. Early Bird Discounted Tickets are available until 10 March at 6 pm or until sold out.
Early Bird- $59.99
General Admission- $79.99
Please reserve your spot ASAP to avoid disappointment.
Please note bookings are non refundable and we will be filming event on the day.
International or Interstate guests can purchase the online version of our workshop here:
https://vimeo.com/ondemand/workshop