Description
Following our Community Energy Forum with presenter Jarra Hicks on 21st July and our previous workshop session in April, we're hosting two opportunities for people to come discuss what direction they would like Guildford Energy to take?
What should Guildford Energy focus on and aim to achieve?
What business model / financial arrangement / governance structure appeals to you?
Do you have any ideas for specific projects?
Are you interested in investing in such a project?
Join us for one of the facilitated discussions (Tuesday 19th August or Saturday 23rd August).
Opportunity 1
Date: Tuesday, 19th August
Venue: Stirling Arms Hotel (117 James street, Guildford)
Time: 7-9:30 pm

Food and drinks will be available from the bar, feel free to come early to have a meal.

Presented by: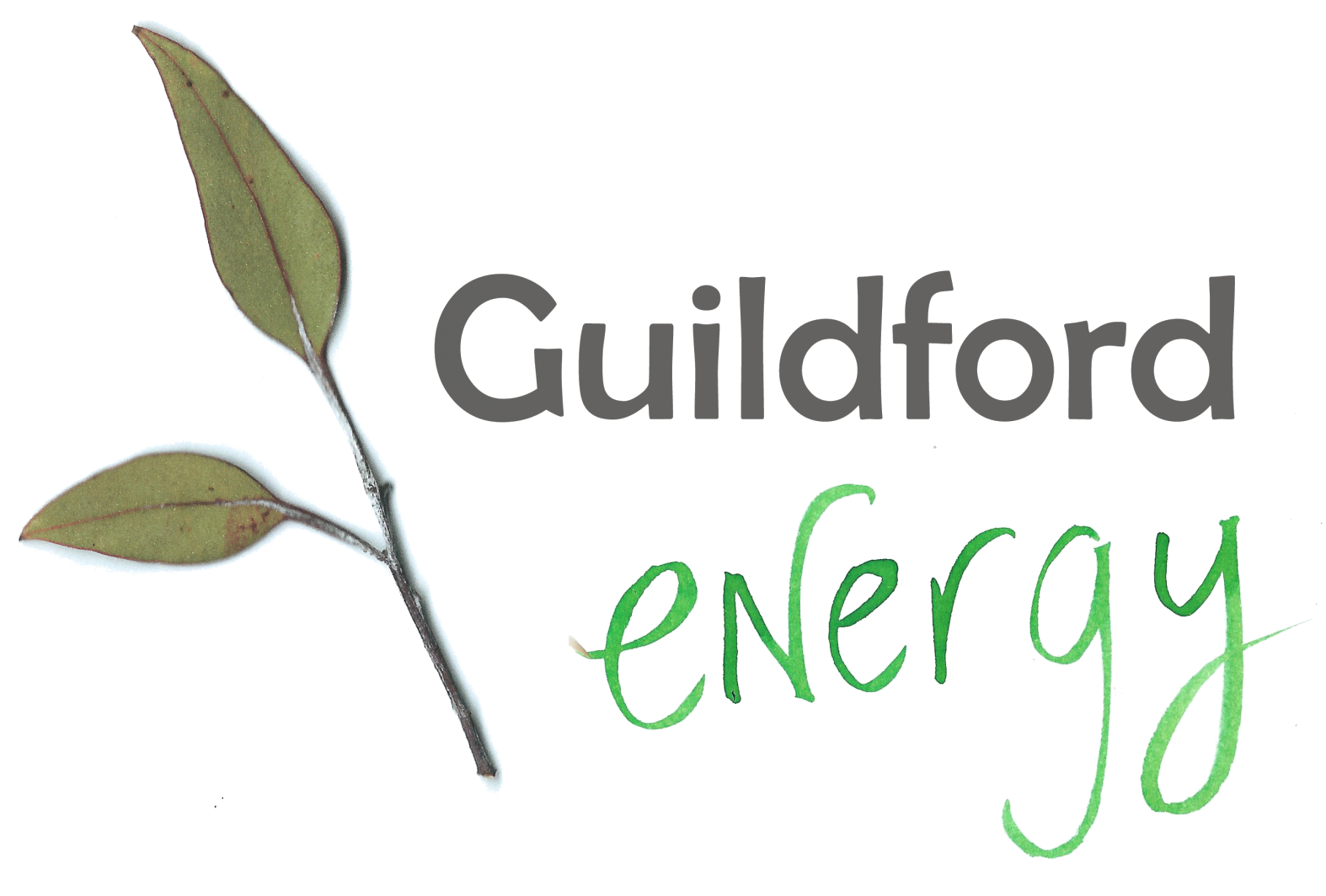 a part of

Organiser of Guildford Energy Discussion - Option 1
Cultivating a strongly connected community and a healthy environment.

Transition Town Guildford is a community group aligned with the world-wide Transition Town Movement: people working on issues of transport, food, energy, waste and recycling, housing, education, flora and fauna. We are focused on Guildford and surroundings area. See our website for more details: www.transitiontownguildford.com