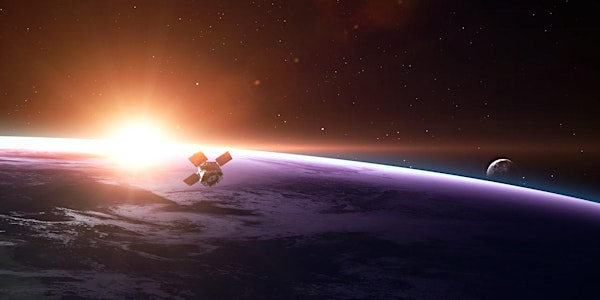 Guiding the Trajectory of Australia's Space Technology
Location
Parliament of New South Wales
6 Macquarie Street
Sydney, NSW 2000
Australia
Guiding the Trajectory of Australia's Space Technology
About this event
2022 NSW SCIENCE & RESEARCH BREAKFAST SEMINAR SERIES
Dr Carl Seubert, Chief Research Officer, SmartSat CRC, presents:
Guiding the Trajectory of Australia's Space Technology
Australia has the key ingredients to create a credible space industry, including strong space ambitions, successful research, world-class talent, and supportive funds. But while space has become much more accessible, it is still a challenging frontier. SmartSat CRC is Australia's largest space industry research organisation, promoting key space technologies to build local capacity and empower Australian science.
Dr Carl Seubert is Chief Research Officer at SmartSat. Carl drives SmartSat's research portfolio to enable Australia's future space missions. This includes developing capability demonstrator missions and defining research objectives. SmartSat develops projects with 120 Australian industry and university partners, as well as collaborating with NASA and the European Space Agency.
Carl's seminar will cover how his experience at NASA can be applied to projects in Australia to build the next generation mission leaders, leverage the use of civil and defence applications in space and put Australia on the pathway to being a space-faring nation.
Join Dr Carl Seubert when he presents, 'Guiding the Trajectory of Australia's Space Technology'.
About the Event
The 2022 NSW Science & Research Breakfast Seminar Series is held in the Strangers' Function Room at Parliament of New South Wales, Sydney.
Entry is via Macquarie Street, Sydney. Guests are required to undergo routine security screening.
Breakfast, tea and coffee will be served from 7.30am.
The seminars will commence at 8am sharp and conclude by 9am. Tea and coffee will be available afterwards.
For further information, please call (02) 9228 5762.
A VIDEO OF THIS SEMINAR AND PREVIOUS NSW SCIENCE & RESEARCH BREAKFAST SEMINARS MAY BE VIEWED HERE.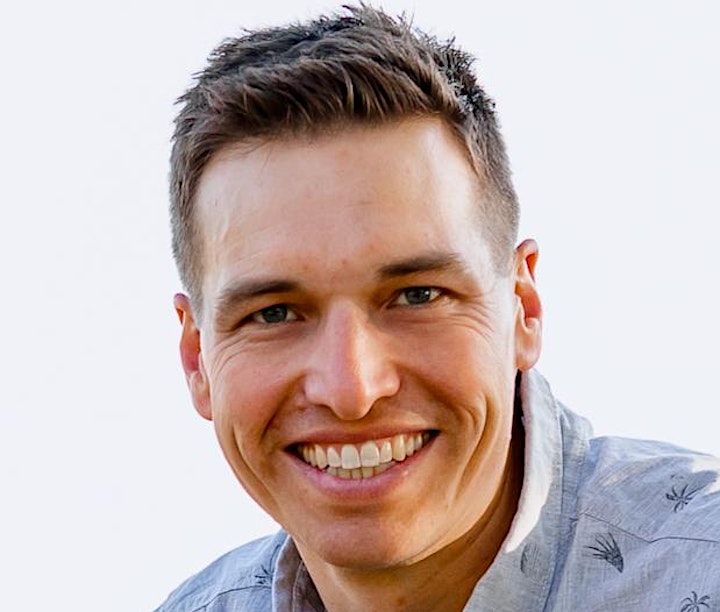 About the Speaker
Dr Carl Seubert, Chief Research Officer, SmartSat CRC
Carl graduated in Aerospace Engineering from the University of Sydney. He then completed a Master of Science in Aerospace Engineering from the Missouri University of Science and Technology (USA) and a PhD in Aerospace Engineering Sciences from the University of Colorado Boulder (USA).
Carl spent nine years at NASA's Jet Propulsion Laboratory as a Senior Aerospace Engineer and Manager of the Formation Control Testbed. As a Guidance and Control Engineer, he led research and technology development programs for spacecraft formation flight, future Earth observation missions and precise planetary landing. This included designing the spacecraft pointing control algorithms and software for the upcoming Europa Clipper mission to the Jupiter system.
Carl returned to Australia to begin his tenure at SmartSat in 2021. He is Sydney-based at the National Industry Space Hub and works closely in collaboration with colleagues on the NSW Space Research Network and Waratah Seed rideshare program.