Description
Join us for a short guided walk in the bushland and around Plumpton Park. Mark Fuller from Avianation will host the guided bird walk to help you identify and learn about the local waterbirds.
Participants will receive a free bird identification chart. Please feel free to bring your own binoculars, and we will learn how to identify the vast range of species that can be found in our local park.
Please wear sensible clothing and covered footwear. Bring water bottle, hat and sunscreen.
We will meet at the carpark on Hyatt Road (see picture below) and start our bird walk there, and will finish there as well.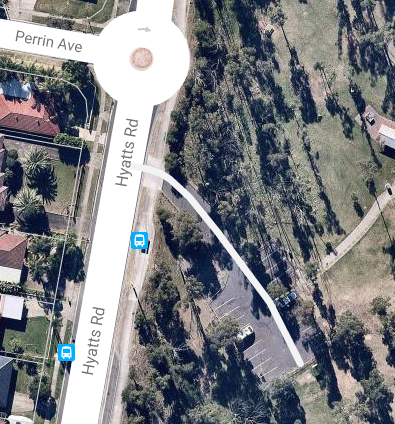 Keep an eye out, you might see some of these birds spotted in previous similar bird walks!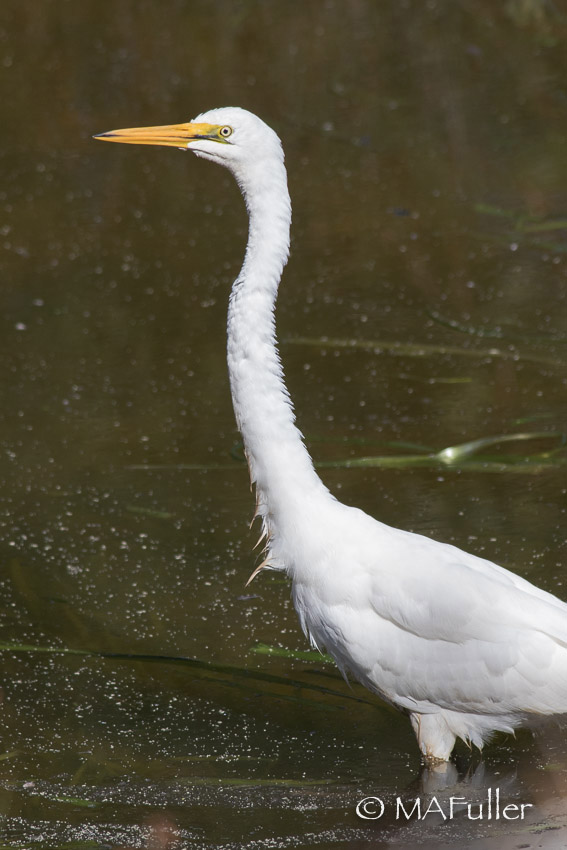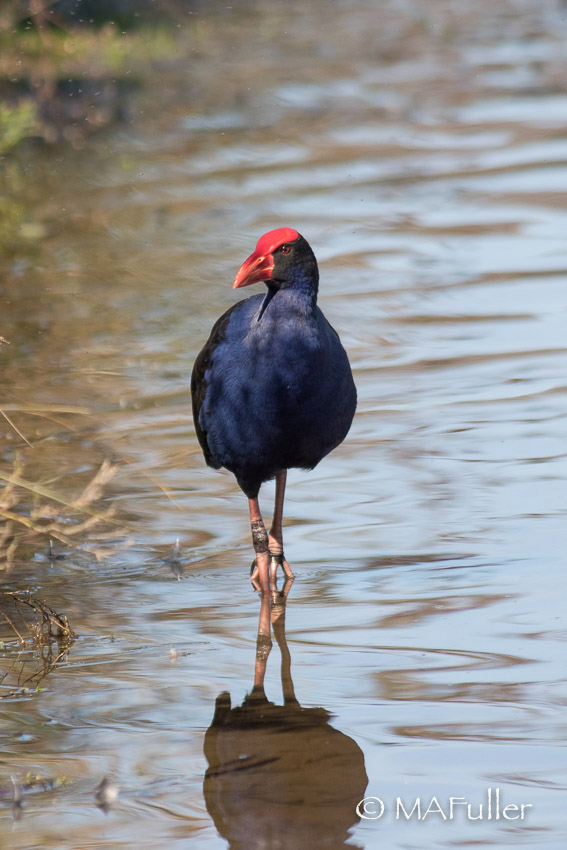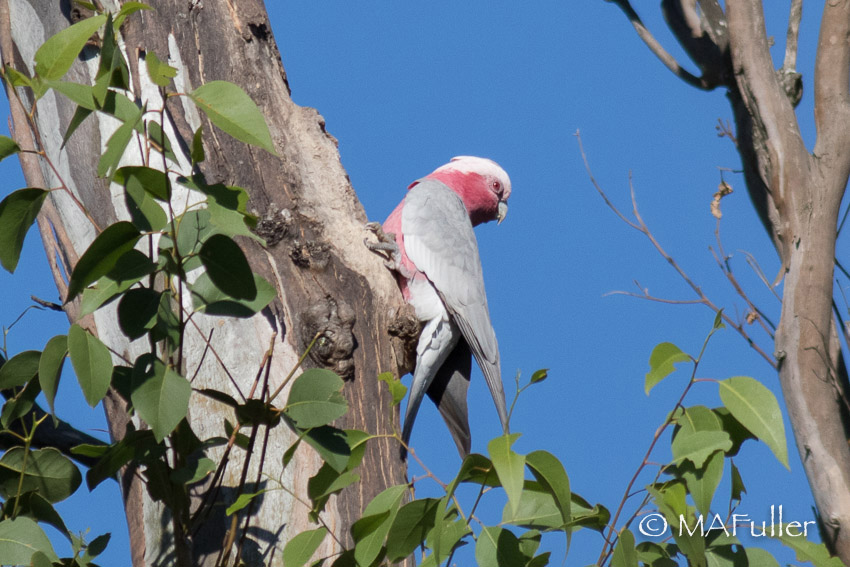 This family friendly event is free to attend for Blacktown residents, but places are limited so register now to secure your spot.