Guided visualisation meditation and creative art exploration in celebration of the Spring Equinox!
About this event
The Spring Equinox marks a time of equal night and equal daylight. We make a final move out of the Winter hibernation, a time of inner-reflection and deep listening, and emerge into the newness of Springtime.
The Spring Equinox marks a liminal space, a space of the in-between.
Gather and celebrate this juicy in-between with guided visualisation meditation and intuitive creative art process. Here, you can gather and sow the seeds of your Winter wisdom to germinate and flourish as we move forth into the fertility of Spring.
You do not need prior experience with meditation or art-making to engage in this online event.
Each group will have a capacity of 8 participants.
By donation: Minimum $5.00 - Maximum $20.00
What to expect:
In an intimate group of no more than 8 participants, the emphasis for our time together is on your own individual creative expression. Yes, there will definitely be time for sharing at the opening and closing of the group, however your time will mostly be spent within your own creative process.
Using the powerful method of guided visualisation meditation, music, gentle movement and creative art, we will explore our inner landscapes for personal wisdom and new insight!
What you will need:
A computer with webcam
Good internet connection
Paper, ideally A2 or bigger (the underside of a roll of Christmas wrapping paper will do the trick!
Art materials - pastels, crayons, paint - anything will do :)
A private and quiet space to zoom from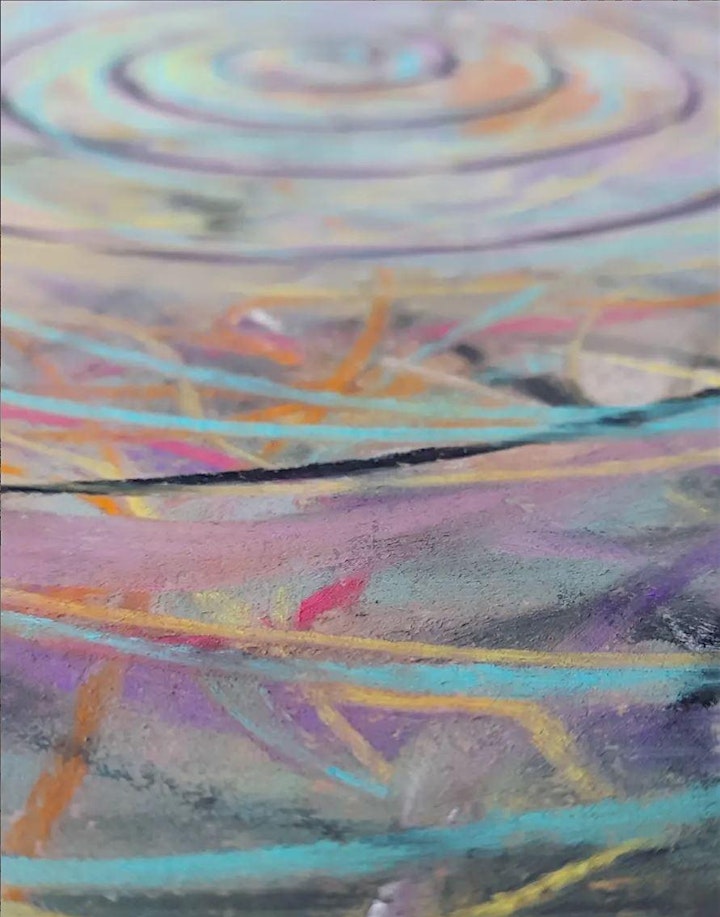 Organiser of Guided Meditation and Art Exploration