Guestlands open day welcomes visitors to wander through the extensive private gardens and boutique B&B village style accommodation.
About this Event
As a supporting partner and to help celebrate the 'ART.and ' weekend at The Arthouse Pavilion Gallery in Dural we are opening our gardens and Italian inspired B&B accommodation for viewing.
Tea, coffee and snacks will be avialble for purchase
Entry is free however due to Covid-19 restrictions, all visitors will be required to register.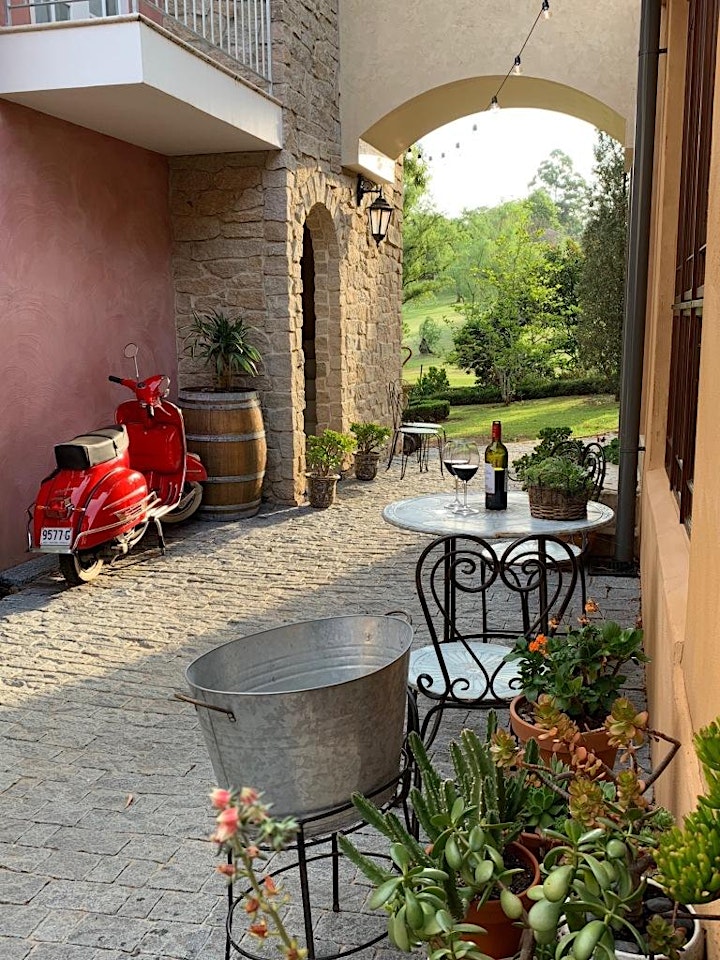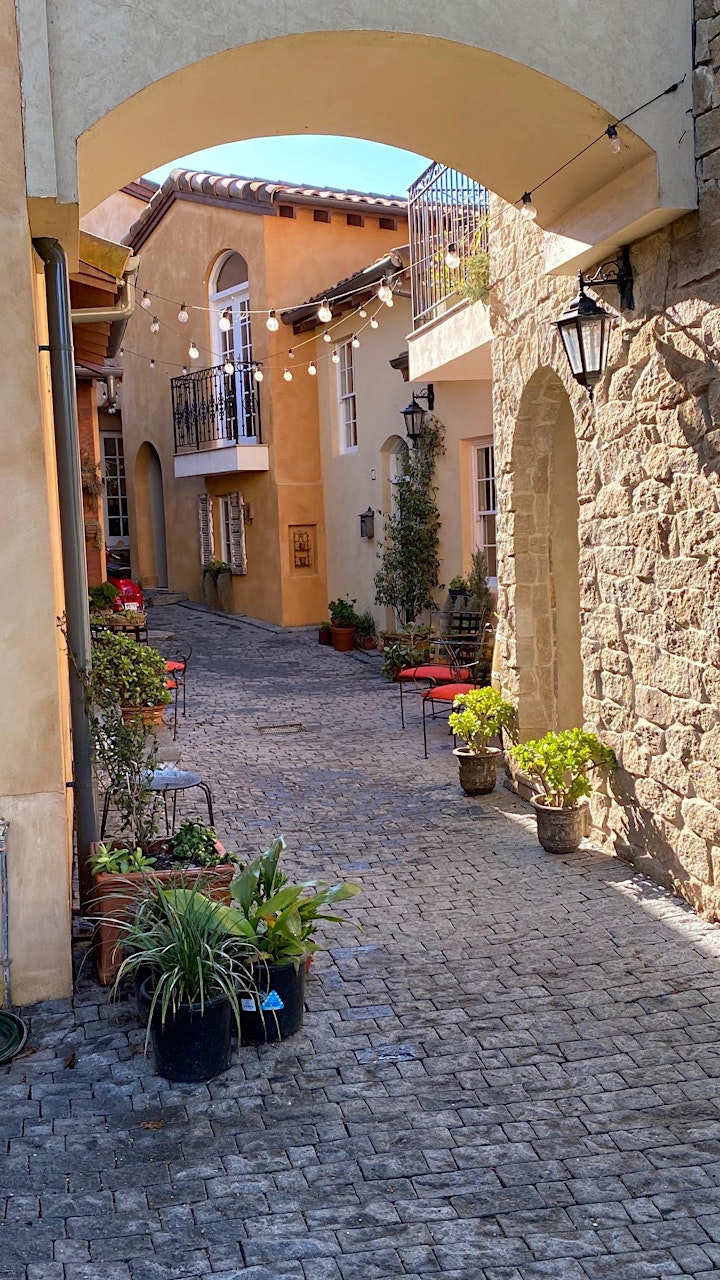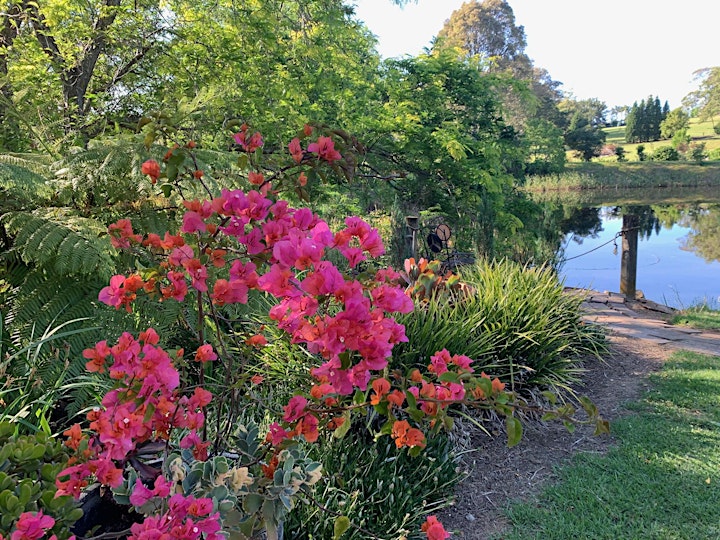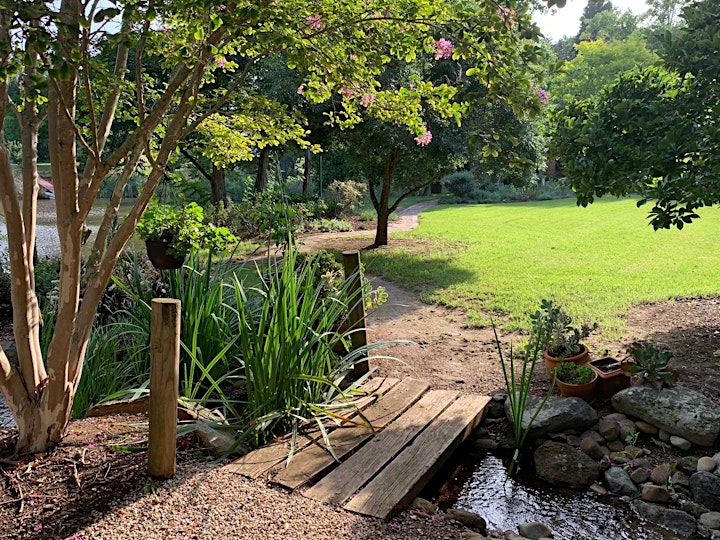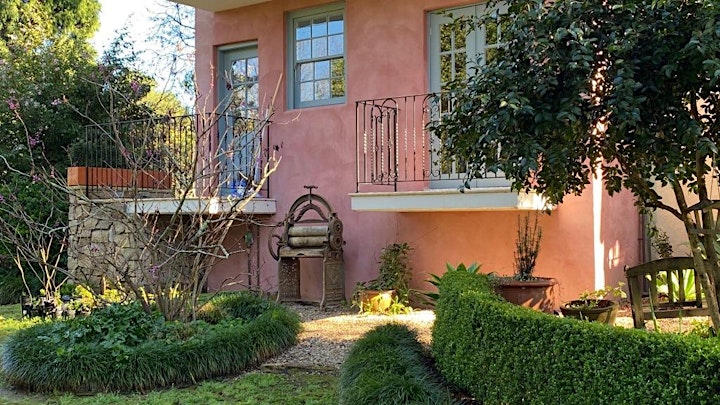 We look forward to welcoming you and celebrating the colours of Spring and the ART.and event.