Description
​Speaker: Dr John Wood
CEO of University Partnership, Australasia Navitas Limited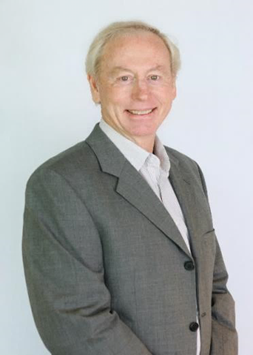 International Education in Australia –
Future Prospects
Often overlooked in Western Australian, the International Education industry is Australia's third largest export income generator – sitting behind iron ore and coal. According to government statistics, total income from the sector in 2015/16 reached A$20 billion, and there were just over 700,000 international students staying in Australia during 2016. The most popular destinations were New South Wales and Victoria (totalling 70%), with WA accounting for just 7%.
Our speaker Dr John Wood will talk about the development and future prospects of international education. John is the CEO of University Partnership, Australasia at Navitas Limited. Navitas is the largest private educator in Australia, and one of the top 3 WA headquartered listed industrial companies on the ASX.
John has a distinguished career spanning academia, government and private industry. Prior to his 10 years at Navitas, he was Deputy Vice Chancellor at ECU and Foundation Professor at Notre Dame University. He also held senior positions in the Office of the Prime Minister and in the WA State Government. John graduated with first class honours in Economics from UWA and from Oxford with a Doctorate in Economics. He has taught at universities throughout the world including Oxford, Stanford and the American International University of Europe. John has served on numerous boards, including 11 years on the board of HBF.
This event is an opportunity to learn more about International Education from an expert. You can also build new relationships and strengthen existing ones through networking with our members and guests.