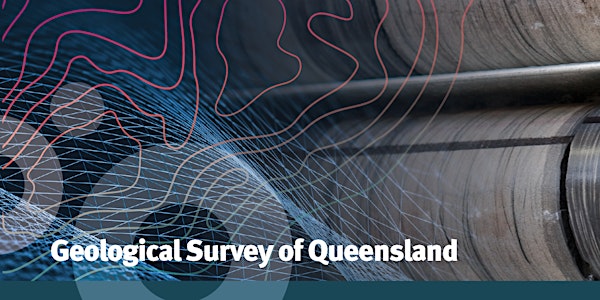 GSQ Open Data Portal training webinar: searching for data and reports
Learn how to get the best out of the new GSQ Open Data Portal
About this event
The Geological Survey of Queensland (GSQ) is offering training and support sessions about the new GSQ Open Data Portal, which is now live.
You are invited to attend one of three webinar sessions:
Thursday, 3 September 2020, 9.30am-11am
Tuesday, 8 September 2020, 9.30am-11am
Thursday, 10 September 2020, 9.30am-11am
The sessions will include:
Basic and advanced search techniques for geoscience data and company reports
Searching for data and reports spatially using GeoResGlobe
Where to access self-help support
Answers to frequently-asked user questions.
Each webinar will provide detailed guidance, with real-life examples, to help you get the best out of the GSQ Open Data Portal.
Your chosen session will be conducted using Microsoft Teams – once you have registered for a webinar, look for the meeting link at the bottom of your ticket.