Description
Plan your Key Business Goals and Actions for the next 90 Days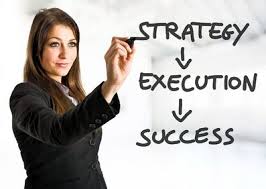 Are You Ready to take a small amount of time out of 'Working IN' your business to plan your KEY GOALS over the next 90 Days?
Time to adjust and plan not only WHAT to do, but more importantly learn HOW to do it over the next 90 days to keep your business on track in 2017 and into 2018.
ActionCOACH's GrowthCLUB planning workshop is your chance to step out of the business and get focused.

We'll work with you to map out a winning game plan for the next 90 days. With proven strategies and expert training, you will learn strategies to increase profits, work fewer hours and build winning teams.

You will walk away with an easy week by week action plan that will show you exactly what to do and when.

It's well documented, that having a clear plan and sharing it with your team will create employee engagement, reduce employee turnover, and increase profitability.

Make 2017 the year of NO EXCUSES! Join other successful business owners and their teams as they come together for a day of introspection, focus, planning, and motivation.

We'll take you through our proven step-by-step planning process and coach you to leave with a written 90 day action plan of what ACTIONS you need to take to give your business a jump.

Take the first step now and REGISTER NOW ...
PS And don't forget to download and complete the Pre-Planning Workbook, in the email you received, prior to coming along to work on YOUR 90 Day Plan ...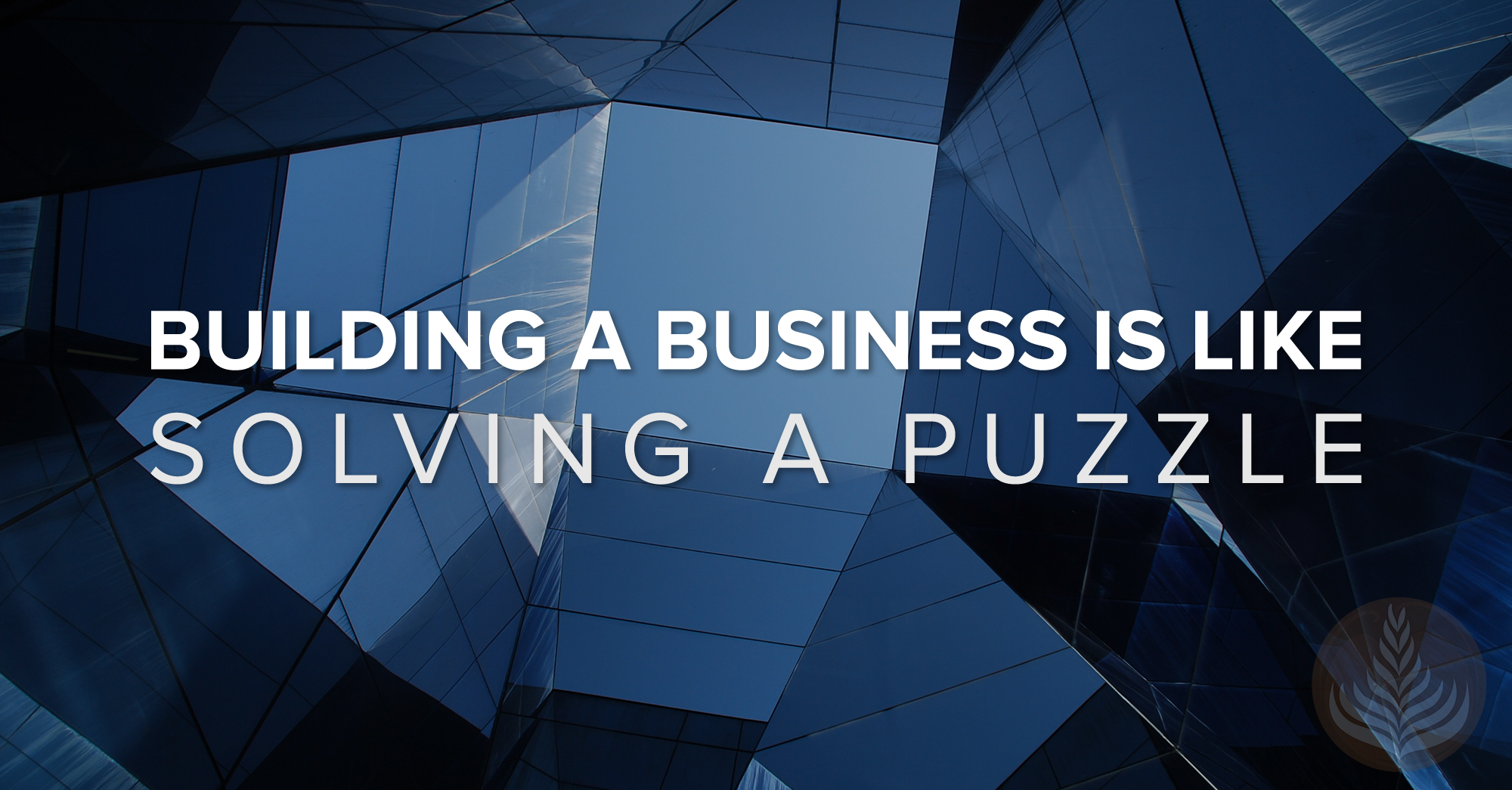 By the end of this action-packed workshop, you will have absolute focus on where your business will be in 90-days' time; and have a documented action plan to get you there. Using this roadmap, you will take your business from where it is today to where you want it to be:
A Brighter, more Profitable future…
Reserve your Seat Now